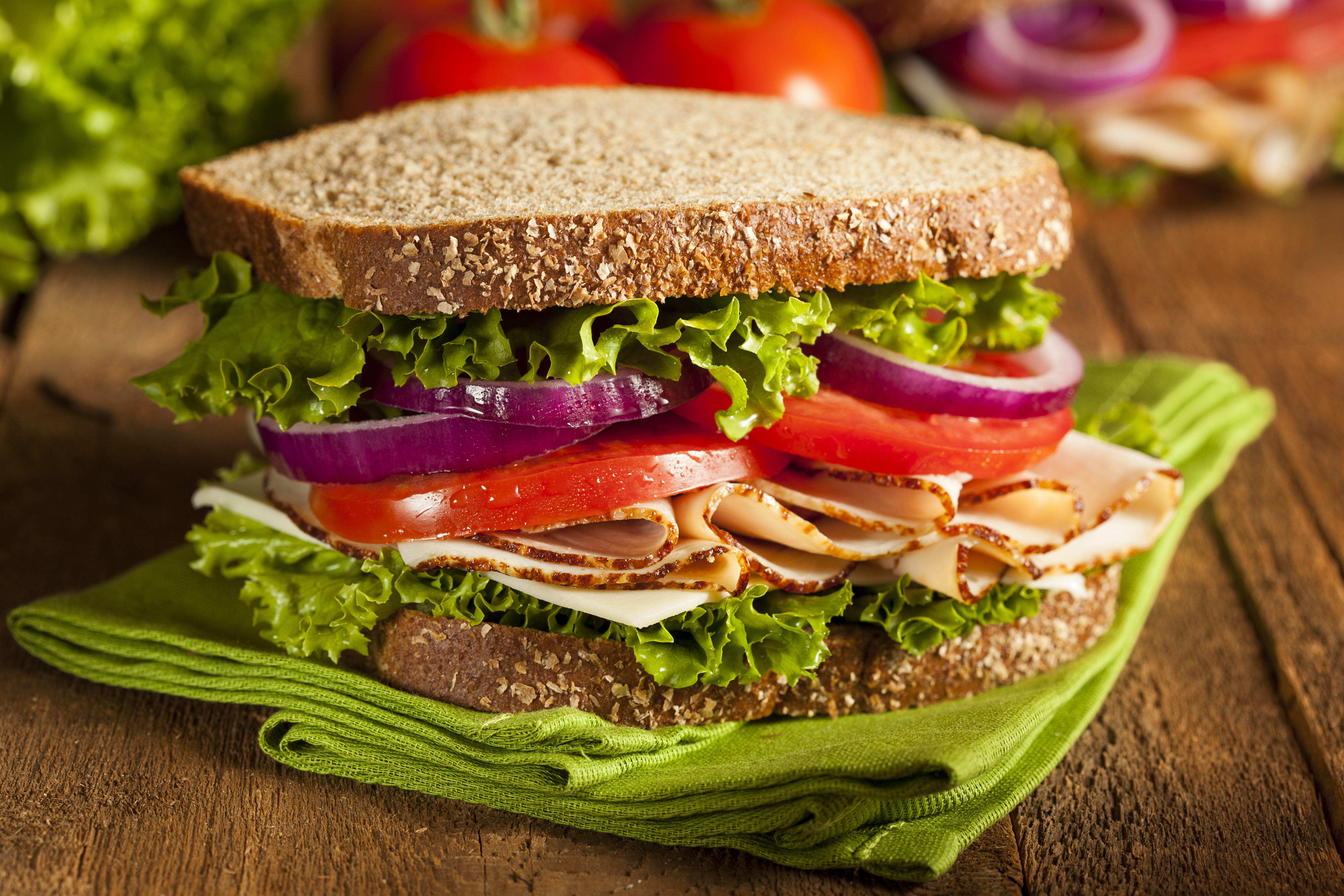 A healthy and balanced meal is important any day of the week, but some days might require some creative thinking or strategies for quick, tasty meals. Here are some ideas to keep you on track when options may be limited: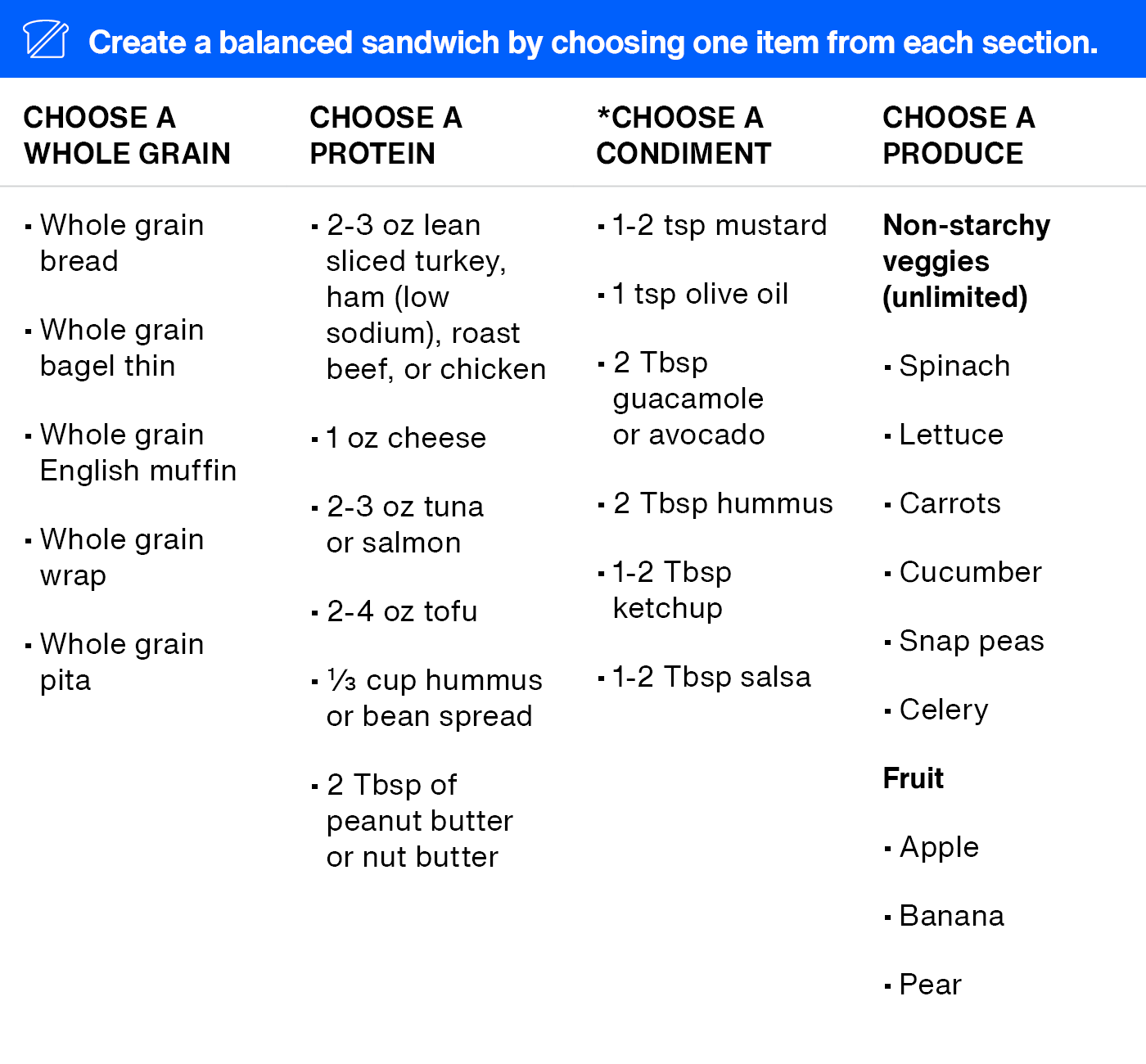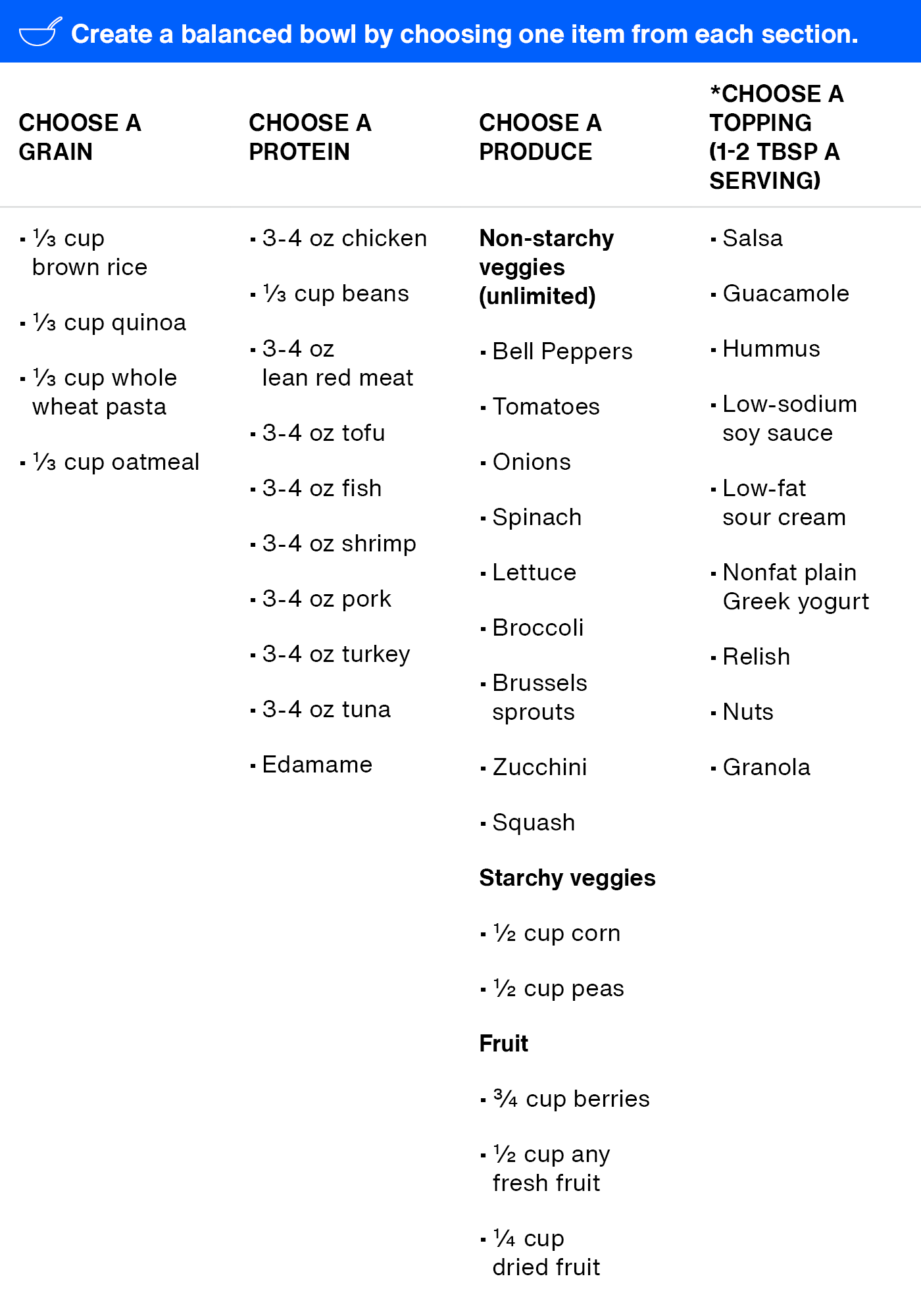 Tips:
Swap the bread for a few pieces of romaine or iceberg lettuce to cut down on carbs.

Add your produce on your sandwich or wrap or enjoy on the side.
Here are some other healthier, shelf-stable items to keep on hand:
Boxed coconut, almond, or soy milk

Powdered milk

Low-sodium broth

Dried lentils

Whole grain cereal

Low-sodium canned soups
If you're managing a chronic condition like diabetes or high blood pressure, just be sure to check food labels for total carbs and sodium levels.
*These items tend to be higher in sodium.
PM08070.A