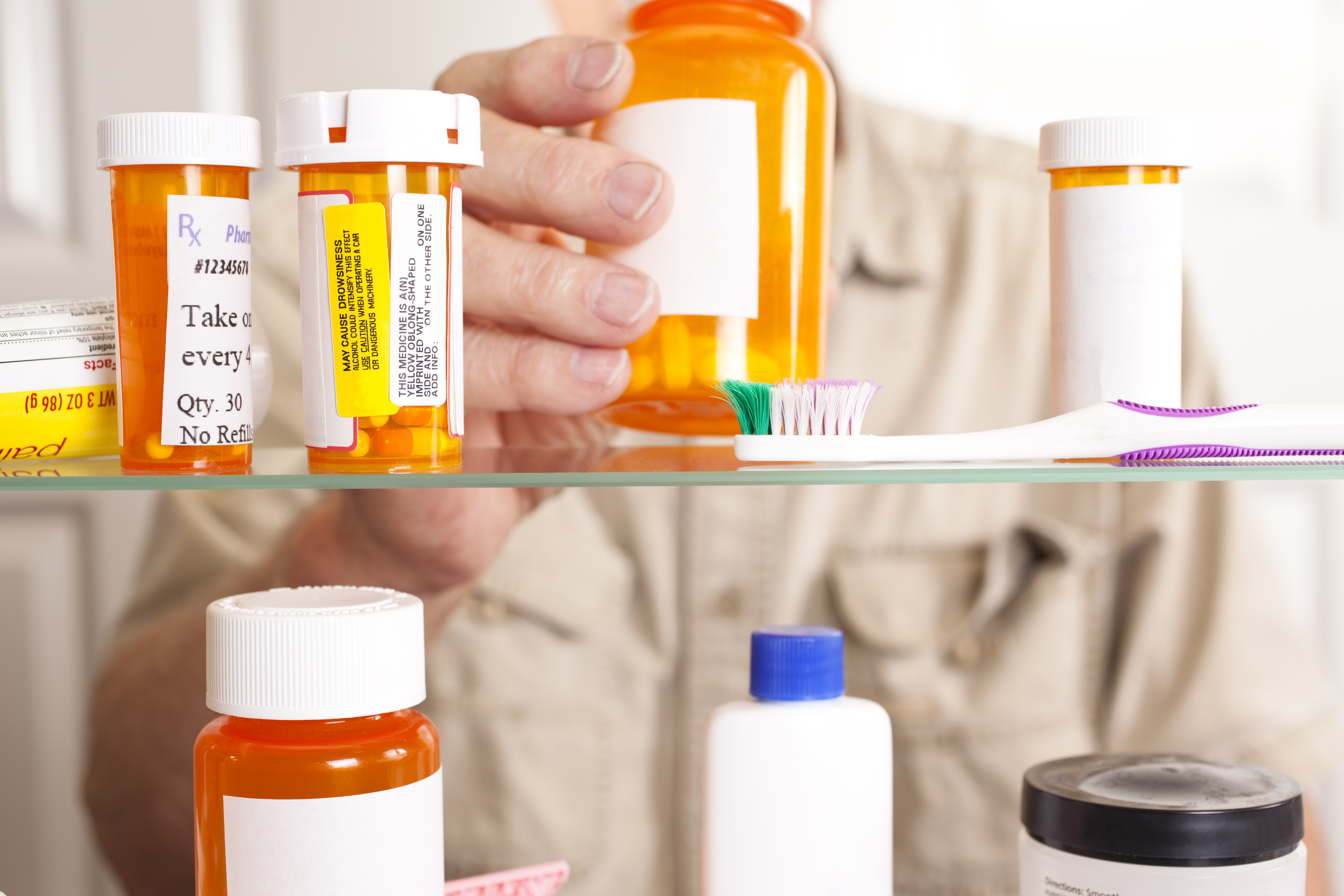 Statin drugs help to keep your heart healthy by lowering levels of cholesterol in your blood. They also help cut the risk of heart attack and stroke. Read on for the basics on statins, so you can have an informed talk about them with your healthcare provider.
Statins work by blocking a substance the liver needs to make cholesterol. The result is less cholesterol in the blood. Statins lower LDL (bad) cholesterol; they also raise HDL (good) cholesterol and lower triglycerides. In order for them to work, you must take statins as directed by your doctor.
Who Needs a Statin?
Not everyone with high cholesterol should be on a statin. Your doctor may recommend a statin if:
You have a history of heart disease, including stroke or heart attack

Your LDL-C is greater than 190 mg/dL

You have diabetes and are between 40-75 years old

Your LDL-C is between 70-189 mg/dL, you are between ages 40-75, and you have an increased risk of developing cardiovascular disease in the next decade. Your doctor will estimate your risk based on several factors, including your age, blood pressure, and cholesterol levels.
If you are pregnant or have some forms of liver disease, statins aren't right for you.
Your doctor may also suggest a statin if you have a high risk of developing heart disease over the next 10 years, even if you don't have high cholesterol.
Side Effects
If you try statins and they don't help, your doctor may want you to switch medications. He or she may also suggest a different drug if you develop side effects from statins. A commonly reported side effect is muscle soreness. Often, when muscle aches occur, they turn out to be due to something other than the statin medication or go away with a dose change or a switch to another medication. Some very rare but serious side effects, including liver or muscle tissue damage, are also linked with statin use.
Statin drugs may cause blood sugar to rise in certain people. However, the heart health benefits outweigh the risks, even in people with diabetes.
As always, talk to your doctor if you think you are experiencing any side effects, changes to look out for, and any concerns you may have.
What Statins Are Available?
The statin drugs available in the United States include:
Atorvastatin (Lipitor)

Fluvastatin (Lescol)

Lovastatin (Mevacor, Altoprev)

Pravastatin (Pravachol)

Rosuvastatin Calcium (Crestor)

Simvastatin (Zocor)
Statins are also found in the following medications:
Other Ways to Lower Cholesterol
Whether or not you're on a statin, diet and exercise are helpful ways to lower cholesterol. Supplements may seem like the "natural" way to manage cholesterol, but they may not be as reliable as medication.
It's important to find the treatment plan that is right for you. Talk to your doctor about your risk and any concerns you may have before starting statin therapy.
PM07987.A