The A1c (or hemoglobin A1c or hbA1c) is a lab test that measures your average blood sugar over a 2-3-month period. Your doctor will often use this result to determine if your current treatment plan is working or if adjustments are needed.
The A1c and daily blood sugar monitoring work together to help you manage your diabetes. Daily monitoring shows you how things like food and exercise are affecting your levels. Knowing this helps you make changes to improve your health in real-time. The A1c test provides you with a picture of how those real-time changes are working for you over the long term.
The American Diabetes Association recommends an A1c of less than 7.0%, which is an average blood sugar of about 154 mg/dL. But everyone is different, so talk with your doctor about your specific goal.
To meet your A1c goal, it's important to keep your blood sugar in range most of the time. The good news is, there are things you can do every day to lower your A1c, like:
Eat a balanced diet: Enjoy plenty of non-starchy veggies, lean protein, healthy carbs, and healthy fats.

Stay active: Make exercise part of your daily routine.

Reduce stress: Find effective ways to manage stress.

Try to get 7-8 hours of sleep every night.
Have more questions?
Message a coach through your Livongo app or schedule a session here.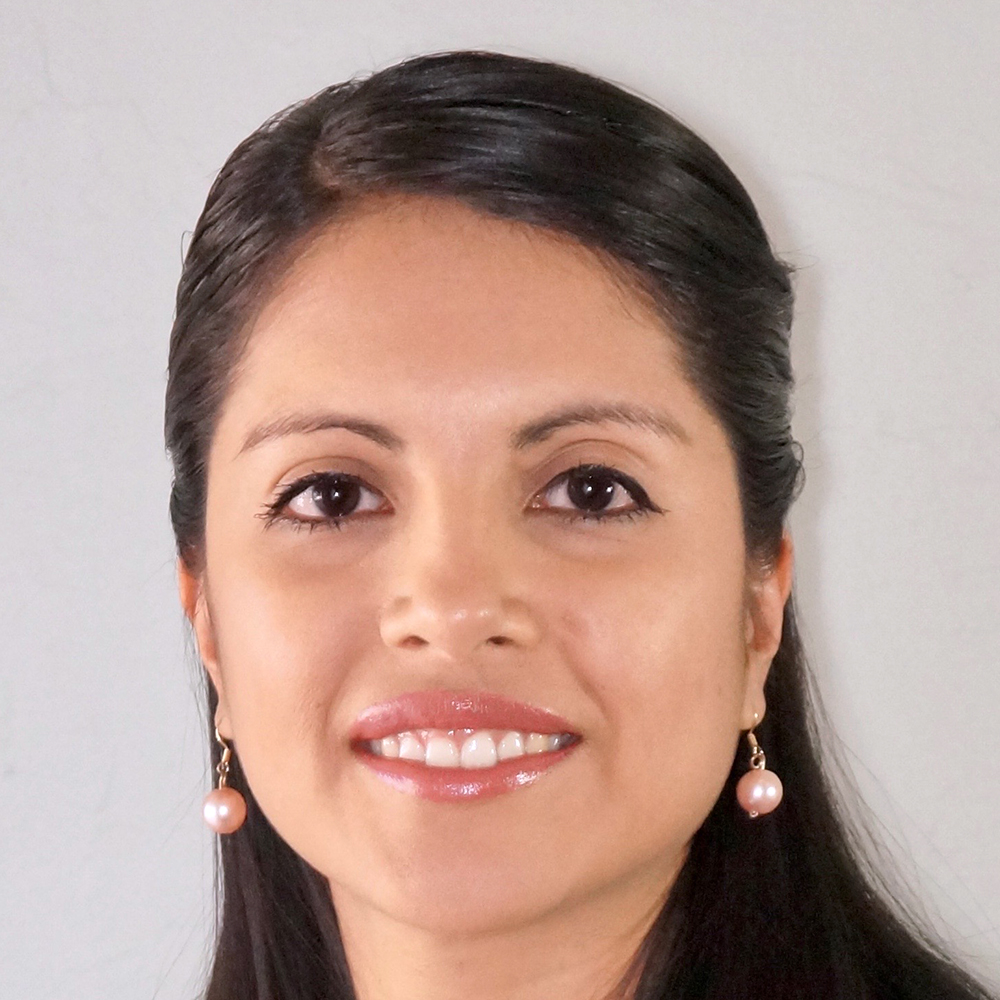 Iliana A.
Iliana is a bilingual Registered Dietitian with a master's degree in Nutrition and Food Management from the University of Central Oklahoma. She has a true passion for helping people develop healthy relationships with food and exercise. She is a firm believer that eating should be a joyful experience, and she motivates individuals to create achievable goals that will lead to sustainable changes in their lifestyle. She enjoys traveling with her family and learning about other cultures.
PM07329.A