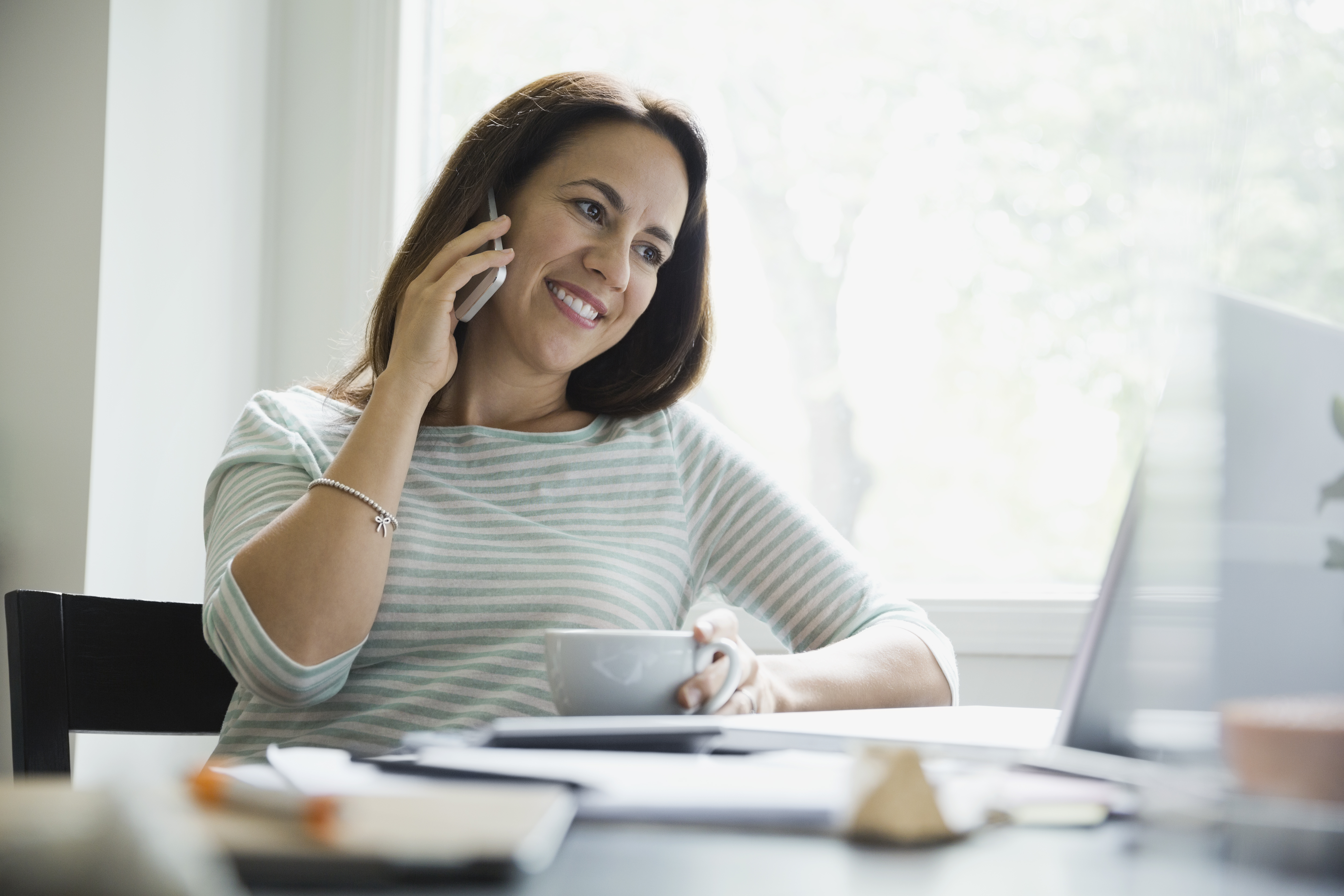 Deciding to quit smoking, vaping or using tobacco is a big step for your health. Congratulations on taking this first step! Following through on the decision to quit can be difficult, but there are tools to make it easier. Medications and social support can help. Tap into these resources to help you snuff out tobacco for good.
Social support
Quitlines and text support
There are a number of quitlines and text-based support options. Find the one that's right for you.
SmokefreeTXT:
SmokefreeTXT en español:
Cantonese- and Mandarin-language smokers' quitline:
Call 1-800-838-8917

Text 66819
Korean-language smokers' quitline:
Call 1-800-556-5564

Text 66819
Vietnamese-language smokers' quitline:
Call 1-800-778-8440

Text 66819
SmokefreeMOM (for pregnant people):
SmokefreeVET (for veterans):
SmokefreeVET en español (for veterans):
SmokefreeTXT for teens:
DipfreeTXT (for young adults using smokeless tobacco):
National Cancer Institute (for English & Spanish):
National Texting Portal (for English & Spanish):
Canadian Cancer Society:
Call

1-877-513-5333

Text iQUIT to 123456
Government of Canada (for English):
Government of Canada (for French):
Call

1-866 JARRETE (1-866-527-7383)
State quitlines:
American Lung Association's Lung Helpline (translation support for 250 languages):
Apps and online resources
Many smartphone apps may help by giving you a way to track cravings and triggers, make a quit plan, and get motivation and support. In addition to many private apps, there are two apps by Smokefree.gov: QuitGuide and QuitSTART.
Freedom From Smoking® Plus: You can access this program on your phone, computer or tablet. It helps you create a quit plan, using quizzes and activities. You can also get support from Lung HelpLine counselors and other quitters.
In-person programs
There are many in-person quit-smoking programs. You can find them by asking:
Your doctor

Your state health department

Your insurance company

Your employer

Any of the quitlines or text programs listed above
The American Lung Association has a program called Freedom From Smoking®. It is an eight-session group program facilitated by a counselor. You can find a group near you.
What to look for
Some quit-smoking programs are based on learning ways to change your behaviors. Others use quit-smoking medicines as part of the program. Some are based on group coaching, while others offer one-on-one counseling.
Look for programs that offer support over time and that are led by someone trained in smoking cessation. Avoid programs that:
Are high-cost

Claim to be a quick fix

Offer supplements that you can only get through them
Quit-smoking medicines
Quit-smoking medications can help curb cravings and ease the symptoms of withdrawal. There are seven quit-smoking medicines. Five of them have nicotine; two don't.
Nicotine-replacement therapies (NRTs) work by giving your body some nicotine, to lessen the discomfort of withdrawal. The five kinds of NRTs are nicotine lozenge, nicotine patch, nicotine spray, nicotine gum and nicotine inhaler.

Quit-smoking pills help by lowering cravings and making smoking less enjoyable.
Quit-smoking medicines don't have the health risks of smoking, and they can help you quit smoking by making you feel more comfortable and making smoking less enjoyable. Some of these medicines require a prescription from your doctor, but some (nicotine gum, lozenges and patch) don't. Talk to your doctor to find the treatment plan that works best for you.
However you choose to quit smoking, know there is a lot of support for you on your journey. Keep at it—the rewards are worth it.