We all know that if you want to have a good night's sleep that you shouldn't indulge in an after-dinner coffee (and really, try to limit caffeine after 12 pm). But it doesn't mean that you have to forego all warm and delicious beverages. Here are a few of our favorite recipes for bedtime drinks that might help you get to sleep easier and rest more soundly all throughout the night.
Bedtime Latte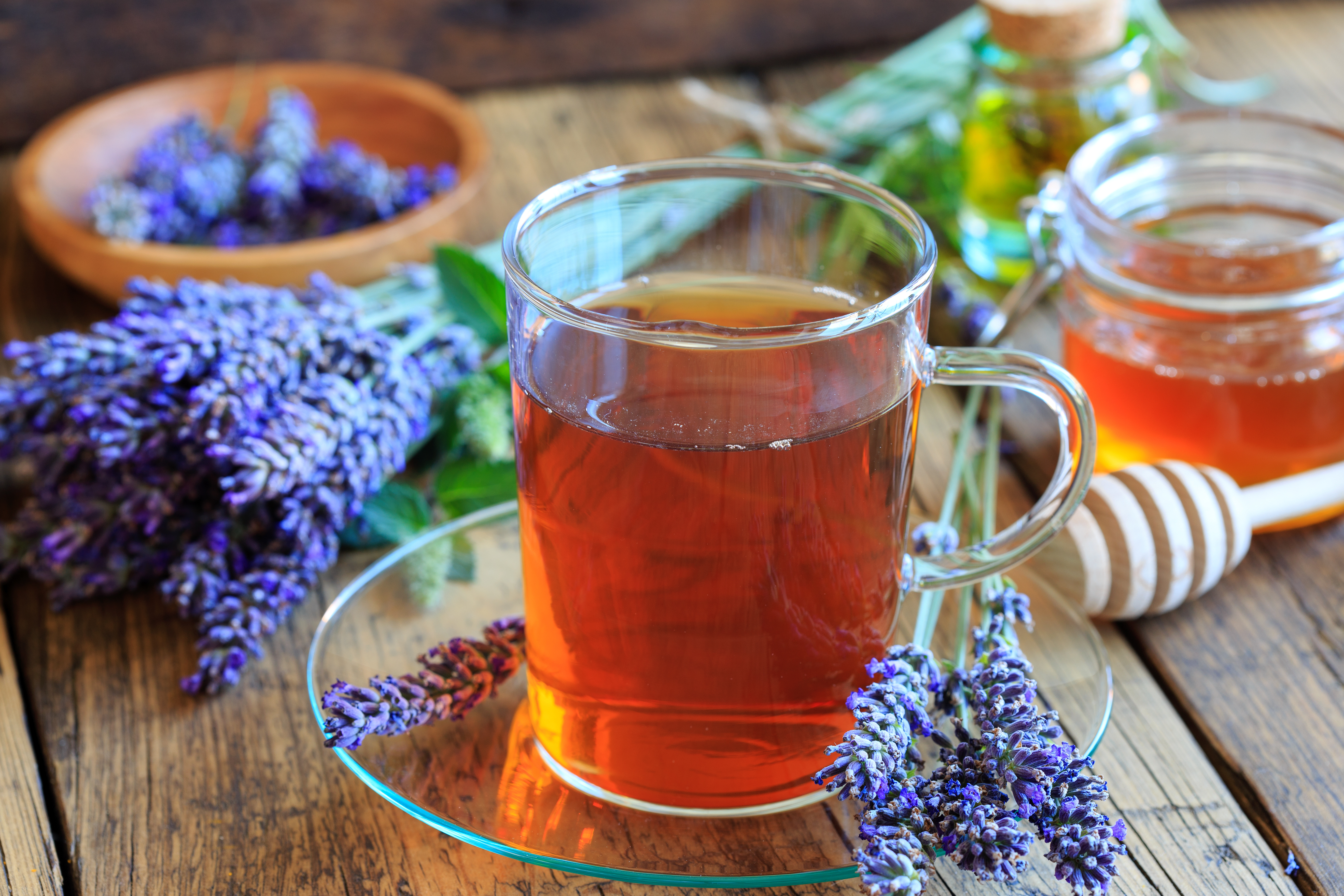 Makes 1 serving
Prep: 3 min Cook: 6 min
Ingredients
1½ cups hot water
4 chamomile tea bags
½ tsp lavender
1 tsp honey
½ cup unsweetened almond milk or nonfat milk
Preparation
Steep the tea bags and lavender in the hot water for 4-5 minutes. Heat milk in the microwave for about 30 seconds. Add the tea, honey, and milk into a blender and blend on high for 10 seconds. Pour into your mug and enjoy.
Nutrition information:
Serving size: 2 cups
Per serving
Calories: 51; Total Fat: 1 g; Saturated Fat: 0 g; Sodium: 92 mg; Cholesterol: 0 mg; Total carbs: 9 g; Fiber: 1 g; Sugars: 9 g; Protein: 1 g; Potassium: 84 mg
Sleepy Time Milk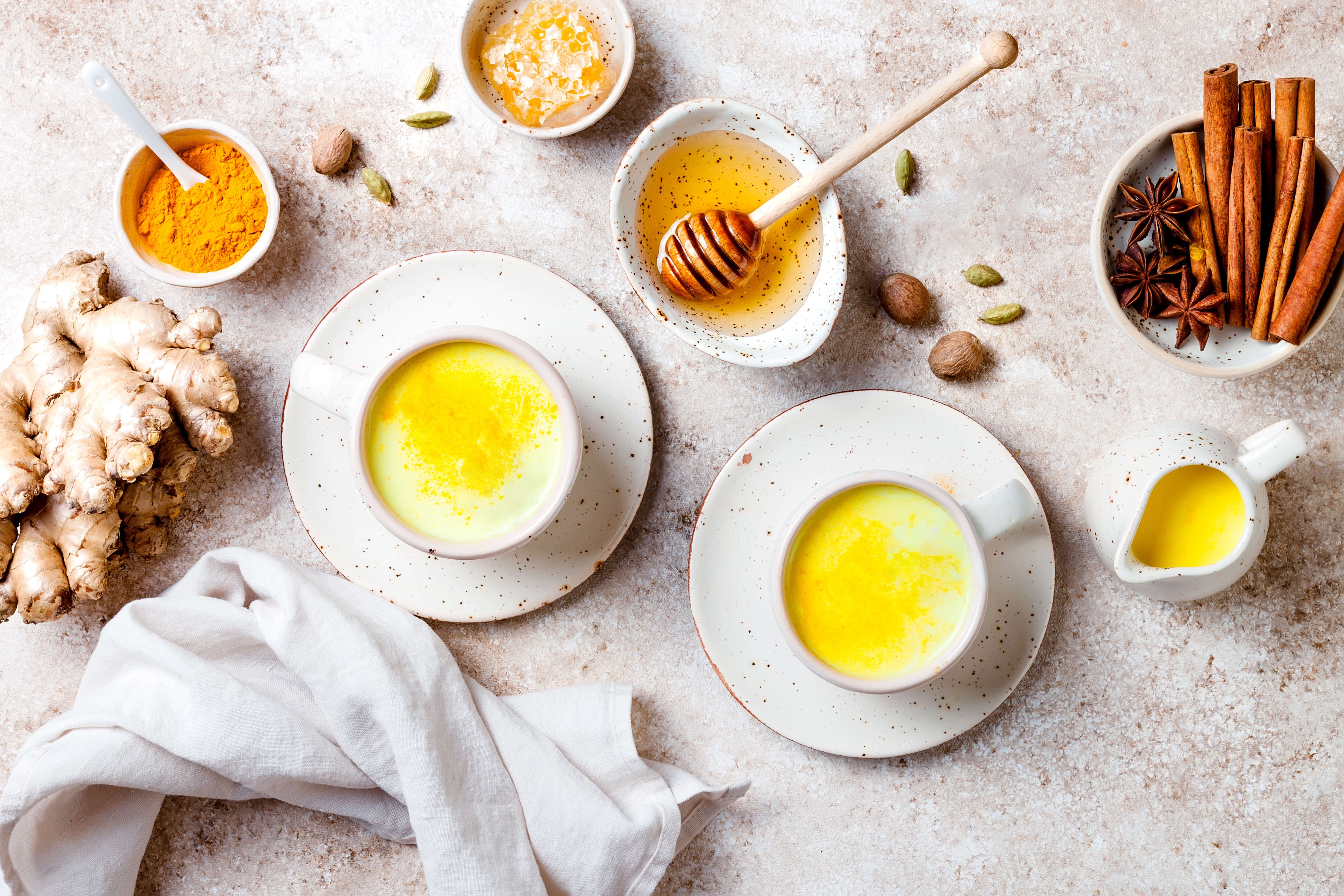 Makes 1 serving
Prep: 3 min Cook: 1 min
Ingredients
1 cup unsweetened almond milk or nonfat milk
¼ tsp cardamom
¼ tsp ginger
¼ tsp turmeric
½ tsp honey
Preparation
Pour milk into a mug and warm in the microwave for 30-45 seconds, stirring halfway. Add spices and stir well. Add honey and stir. Taste and adjust any spices and warmth. Sip and enjoy … and sweet dreams.
Nutrition Information:
Serving size: 1 cup
Per serving
Calories: 51; Total Fat: 2.5 g; Saturated Fat: 0 g; Sodium: 160 mg; Cholesterol: 0 mg; Total Carbs: 7 g; Fiber: 1 g; Sugars: 6 g; Protein: 1 g; Potassium: 203 mg
CLC07422.B
CLC015959.A (video)