When we think of fruits and vegetables in season, we usually think of the new growth of spring, the ripening warmth of summer, or the harvests of fall. But it might surprise you to see how much rich, colorful produce blossoms in the cool of winter!
Here are seven recipes that feature delicious winter veggies to treat your taste buds, fill your belly, and warm your bones.
Carrots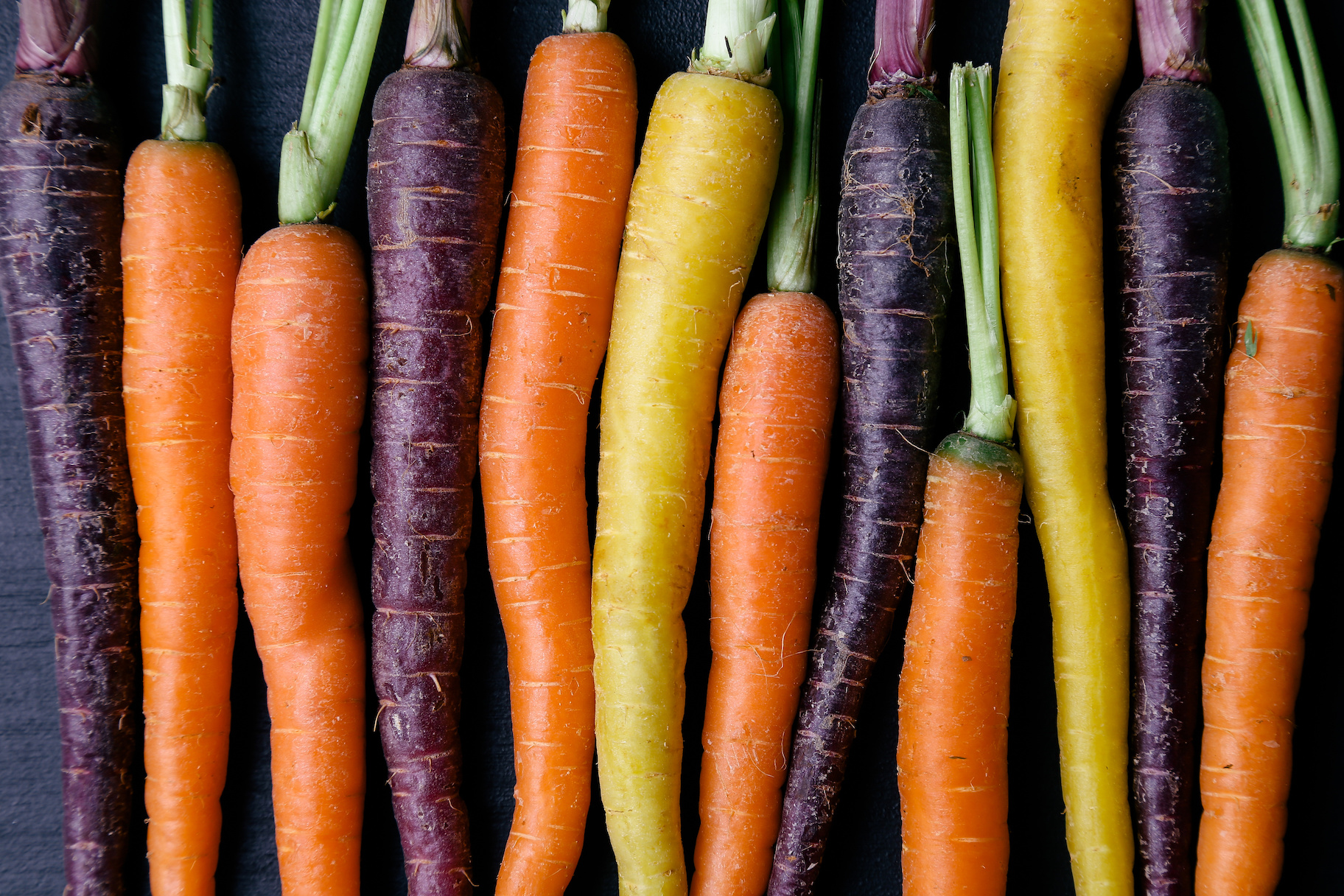 Leeks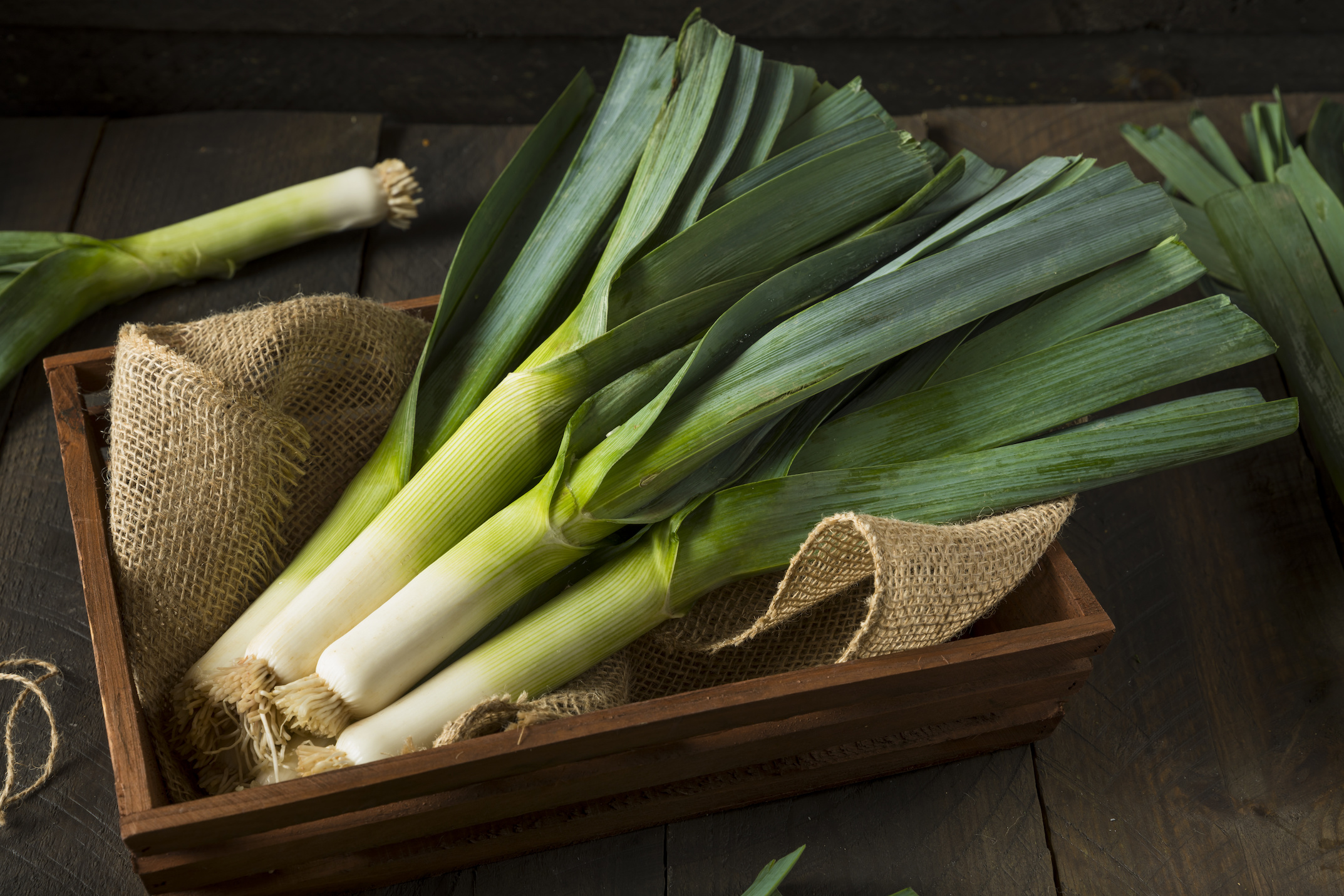 Broccoli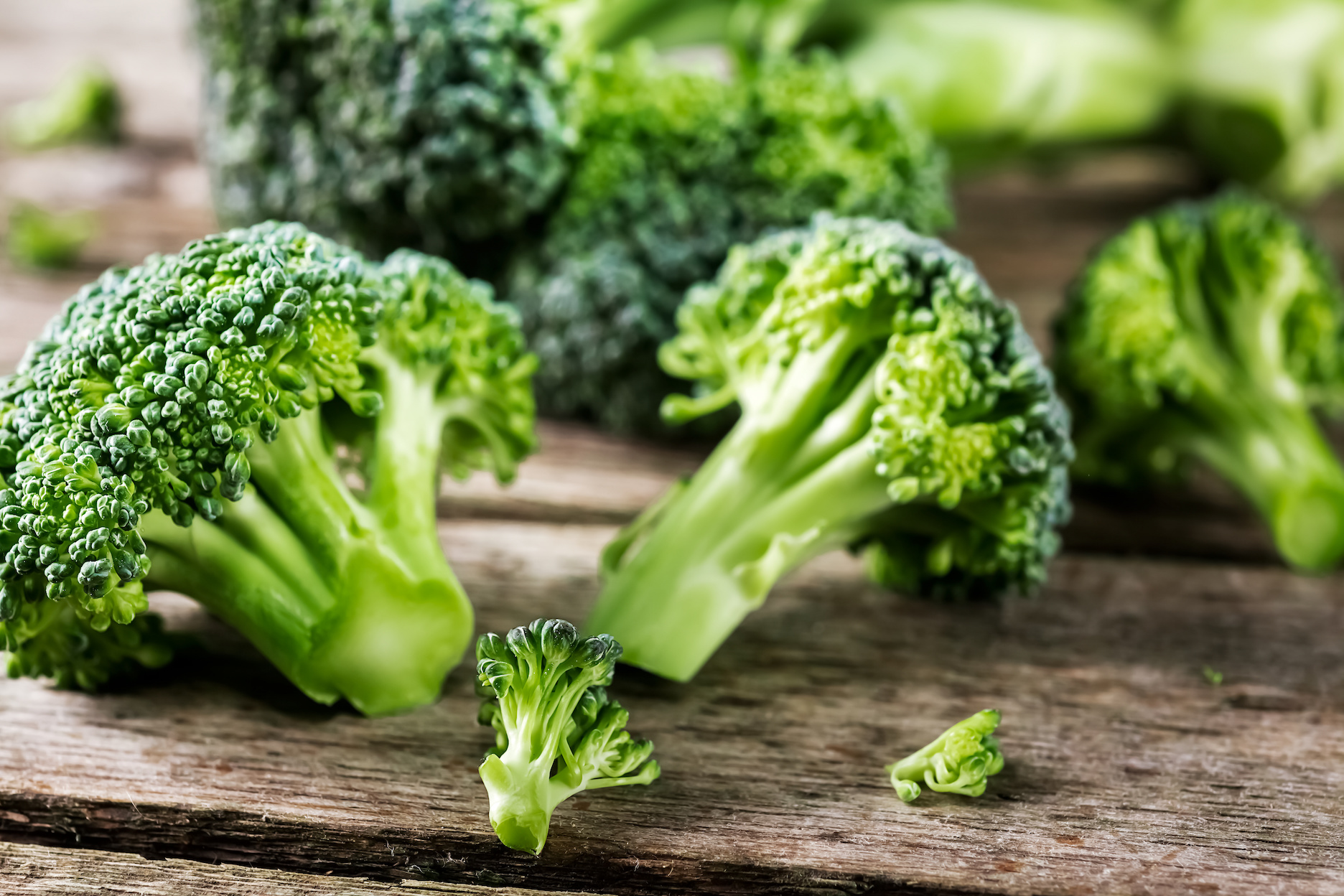 Onions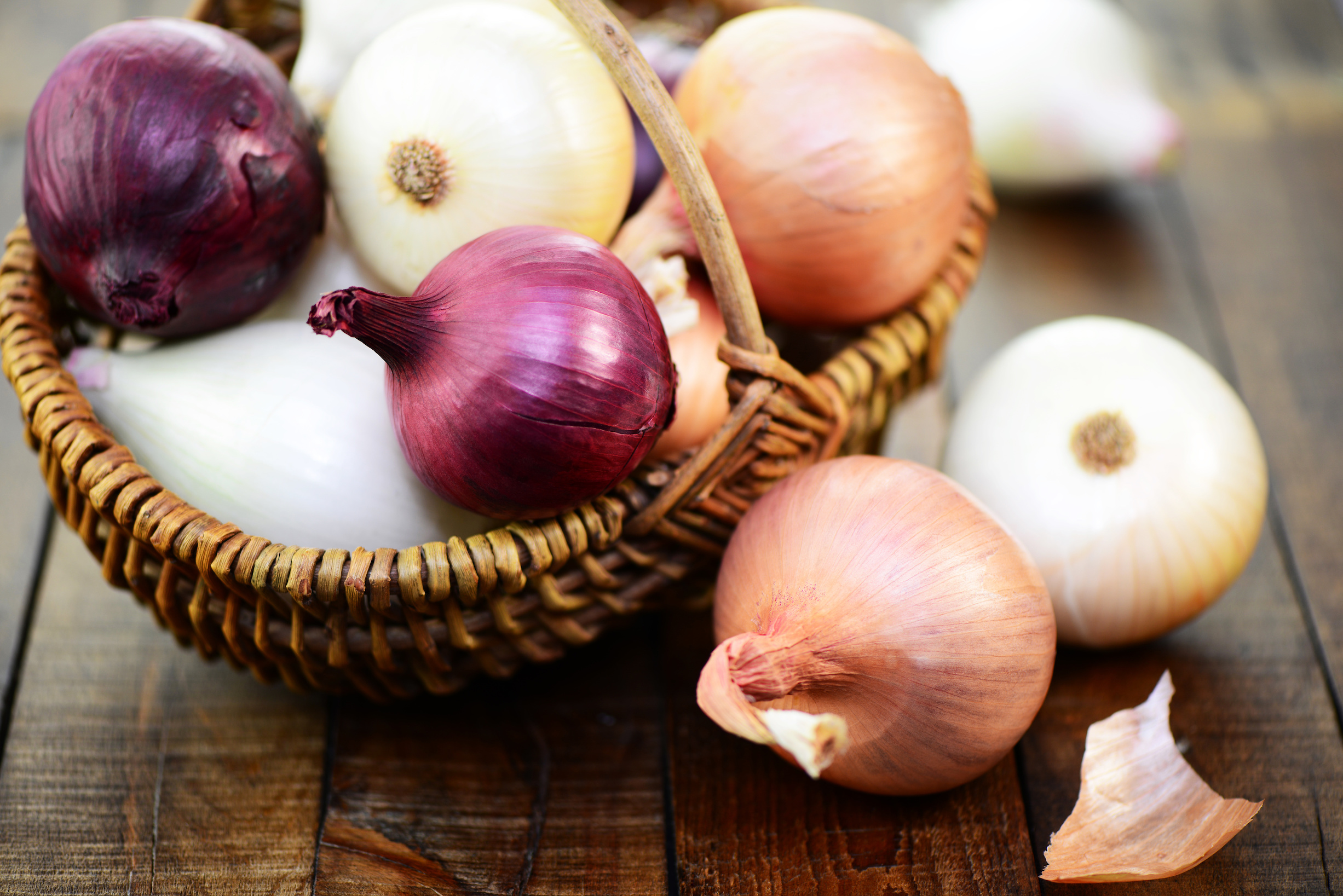 Collard Greens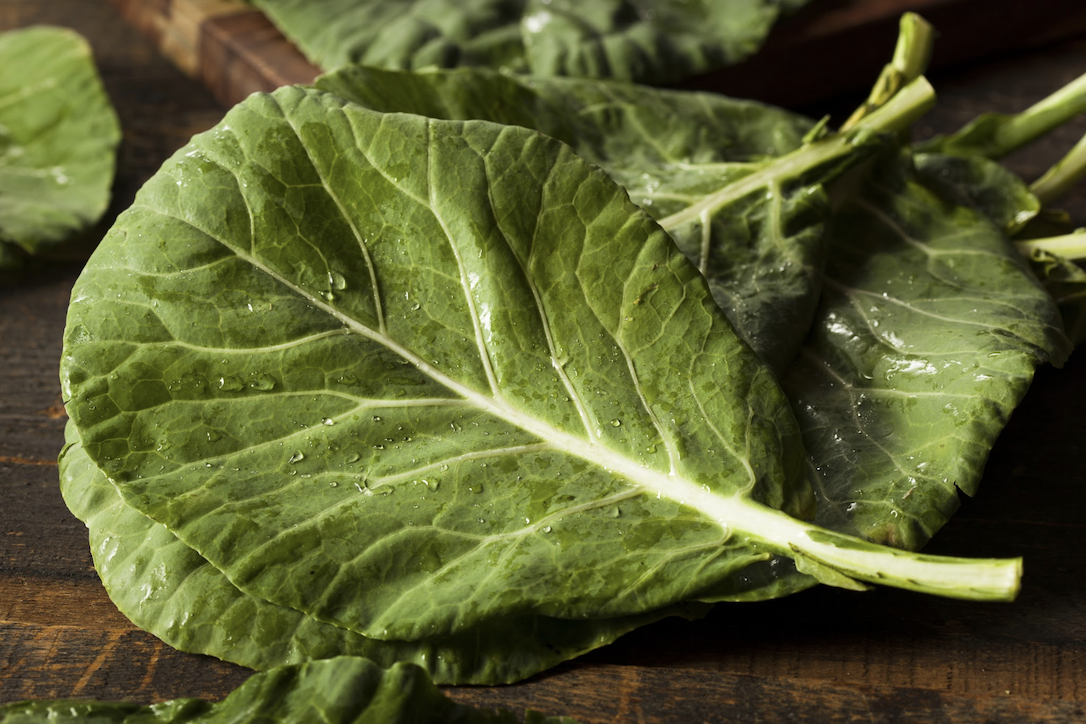 Brussels Sprouts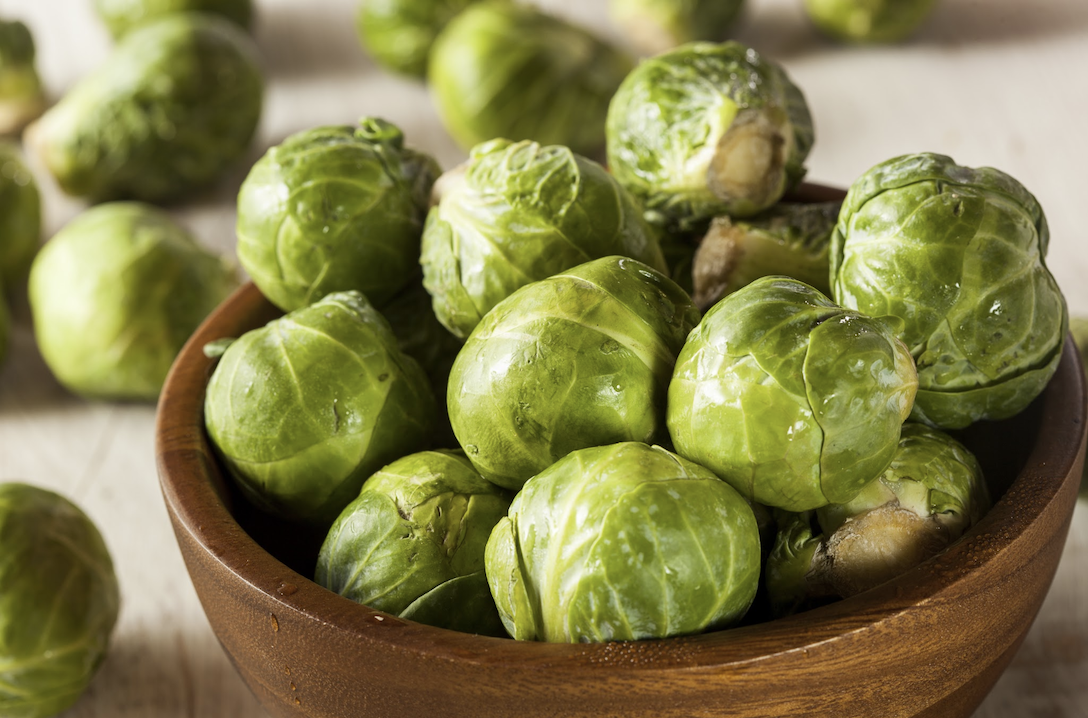 Mushrooms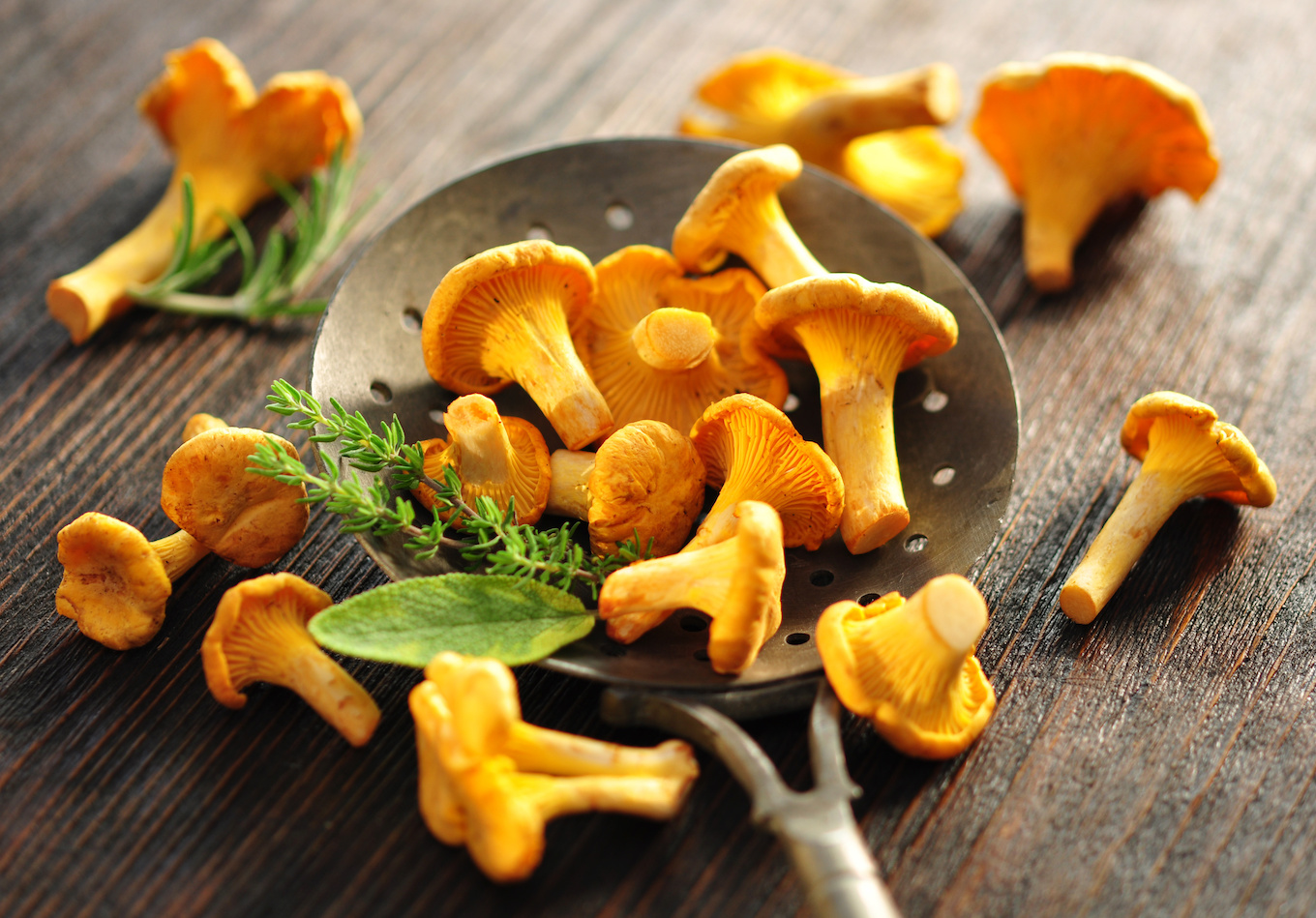 You can enjoy these hearty recipes with coworkers, friends, and family. They'll love the fresh flavors and healthy meals you've prepared!
PM06888.A