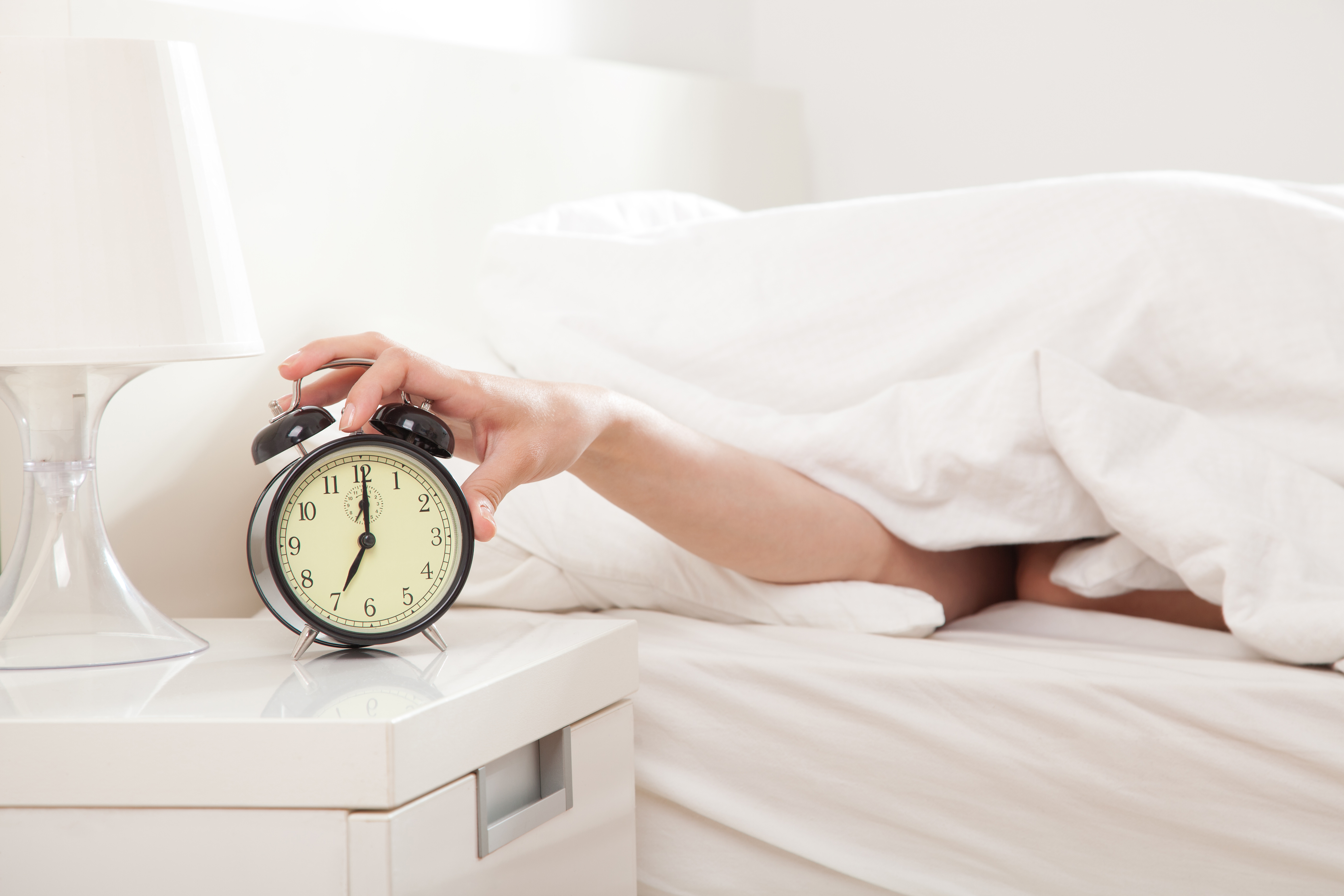 Many people living with diabetes experience high blood sugar levels in the morning. There are a few reasons you may notice high numbers when you wake up.
Food choices:

Your evening meal or late-night snack could be contributing to higher a.m. numbers. Meals containing carbs and fat tend to send your blood sugar up and keep it up longer.

Hormones:

Your body releases natural hormones overnight and in the early hours of the day. This causes your liver to produce sugar. This can lead to high morning blood sugar.

Medication:

The timing or type of diabetes meds you take may need to be adjusted.
What's the target range for my fasting blood sugar?
The American Diabetes Association recommends a fasting blood sugar level of 80-130 mg/dL.
What can I do to get my blood sugar in target range?
Improving a high fasting blood sugar can depend on what's causing it in the first place.
If you eat a late dinner:
Try having a lighter dinner. A lean source of protein, non-starchy veggies, a serving of healthy fat may do the trick. For example a bed of spinach with 3 ounces of grilled chicken breast, 1-2 tablespoons of light dressing, and string cheese.
You eat a healthy dinner but your a.m. blood sugar is high anyway:
Talk to your doctor. You may need to have your meds adjusted.
Your blood sugar drops low in the middle of the night and is high when you wake up:
Talk to your doctor about changing your meds. You may also need to add in a bedtime snack that includes 15 grams of carbs paired with a serving of protein. If you are exercising in the evening, try working out earlier in the day.
Regardless of the cause, you can also try:
Eating dinner earlier

Going for an after-dinner walk

Having a balanced evening snack that includes protein and healthy carbs. Examples:

Small apple with 1 tablespoon of peanut butter

½ turkey sandwich on whole-wheat bread

1 6-ounce Greek yogurt

½ cup low-fat cottage cheese with 1 cup of blueberries
What if nothing I try helps?
Talk to a Livongo coach. They'll make sure you're on the right track. They can also let you know if you need to contact your doctor.
PM06543.A