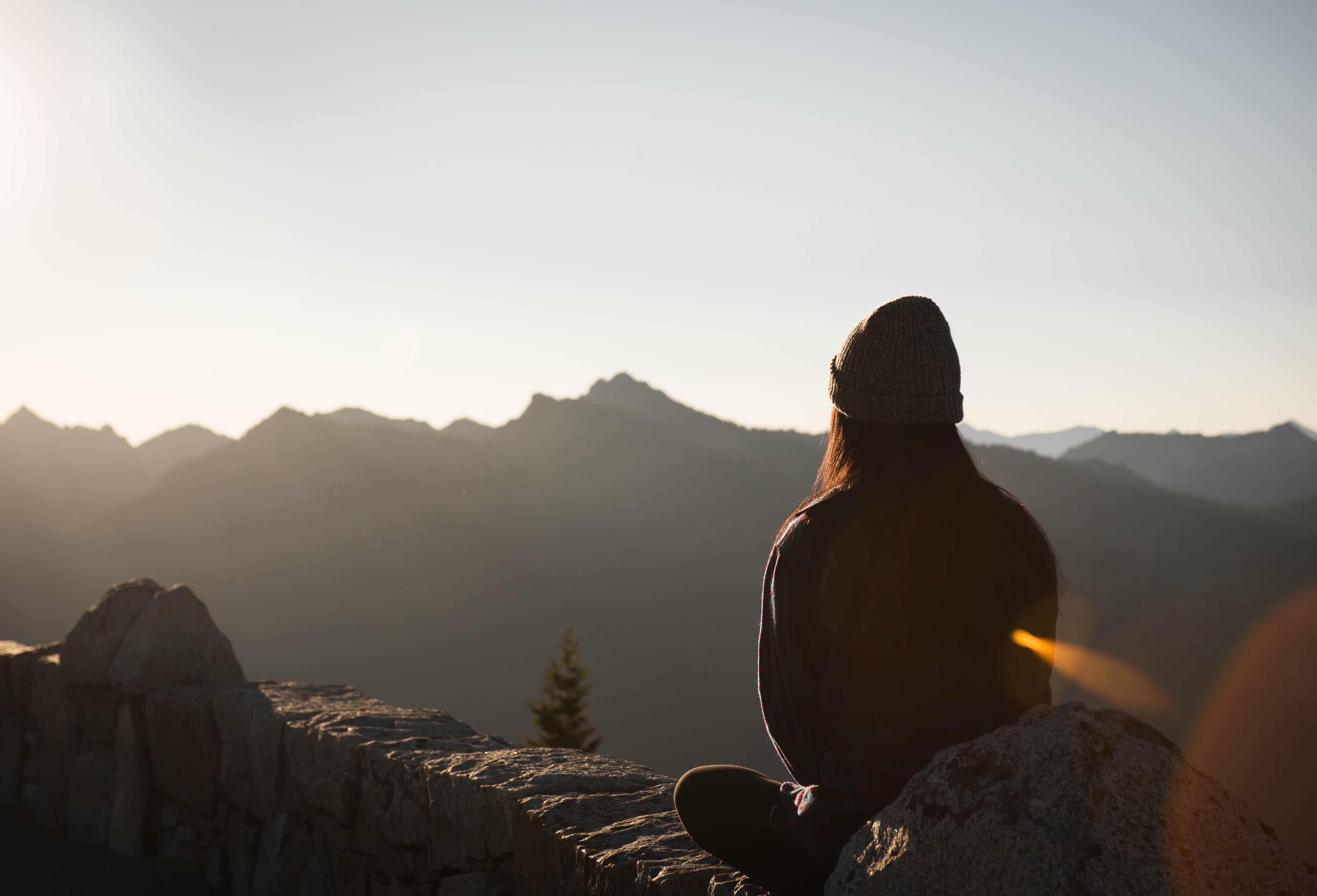 Is it possible to sense the passage of time as it happens?
Proof
We know time exists. There is no doubt about it, the evidence is everywhere.
How do we know? We see things change with time. Your life is not the same today as it was in the past. None of us really know what will happen in the future.
But other than reflecting on the past or thinking about the future, how can we observe time? Imagine being able to feel time as it happens. Imagine being able to sense time moving through you in any given moment.
The Elusive Present
This may seem like a strange idea. Yet think about it. Have you noticed how much of our lives we spend thinking about the past or worrying about the future? It is rare, in our busy lives, to pay attention to the present.
Time is, in fact, passing right now. As you read this time is passing. It is happening in this moment.
By tuning your mind to the experience of time passing through you in the present moment, you cultivate mindfulness.
An Exercise
Let's take 1 minute and try to feel time passing, as it happens.
Get into a comfortable position and close your eyes. Then simply feel this moment. Experience what the present feels like.
Imagine energy around you. That is time passing through you.
Just notice what you feel. Notice the sensation of time. Try not think about what just happened, or what is coming up next. Try not to think of what is happening as right or wrong. It just is happening. If your mind drifts to a memory or a thought about the future, bring it back to the present with one simple question: what does this moment feel like as it passes through me?
Begin your 1-minute of silence.
What Did You Think?
This exercise might feel strange or uncomfortable the first couple times you try it. It can take a bit of practice before you can really feel time.
With your first attempt, what did you experience?
Do you feel a sense of peace? Was it difficult or stressful to just be in time as it passes? Did your mind wander naturally to the past or future?
What Was This About?
The exercise is designed to practice core principles of mindfulness. Mindfulness is about becoming aware and staying tuned to the present moment. It is about noticing. It's looking at what is happening around you or inside of you in the moment where you are right now.
Experiencing time pass through you is a way to train yourself to pay attention to the now. Try to experiment with this technique a few times during your day today. Just stop for a moment and observe. Feel the now and notice the affect it has on you!
PM05851.A