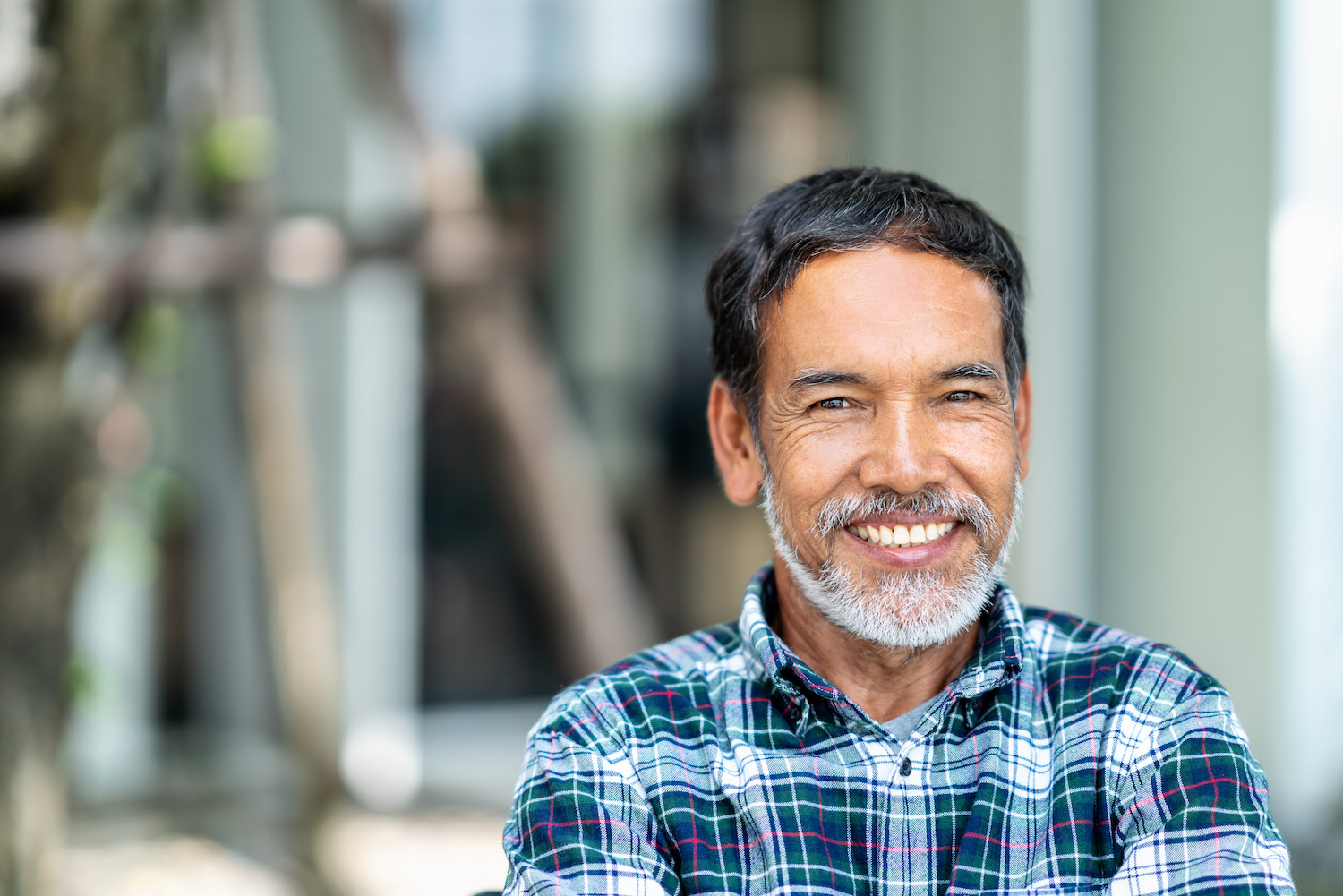 Has anyone ever told you to "keep an open mind" or "think positive"? These are more than just phrases. Your mindset can have a major impact on your chances of success when it comes to overcoming challenges.
The terms "growth mindset" and "fixed mindset" refer to how people look at their abilities to achieve their goals. A person with a fixed mindset believes that one's basic abilities, intelligence, skills, and talent are things they are born with. Someone with a growth mindset thinks he or she can achieve success by learning new skills and working hard.
With a fixed mindset, challenges might sound like:
"I work too much. I don't have time to exercise."

"I'm naturally a stressed person. It's harder for me to relax."

"I've always been an unhealthy eater."
While a growth mindset sounds more like:
"If I can just learn how to make exercise a habit, I believe I can work out more."

"I work really hard to manage my stress. Maybe there's something else I can try that will make it easier."

"I need help with learning how to cook healthy meals that actually taste good."
Have you been sidelined by negative thoughts that tell you that you cannot reach your goals? Then it may be time to reset your mind. The good news about mindsets: It is possible to shift your mindset from a fixed state to a growth mindset. That way you don't limit yourself and your abilities.
Here are a few steps you can take to grow your growth mindset.
See Failure as Opportunity. When things don't go your way, try to think of it as a learning experience.
Create Self-Awareness. Try to understand your strengths and weaknesses. There's no need to be negative. Just take a big-picture view so you can focus on where growth is needed.
Embrace Lifelong Learning. Every step along your health journey is a chance to learn how to do better next time.
Accept Challenges. Change is hard. Each hurdle you cross will help you grow new skills and strategies.
Celebrate Wins. There's no such thing as a small success! Any change, learning, or positive thought deserves attention. Embrace the mantra: "Progress, not perfection."
PM06062.A