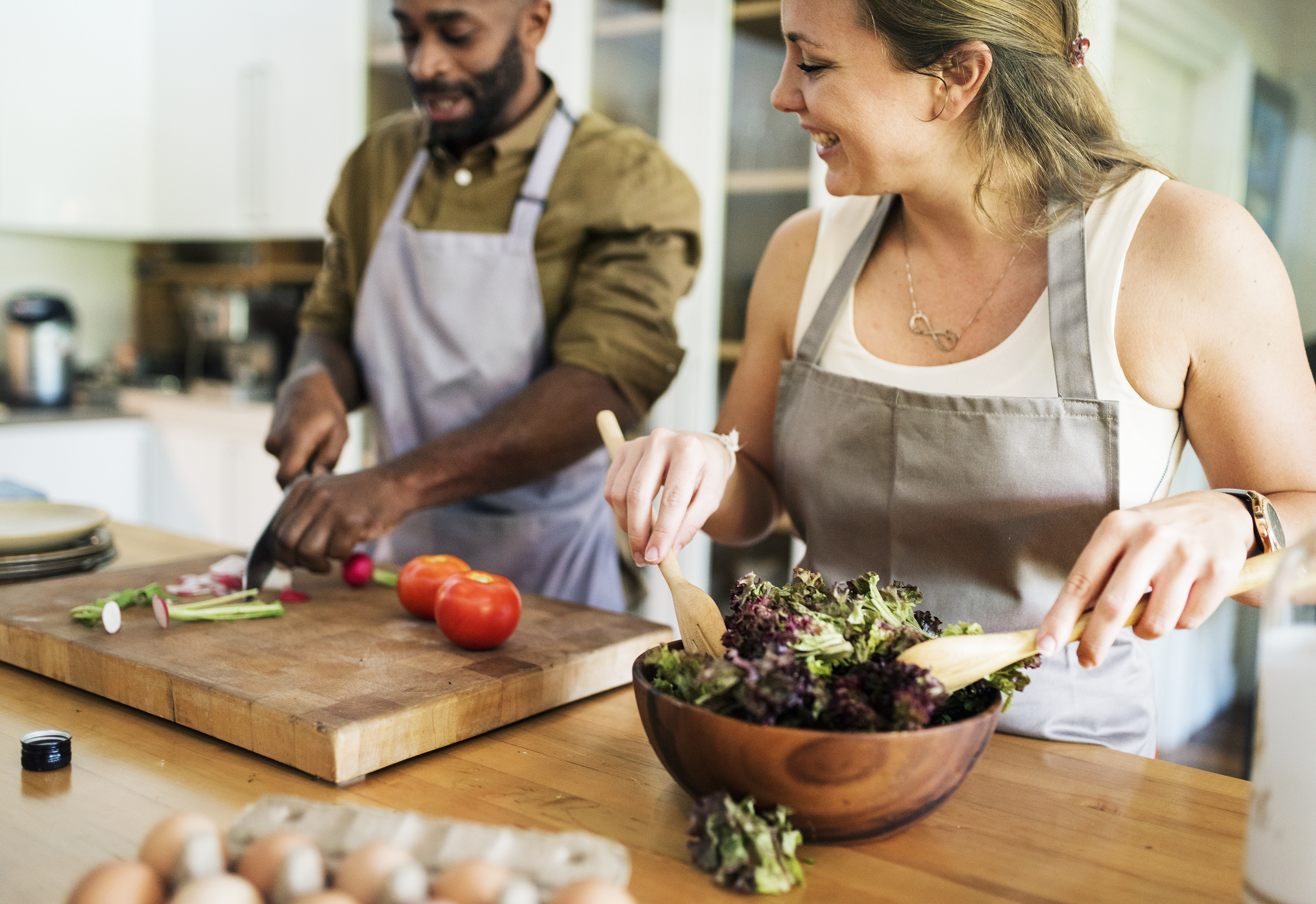 Looking for a little guidance when it comes to healthy eating? You're in luck!
Our team of nutrition scientists and expert coaches have created several meal plans and thorough guides for all different tastes, lifestyles, and occasions. Check out the list below and find some tasty food options that look good to you.
Heart-Healthy Guides
Fresh Start Meal Plans
Make Your Own
Need Tips?
You have hundreds of delicious options to choose from. Find your favorites and enjoy them on the go or with your loved ones!
PM05812.B