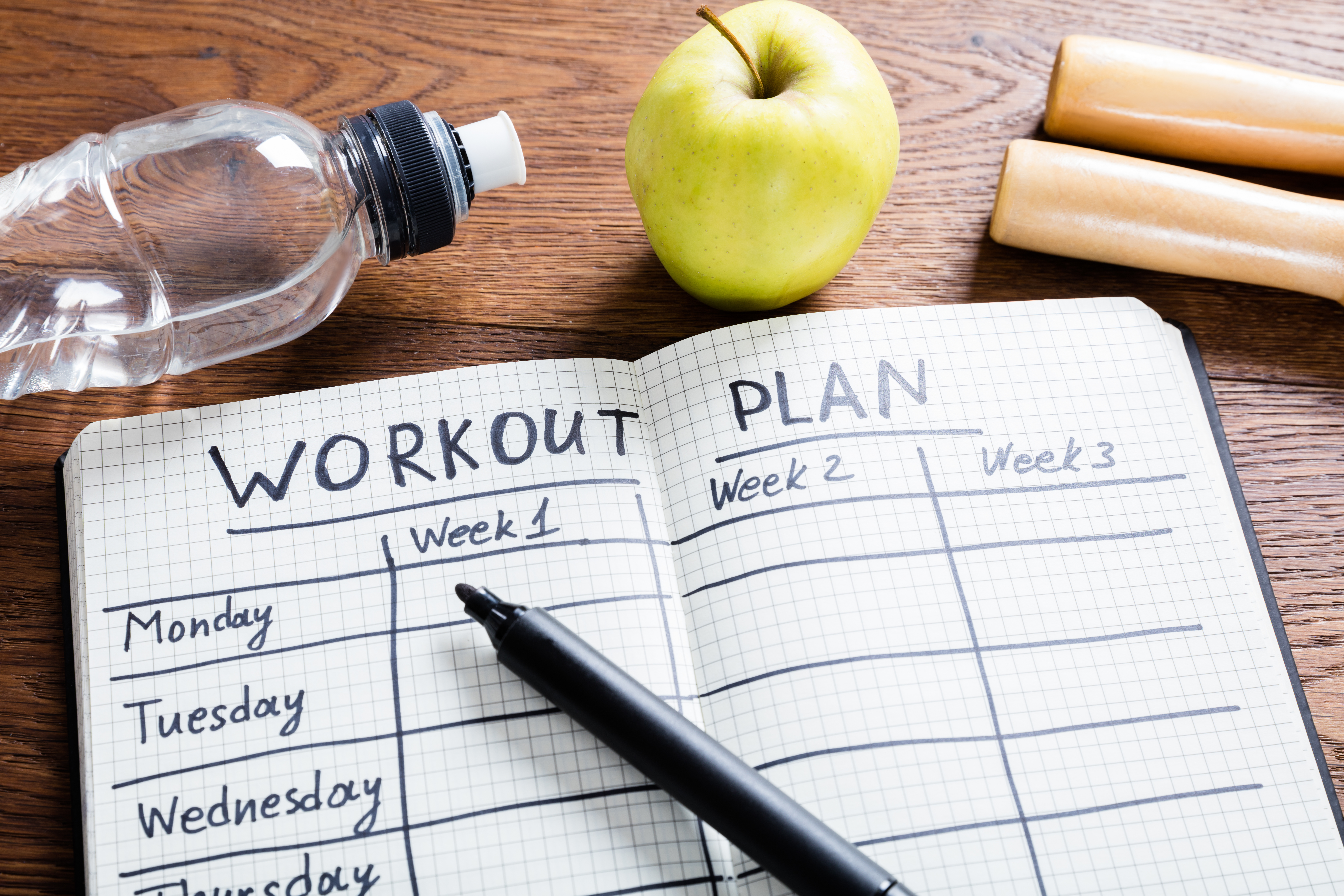 When you work out, it's best to make it a habit. Of course, any exercise is better than no exercise. But you'll see the best results — and fewest risks — when you get moving 3 or more days each week.
Maybe you've heard the term "weekend warrior." That means a person who skips weekday workouts but exercises long and hard on Saturday and Sunday. Sure, those kinds of workouts burn a lot of calories. But they can also put you at risk for injury and illness. And that means less movement in the long run.
If you work out more often, at a lower intensity, it keeps the risk of getting hurt low. The calories you burn add up over the course of the week. What's more, your body burns extra calories in the hours after you work out. Exercise often, and you get more of that bonus burn.
And there's the biggest win: Regular exercise keeps your heart healthy. People who skip workouts tend to work out less overall time. And less overall workout time can increase your risk for heart disease.
When planning workouts, try to fit in some active time during the week. It doesn't have to be intense; you just have to get moving. Lunchtime walks, running around with your kids, and going for a swim all count. By moving more often, you will burn more calories, cut your risk of getting hurt, and have an easier time losing weight.
CLC14888.C