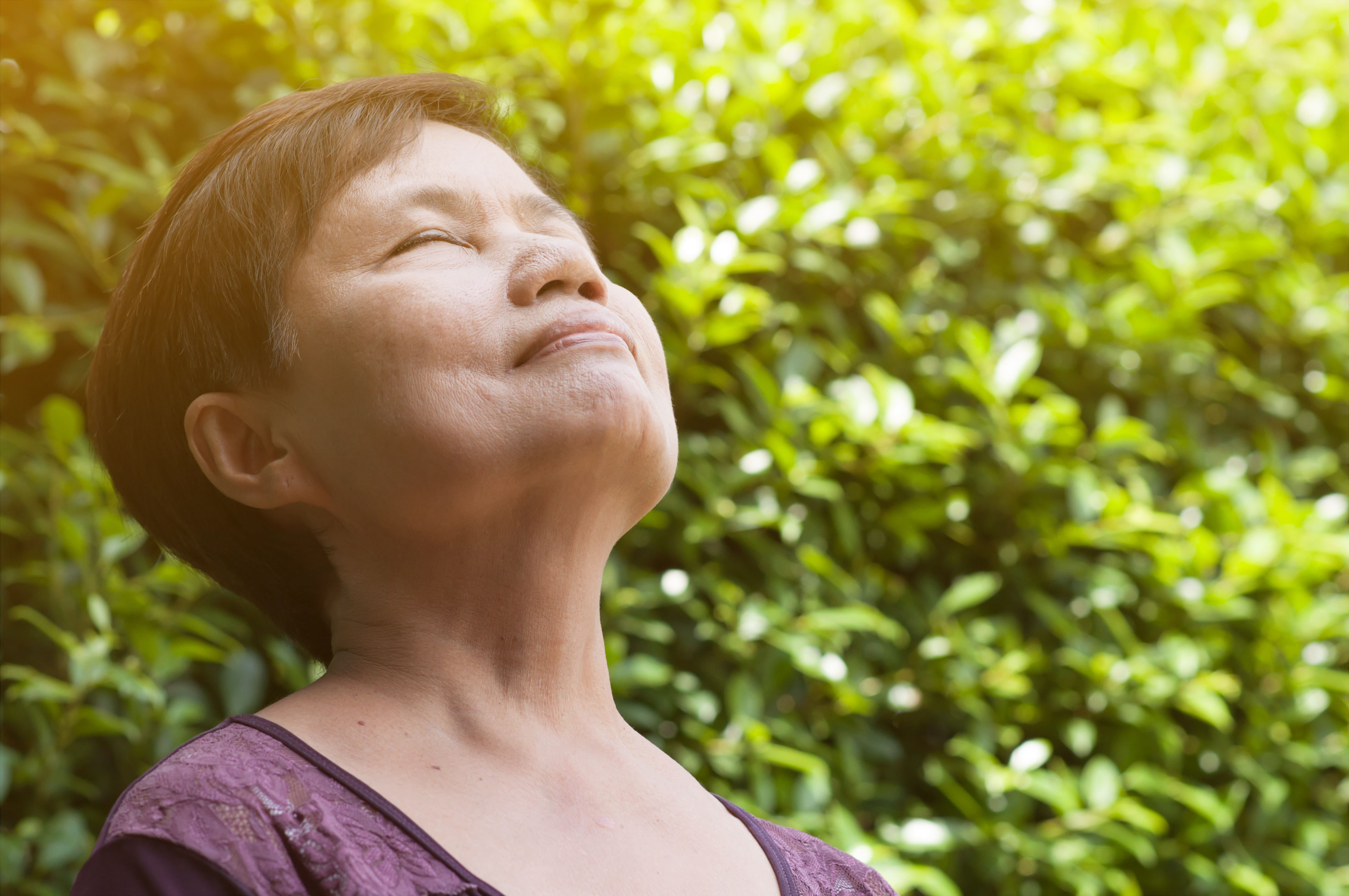 You've heard people tell you to "take a deep breath" when you're stressed, right? And guess what: They're onto something.
When you get stressed, deep breathing is a proven tactic to help you manage your stress. It naturally calms the body and quiets the mind. But how exactly?
How It Helps
A regular deep breathing practice can:
Activate your body's natural calming sensations.

Reduce your feelings of stress in the moment.

Help you overcome racing thoughts.

Slow your heart rate.

Refocus your attention.
A Good Practice
To get the most out of your deep breathing experience, you need to practice and give it some time. You could:
Use the 4x4 breathing method. Breathe in for a count of 4, inhaling deep into your belly. Hold the air for another 4 counts, then slowly release the breath for 4 counts.

Set a reminder in your phone to breathe deeply for just 30 seconds a couple times each day.

Or pick one consistent time each day to sit for a minute or two and practice deep breathing. Treat it like an appointment you don't want to miss.
Measure the Difference
When you've finished, check in with yourself. How are you breathing now? How do you feel? Do you notice any different sensations in your body or your mind?
Write down your answers. They might sound like:
"My heart rate slowed down."

"I feel calmer."

"I'm less anxious."

"Things don't seem so overwhelming now."

"I noticed I'm hungry!"
PM04050.A