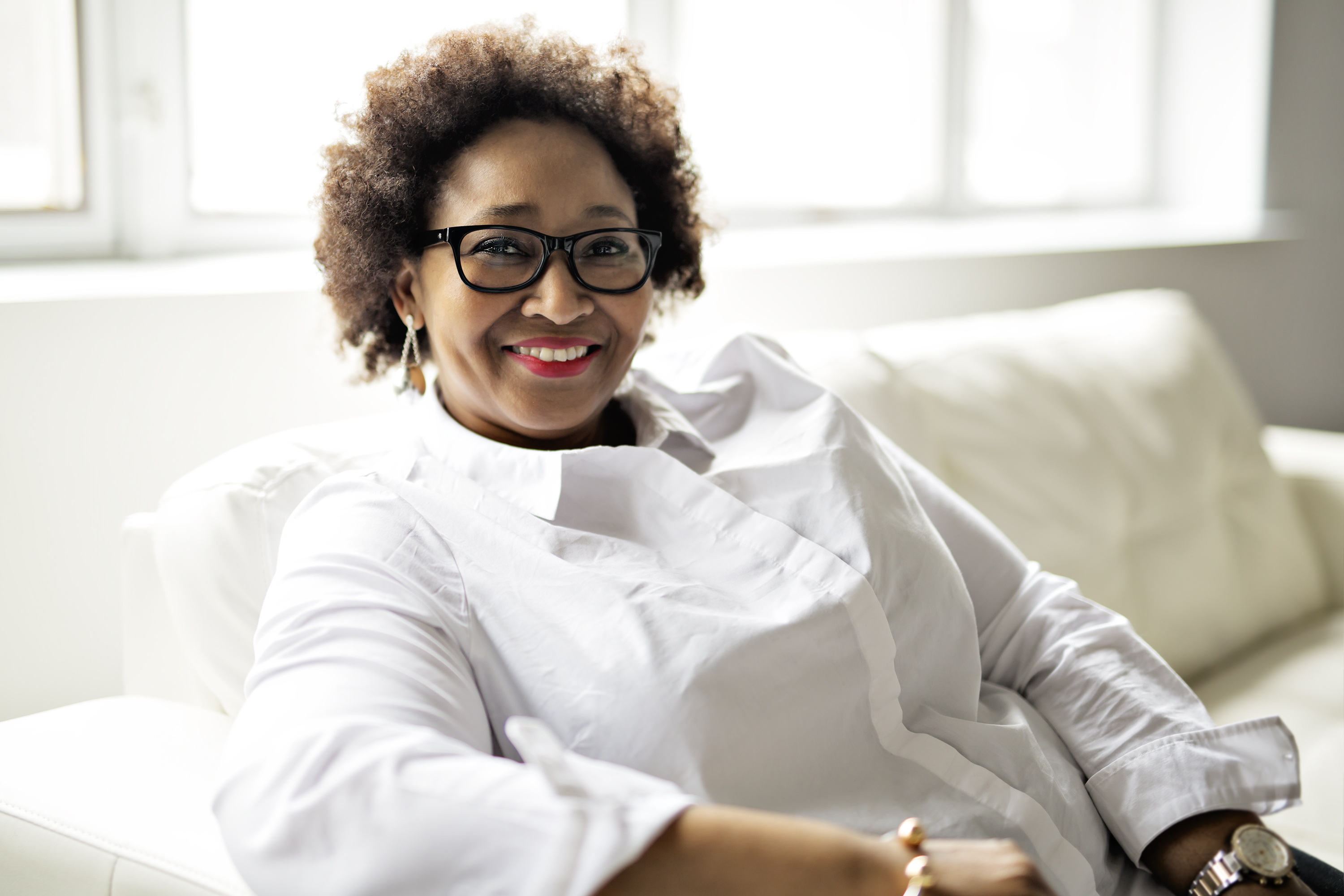 Stress is a reality of life. From traffic jams to work issues to computer glitches, those feelings of anxiety or frustration are impossible to avoid. Stress is normal — and even healthy — in small doses. But if we are stressed all the time, it can make it even harder to lose weight.
When we are stressed, our bodies release cortisol. Too much cortisol can make metabolism slow down. That increases the risk of weight gain. Stress can also make us tired and more likely to be emotional eaters.
But there are steps you can take to cut down on stress — and to relieve it in the moment. Here are some strategies that can help:
1. Get Plenty of Sleep
Humans are meant to power down. Sleep gives our minds a break and our bodies a chance to restore and refresh. Get in the habit of going to bed and waking up at the same time each day, even on the weekends. This will set your body's clock, helping you fall asleep faster and stay asleep all night.
For better sleep, avoid long afternoon naps, limit your alcohol intake, and eat light meals for dinner.
2. Limit Caffeine
Many people turn to caffeine to cope with daily stresses and fatigue. It may, however, be a part of the problem. Caffeine increases levels of stress hormones in the body, even hours after you drink it.
Try caffeine-free swaps like herbal teas or water, and give your body a jolt of energy by listening to upbeat music or taking a brisk walk before work.
3. Eat Breakfast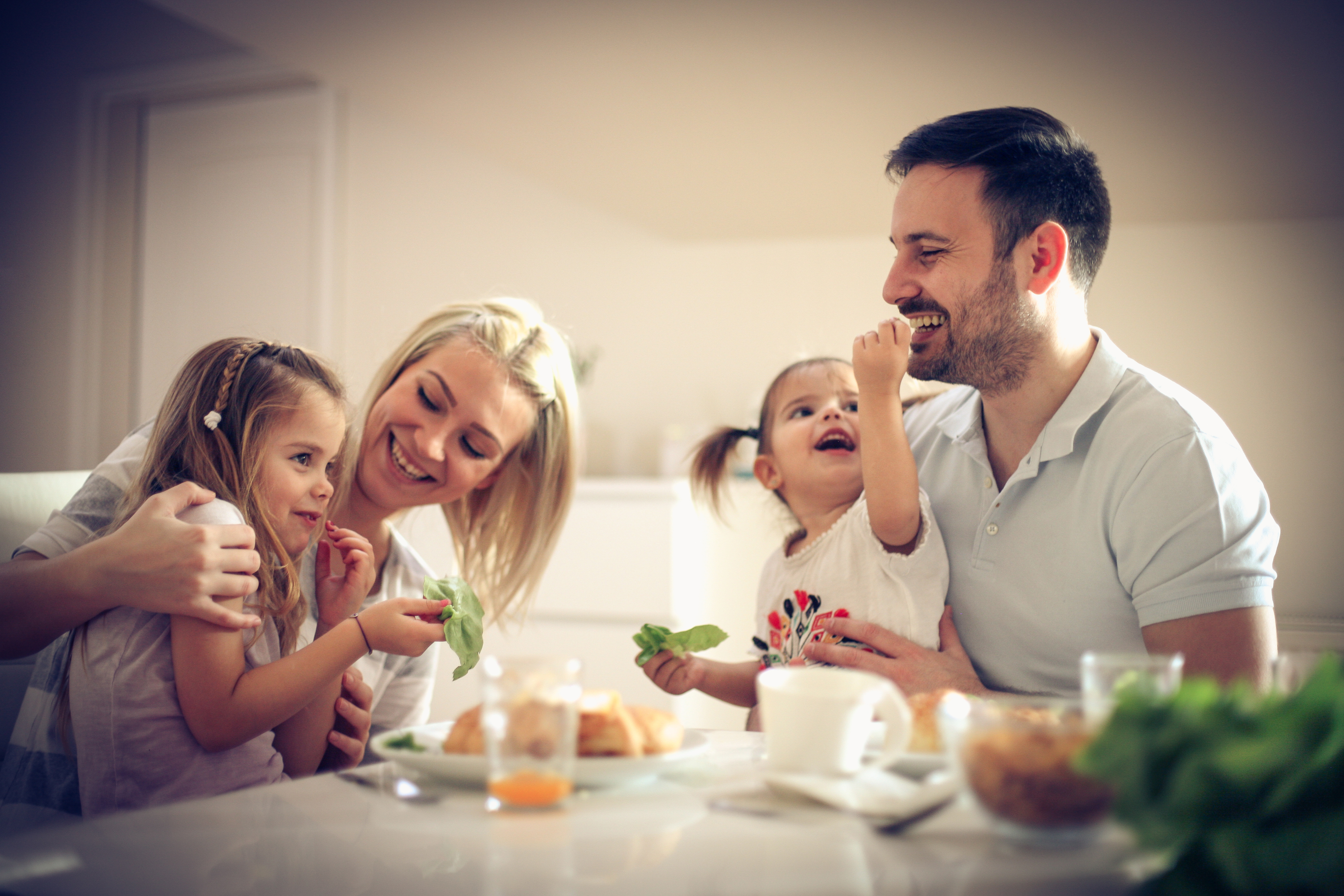 Starting your day on the right foot can help cut back on stress. Good-for-you foods like fruit with yogurt and whole grain cereal can fuel you for whatever comes your way all morning.
Short on time? Cook a pot of steel-cut oats over the weekend and enjoy them over the course of the week. Stir in peanut or almond butter, chopped nuts, or diced fruit for added flavor and nutrients.
4. Get Moving
Exercise can help prevent stress and bump up your happiness. Having a regular workout routine keeps calming hormones pumping through your body.
Can't make it to the gym? Even short bursts of activity can relieve stress. Studies show that sitting less and moving more can boost overall health and burn calories. Look for ways to add "mini movements" to your day. Simply take a longer walk to the restroom, skip the elevator for a walk up the stairs, or pace while you're on the phone.
5. Organize Your Time
When you have a lot on your plate, it can make taking care of yourself feel impossible. But having a busy life doesn't have to come at the expense of healthy choices.
Managing your time can help you gain control of your stress level. Create a schedule for yourself on a weekly, daily, and hourly level. Build in time for unexpected changes so you can stick to that schedule as much as possible.
Each day, take five minutes to make a "to-do" list. This will help you decide which tasks take priority. Do what is most important first, and take a moment to pat yourself on the back for reaching each goal. If you don't get through the whole list, don't stress — "to-do" lists sometimes don't even have an end!
6. Learn to Say "No"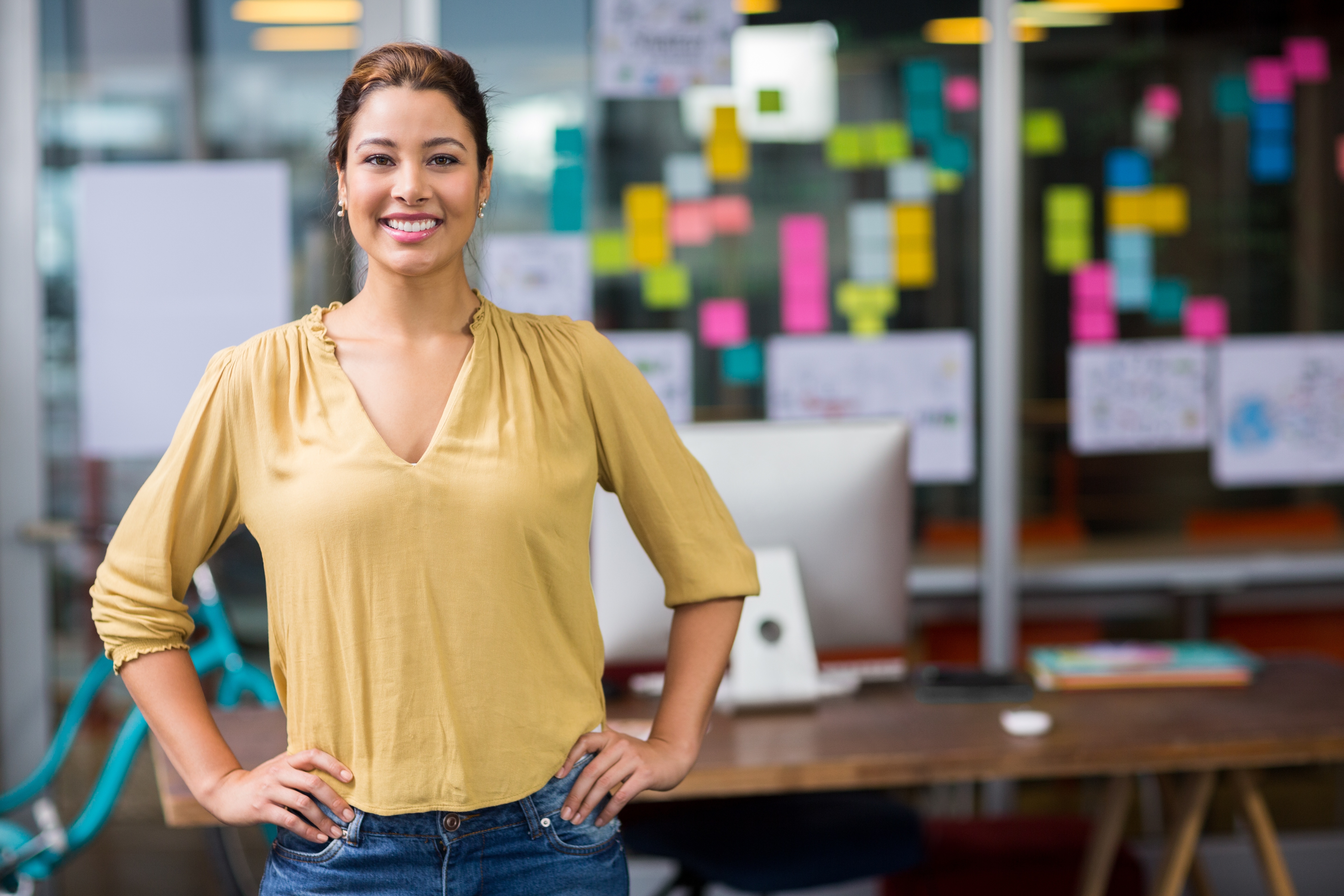 It's okay to set boundaries, especially ones that help you feel less stressed. When someone asks you for a favor, use responses that let you consider your decision, like:
"I need to check my calendar first."

"Let me think about it."

"I'll get back to you on that."
You can also skip checking email first thing in the morning. Responding to other people's requests puts the focus on their needs. Instead, use those first moments at work to plan a productive day that best meets your needs — then fit other people into your schedule.
7. Practice Deep Breathing
This strategy reduces stress as it happens. Deep breathing is a great way to tell your body in its own language, "We can calm down now — this deadline isn't going to kill us."
You can also breathe intentionally to prevent stress from building up. Paying attention to your breath takes little time and effort but yields a lot of positive results. You may notice increased energy and clearer thinking when you take time out to slow down and focus on your breath.
Find a quiet spot.

Get comfortable.

Place one hand on your stomach.

Inhale slowly and deeply through your nose, starting at the bottom of your belly.

Count slowly to three as you inhale. Imagine your belly expanding like a balloon.

Pause for a count of two.

Exhale gently to a count of three, as if you're slowly blowing out birthday candles.
Stressed just looking at this list? Don't sweat it! Pick just one skill and practice it for a week or two. When it starts to feel like a habit, try the next step. Take it one small change at a time!
PM04674.A