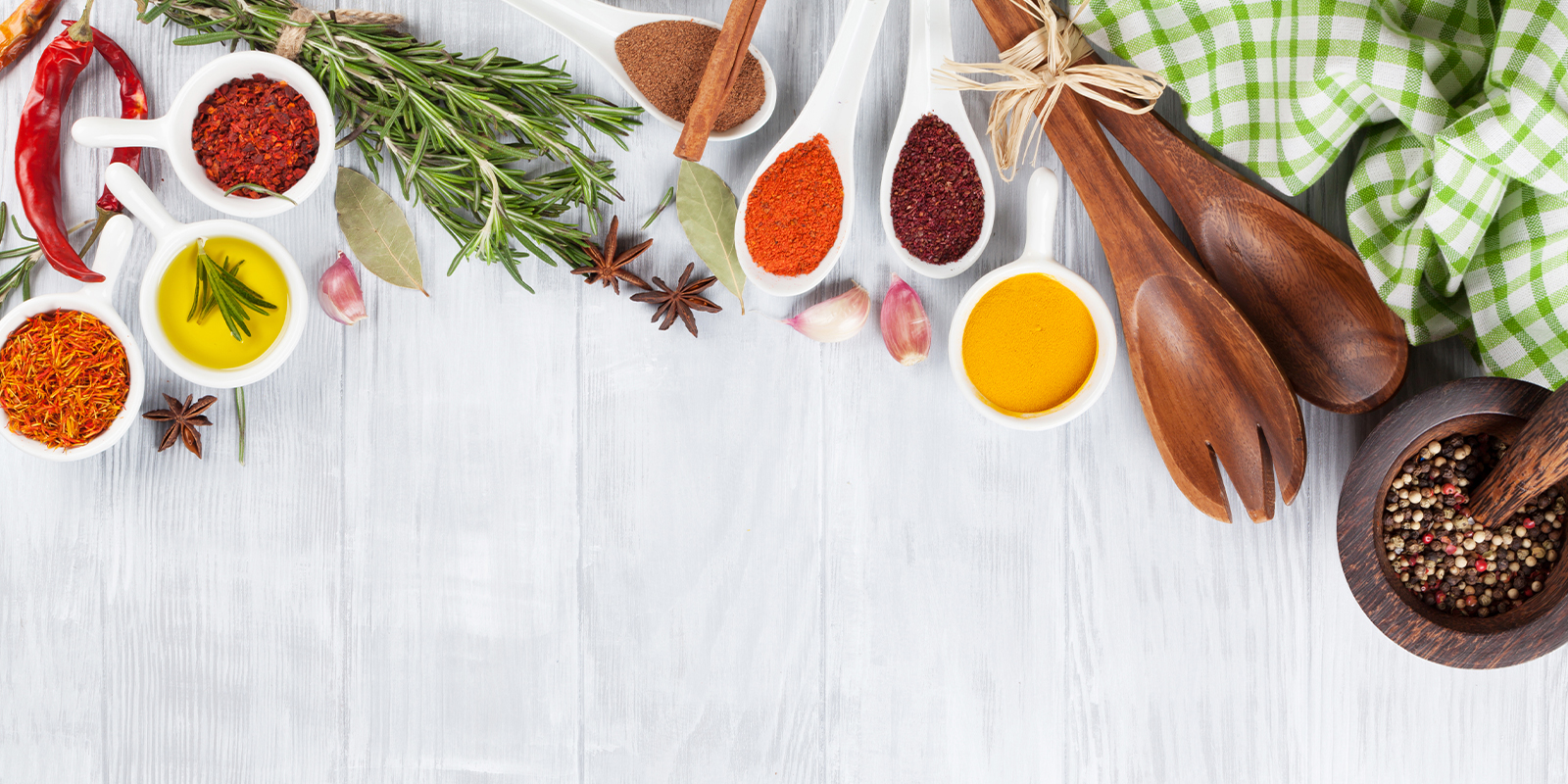 You don't have to be a chef to cook restaurant-quality meals. You just need to know some tricks of the trade!
Here are five simple ways you can take your home-cooked meals to the next level:
Pucker Up
Just a touch of acidity can enhance flavors. A squeeze of lemon or lime on meat or fish, or a sprinkle of vinegar in a soup or stew is enough to do the trick. Added bonus: They can make it easier to use less salt.
Toast Nuts and Seeds
Whether you're adding walnuts to oatmeal or pumpkin seeds to a salad, lightly toast them first. You can use a pan or a toaster oven. The heat will bring out their natural sweetness, making them buttery and fragrant. 2 Tbsp is plenty, but be careful not to burn them.
Add Fresh Herbs
A sprinkle of chopped parsley can brighten up nearly any meal. Eggs, soups, and salads can all benefit. Rosemary and thyme also add a twist to roasted vegetables and chicken dishes. Pick up a bunch of your favorite herbs when you shop, or plant some seeds at home so you can snip some whenever you'd like.
Try Flavorful Spices
You don't need to throw in a bunch of sugar and salt to add flavor to your meals. There are healthier, more exciting options! A dusting of cumin can unlock amazing flavors in chicken or lamb. Chili powder or garlic powder are perfect savory options for veggies and pork. And good old cracked black pepper? It's your number one go-to spice for soups, salads, and part-skim cottage cheese.
Present Well 
We eat with our eyes as well as our mouths. That's why presentation is important. Consider color when you cook your meal and make sure you have a variety. Also, take a moment to arrange the food so it looks appealing.  
PM04982.A