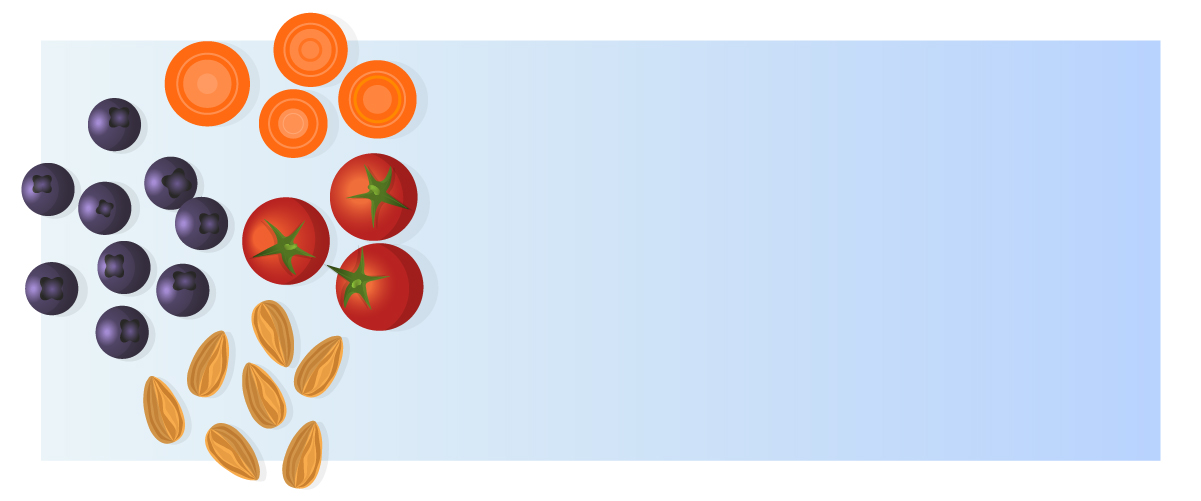 It's time for the Less Sugar Challenge! Your goal is to choose an afternoon or evening snack with no added sugar. Try this at least once per day for the next 5 days.
Why Less Sugar?
Cutting back on added sugar means you'll get fewer empty calories. It can also help you keep your blood sugar under control.
Foods that have a lot of added sugars like cookies and sweetened cereals also tend to be low in nutrients and high in empty calories. By swapping them out for healthier options, you'll be more likely to choose nutrient-rich foods that will nourish you.
A well-timed snack may help you feel less hungry at mealtimes. That can help you make healthier choices when you eat. But if you're not a snacker, you don't need to add a snack into your day. Simply focus on building one of your usual meals without any products with added sugar. That way you can still give yourself credit for this challenge ― and give your body the gift of fewer empty calories!
Keep Coming Back
Check your Livongo app each day to update your progress. You'll also get more content each day. We'll share easy recipes, helpful info, and expert tips on how to choose better-for-you snacks.
PM04974.A