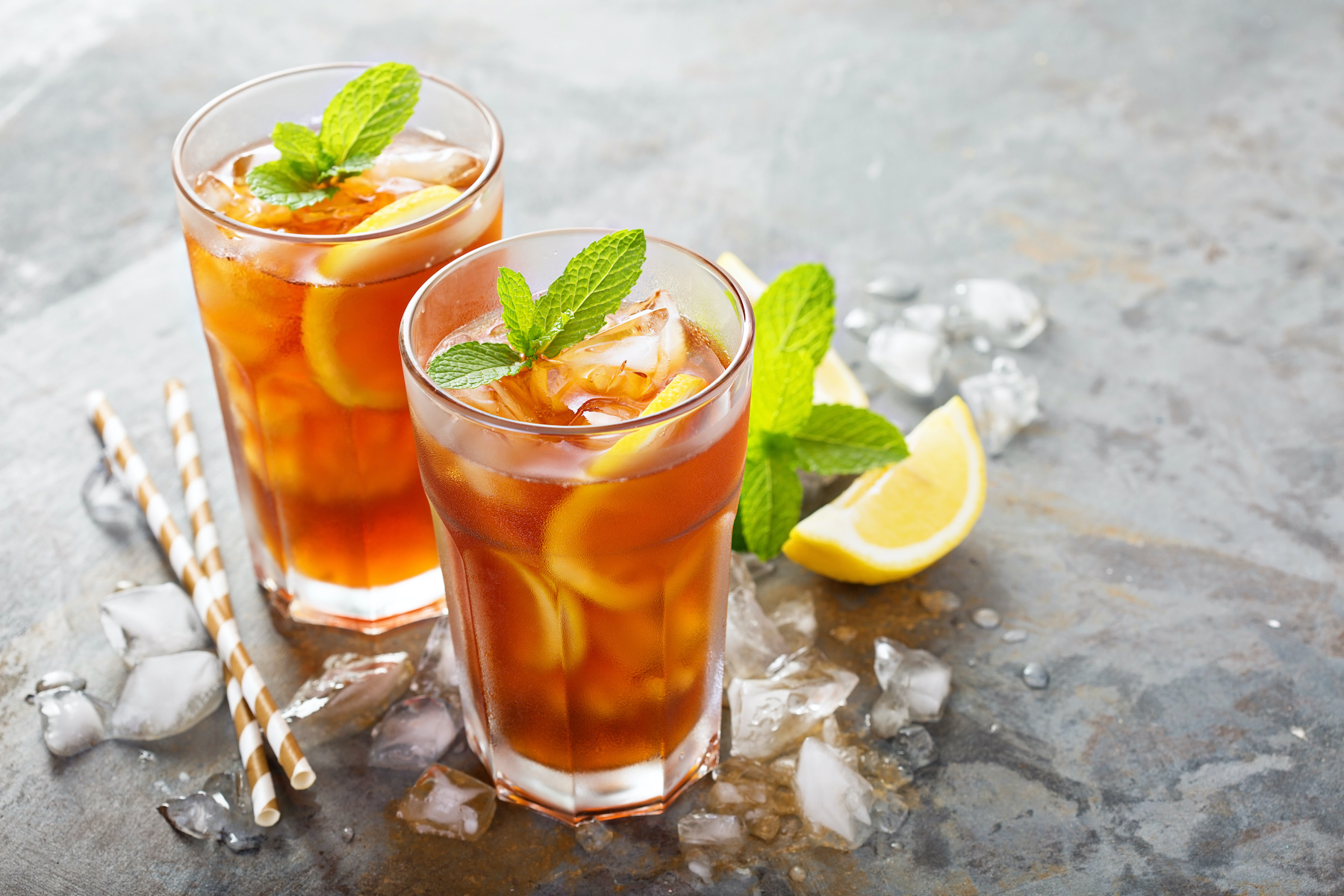 Sweetened drinks are a top source of excess sugar. You probably know that soda has a lot of sugar. But iced teas, sports drinks, energy drinks, and fruit drinks can pack just as much.
Does your favorite drink contain added sugar? To find out, look at the ingredients list. If you see any of these words, that means sugar has been added:
Sugar

Corn syrup

High fructose corn syrup

Cane juice

Sucrose

Agave

Honey
100% fruit juice doesn't contain added sugar. It can, however, add lots of calories. And for those with diabetes, it can raise your blood sugar just like added sugar. So it's best to limit juice drinks as well.
You can also use the nutrition facts panel to decide if a drink is a healthy option. If it contains any more than 5-10 calories per serving, that's a sign that it has added sugar. Instead, you could try one of these no-sugar-added drinks:
Water

Fruit-infused water with lime, lemon, cucumber, etc.

Water with a sprig of lavender or rosemary

Plain seltzer

Flavored, sugar-free seltzer

Black coffee

Black tea

Green tea

Herbal tea

Unsweetened iced tea

Unsweetened coffee
You have all sorts of flavorful options!
PM04978.A