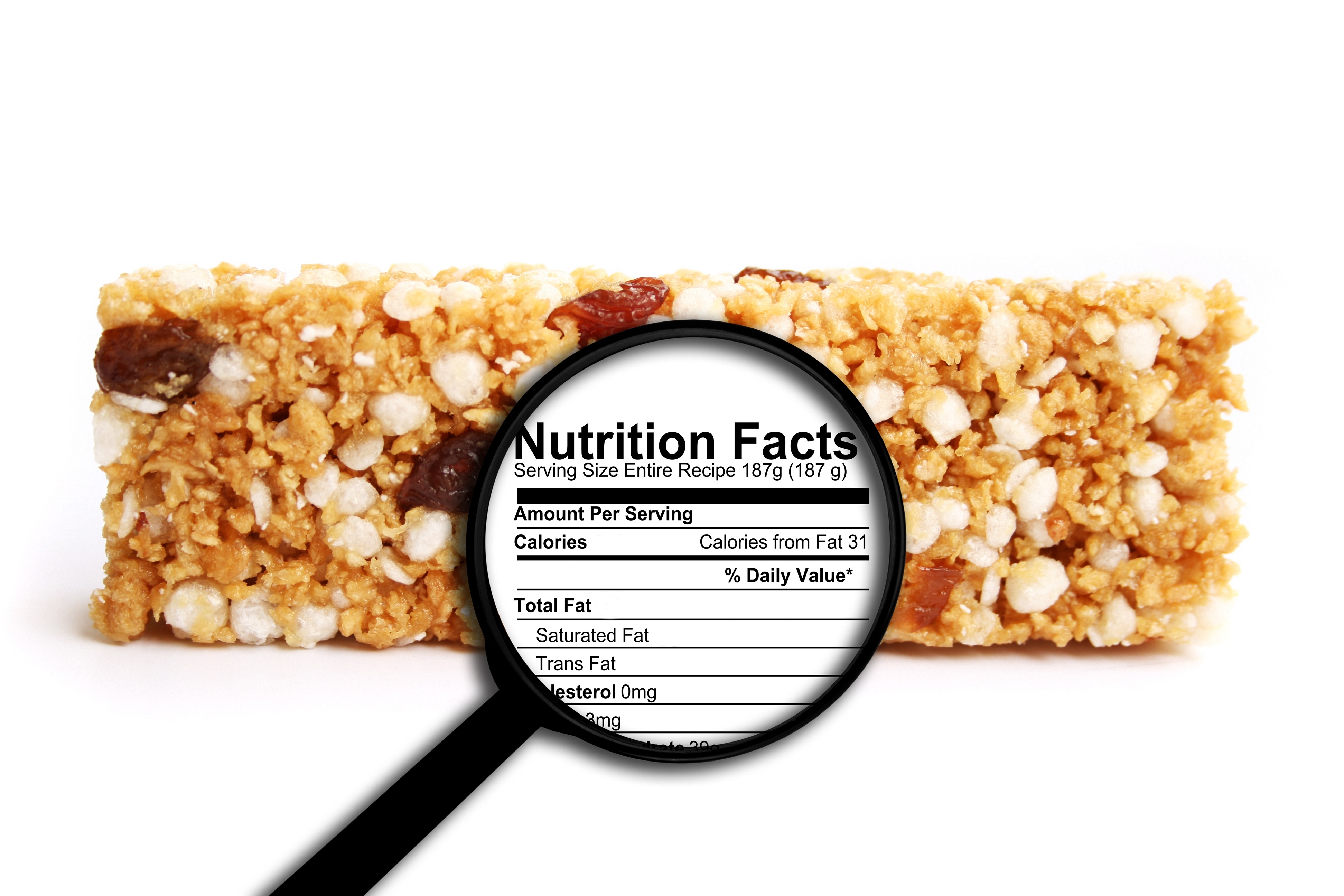 It's not always easy to tell which foods are processed. Food labels and marketing can be misleading. But there are some tricks you can use to know what to choose.
Processed Foods
Any food that comes in a package may be processed. Some foods are "minimally processed." Minimal processing can make foods easier to use, like pre-washed lettuce. It can also help preserve food and lock in nutrition, like frozen broccoli. These foods can be great additions to your healthy diet.  
More heavily processed foods, however, are best limited. Some have had their nutrients stripped away, like refined grains. Others have loads of added sugar, salt, and fat.
What To Look For
Here are some clues that a food is highly processed and should be limited:
It contains ingredients you wouldn't find in your own kitchen.

The ingredients list includes added sugars. Honey, agave, corn syrup, molasses, and maple syrup all count as sugar, too!

The ingredients list includes salt.

It has refined grains. Whole grains will read "100%" or "whole" before the "grain."
PM04908.A