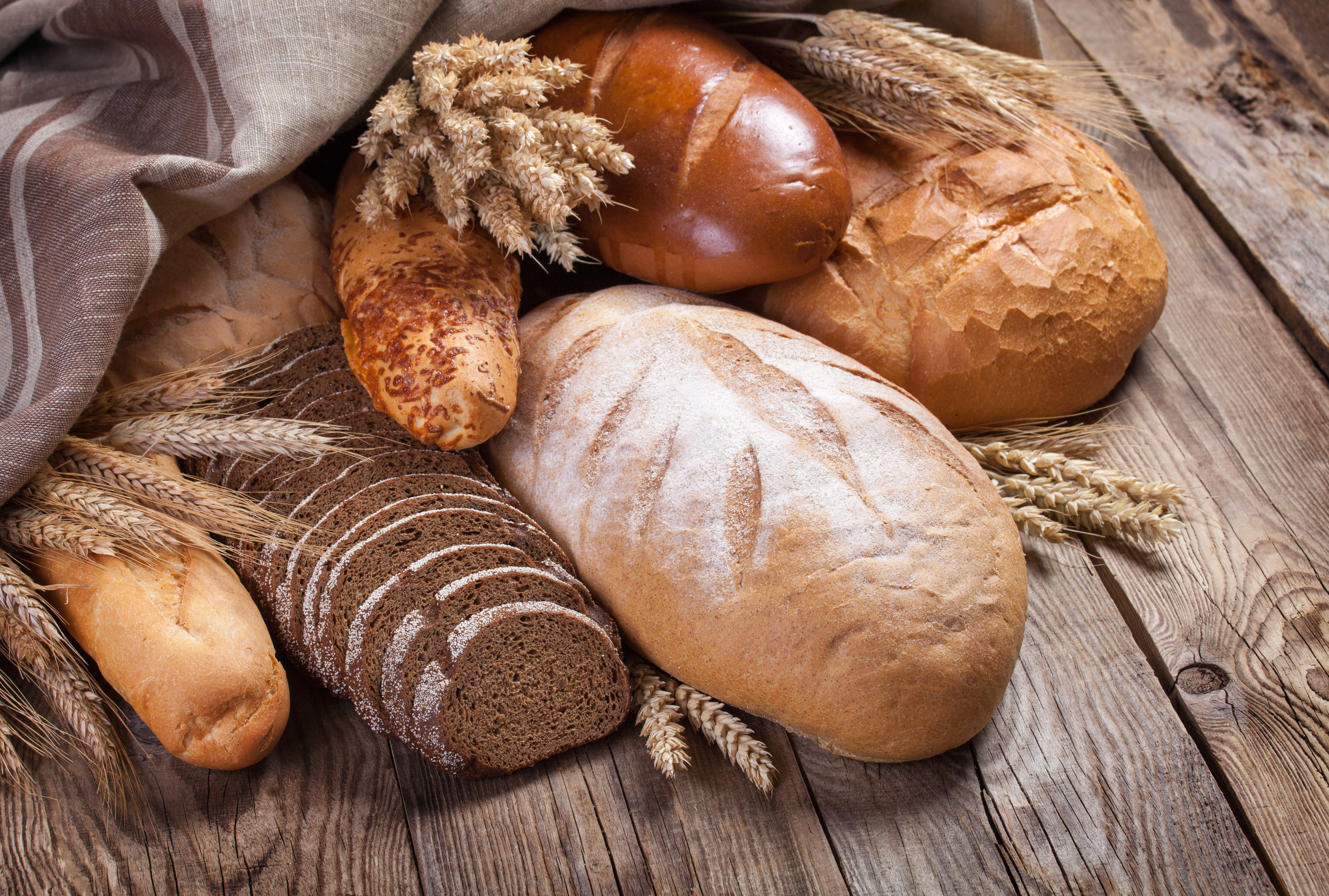 It's easier than you think to get whole grains into your diet. Many favorite foods have yummy whole grain swaps. Here are some smart trades you can make:
Breakfast
Instead of: A bagel

Try: A

whole grain English muffin

Some stores do sell whole wheat bagels, but they're often made with just a sprinkle of whole grain flour. Instead, try a whole grain English muffin. You can check the ingredients list to make sure the first ingredient is "whole wheat flour" or another flour made from whole grains.
Lunch
Instead of: A white bread sandwich

Try: A sandwich with

100% whole grain bread

Lots of breads contain some whole grains, and boast about it on the label. But to get the most benefit, look for one that says "100% whole grain." That means it's made from all whole grain flour and no refined flour. You'll get more fiber and nutrients this way.
Dinner
Instead of: A white rice stir fry

Try: A stir fry with

brown rice

White rice has had its most nutritious parts removed. Brown rice leaves the whole grain intact. Be sure to read the instructions, since brown rice needs more water and cooks for longer than white rice. In a hurry? You can also buy frozen brown rice that cooks up in minutes!
PM04789.A