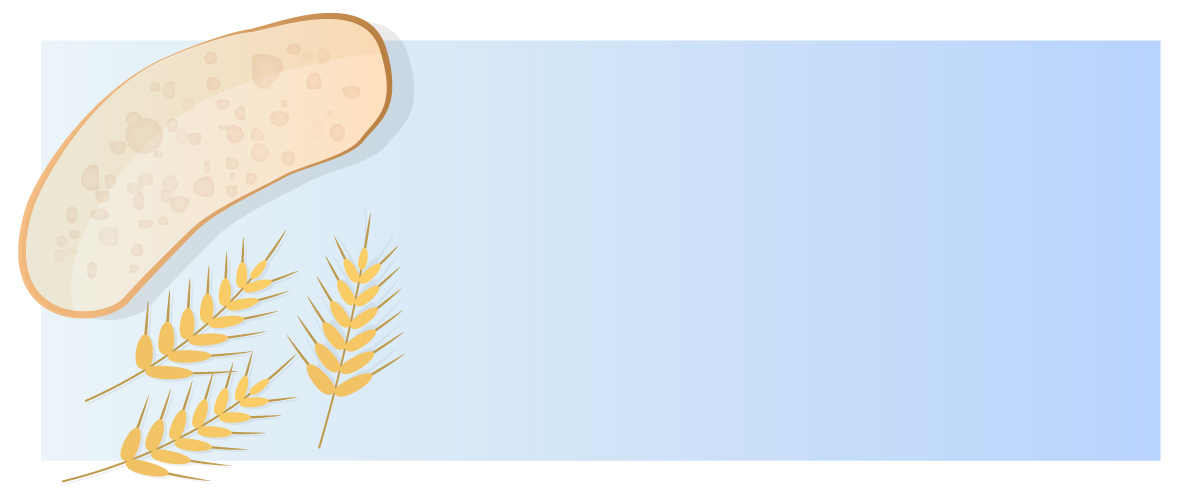 Welcome to your next challenge! Your mission is to swap a refined grain for a whole grain. Try this at least once per day for the next 5 days.
Whole grains come in a variety of flavors and textures. They're also more nutritious than refined grains.
Whole Grains
What do we mean by whole grains? We mean any grain or grain product that has all three parts of the grain in its natural proportions: germ, bran, and endosperm. Refined grains (such as white bread and white flour pasta) have had the fiber- and nutrient-rich germ and bran removed.
There are so many delicious whole grains to choose from! Pick your favorites, such as:
Amaranth

Brown rice

Buckwheat

Bulgur

Corn

Farro

Freekeh

Millet

Oats

Quinoa

Sorghum

Teff

Whole wheat products (breads, tortillas, and pastas made from whole wheat)

Wild rice
Pro Tip
When looking for whole grains, check out the ingredients list. Choose items with "whole grain" or "whole wheat" listed as the very first ingredient.
Keep Coming Back
Check your Livongo app each day to update your progress. You'll also get more content each day. We'll share easy recipes, helpful info, and expert tips on how to make the switch to whole grains.
Whole grains are a yummy way to feel more satisfied by your food. Enjoy learning how delicious whole grains can be!
PM04788.A