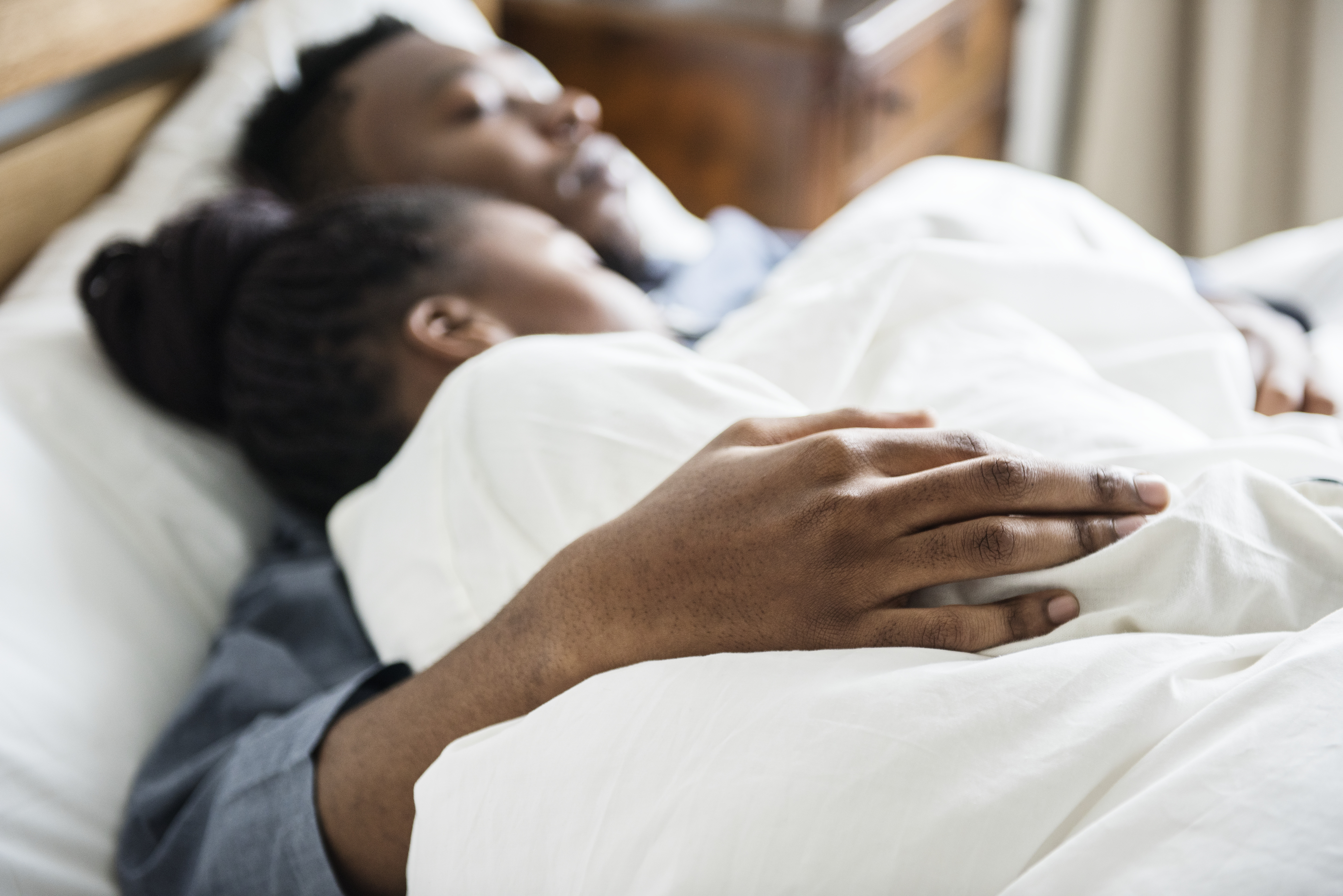 The flowers are blooming. The birds are chirping. The sun is shining. It's a glorious day when spring finally comes and ends a chilly winter!
But all that budding joy can put a real damper on your sleep schedule. How can you enjoy the spring season and still get your recommended 7-8 hours of sleep each night?
Here are some common sleep disruptors that sprout up and how to overcome them.
Nature
The good news:

Birds are singing! Squirrels are squeaking! Nature is buzzing with life!

The bad news:

Life is, well, loud. All that extra noise can wake you up a lot earlier than you want to.

The solution:

If you're a light sleeper, get something to block out the sporadic sounds of nature. Consider using earplugs while you sleep. Or get a fan or white noise app on your phone to drown out those chipper chirpers.
Daylight
The good news:

The days are getting longer! The sun comes out more often!

The bad news:

The start of daylight savings time can really throw off your sleep schedule. The slight change in your natural rhythm can feel like jet lag. And with more daylight comes more visual cues to wake up earlier ― and go to bed later.

The solution:

Get into a routine when daylight savings time begins. Then stick with it! Going to bed and waking up at the same time each day will make it easier to set a new sleep cycle. And if sunlight is a bother, consider picking up some heavier drapes to block out the sun from your window. Or get an eye mask to wear while you sleep.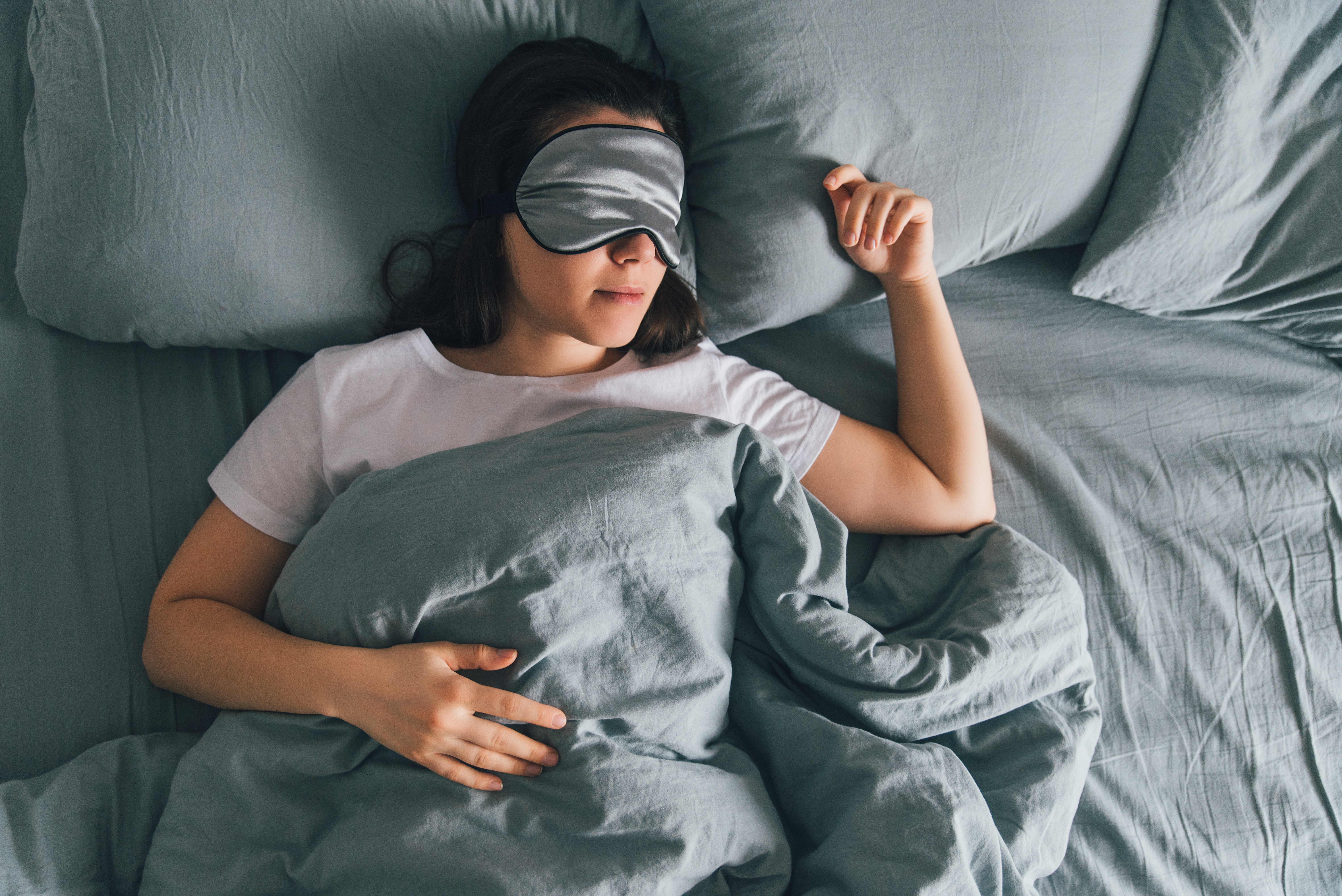 Allergies
The good news:

Trees are blossoming! Grass is growing! Flowers are in bloom!

The bad news:

Pollen can be a real pain. It might be keeping you awake with allergies. And if you're fortunate enough to avoid the sniffling and itchy eyes brought on by hay fever, your partner might not be so lucky. All their sneezing and snoring could make for a restless night for the both of you.

The solution:

Protect your sleep time ― and your body. Talk with your doctor about an allergy medication that might work for you or your partner. You could also think about getting an air purifier that filters the air in your bedroom.
Schedule
The good news:

Your kids' sports games are starting up! Your friends are inviting you out more!

The bad news:

Though there's more daylight to enjoy, there aren't more hours in the day. It's tempting to sacrifice sleep for all the fun you've been missing during the winter.

The solution:

Have fun! Just make a plan to preserve your sleep time. Prioritize the things that must be done first so you can be carefree afterward. Then you won't have to stay up finishing last-minute chores or tasks. And give yourself a firm bedtime so you can count on a full night's rest.
Keep these little details in mind as you jump into spring. By getting decent sleep throughout the week, you could notice a huge boost to your mood and energy levels. Show those birds what "chipper" really looks like!
PM04324.A