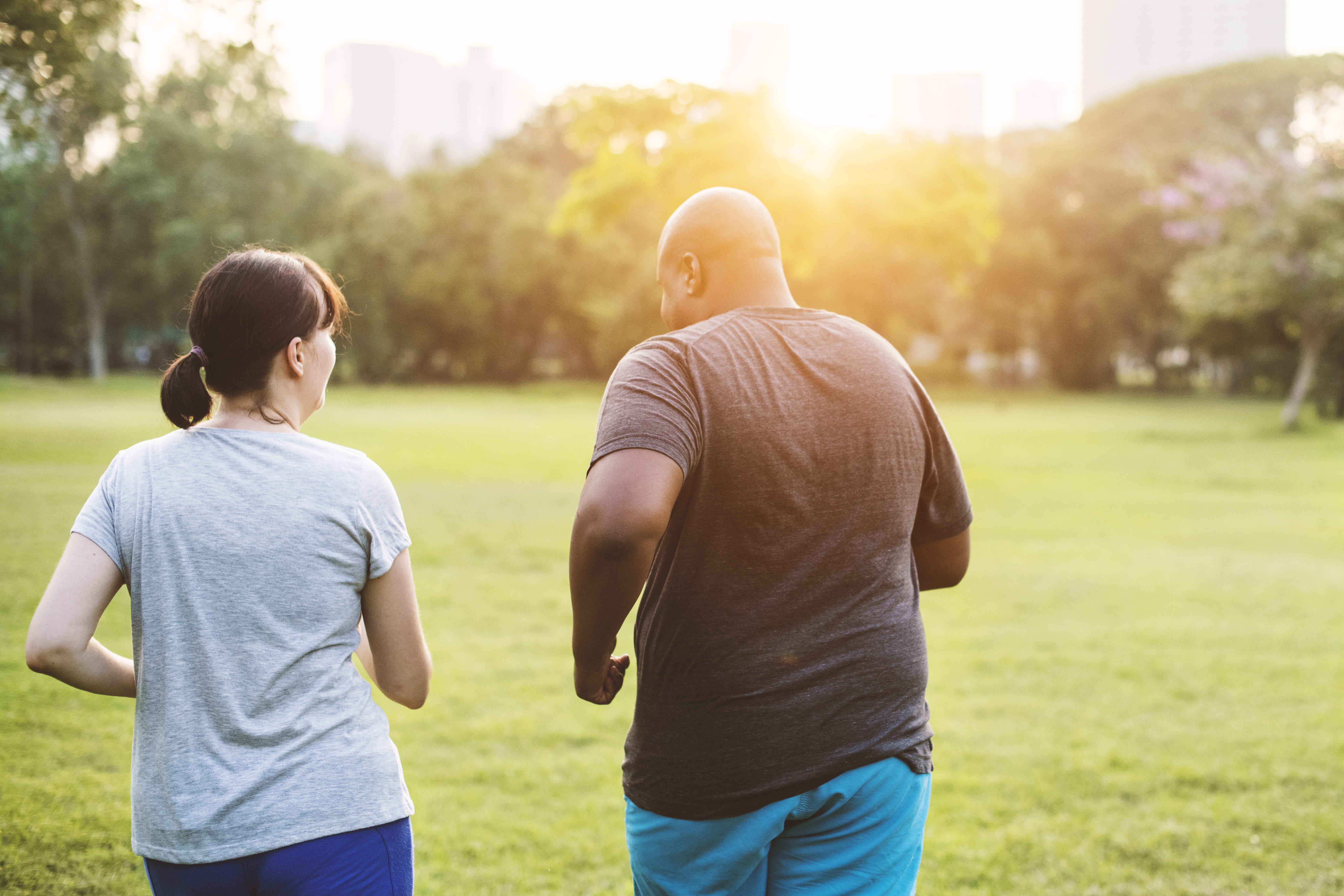 Exercise routines look great on social media when we're Liking and Pinning all the fun new workouts we want to try. But getting started is tougher than that. And sticking to it can be even more difficult.
Luckily, there's a great way to plan for long-term success: Start small. Make a habit of it. Then slowly build yourself up.
Lay Your Foundation
Exercise routines are like houses: They aren't built overnight. Create a sturdy foundation first by starting with one simple exercise.
Making a habit isn't about how hard your exercise is or how long you do it. It's about how often you do it. You could start with:
10 calf raises while you heat up your lunch in the kitchen

5 jumping jacks during an ad break in your favorite show

A 5-minute walk on your lunch break

A few stretches while you're at work

Or something else that appeals to you!
Build Up
Once you have a solid foundation and a good routine, then you can begin to build it up more. You could expand your exercise to:
A second exercise after the calf raises, like 10 wall push-ups

5 jumping jacks during each TV ad break for a full 30-minute show

Stretch those 5-minute walks into 10-minute walks

Add in another 2 or 3 stretch breaks at work
Be patient with yourself and give your body time to adjust. Over the long term, this will set you up for a lot more success!
PM04307.A