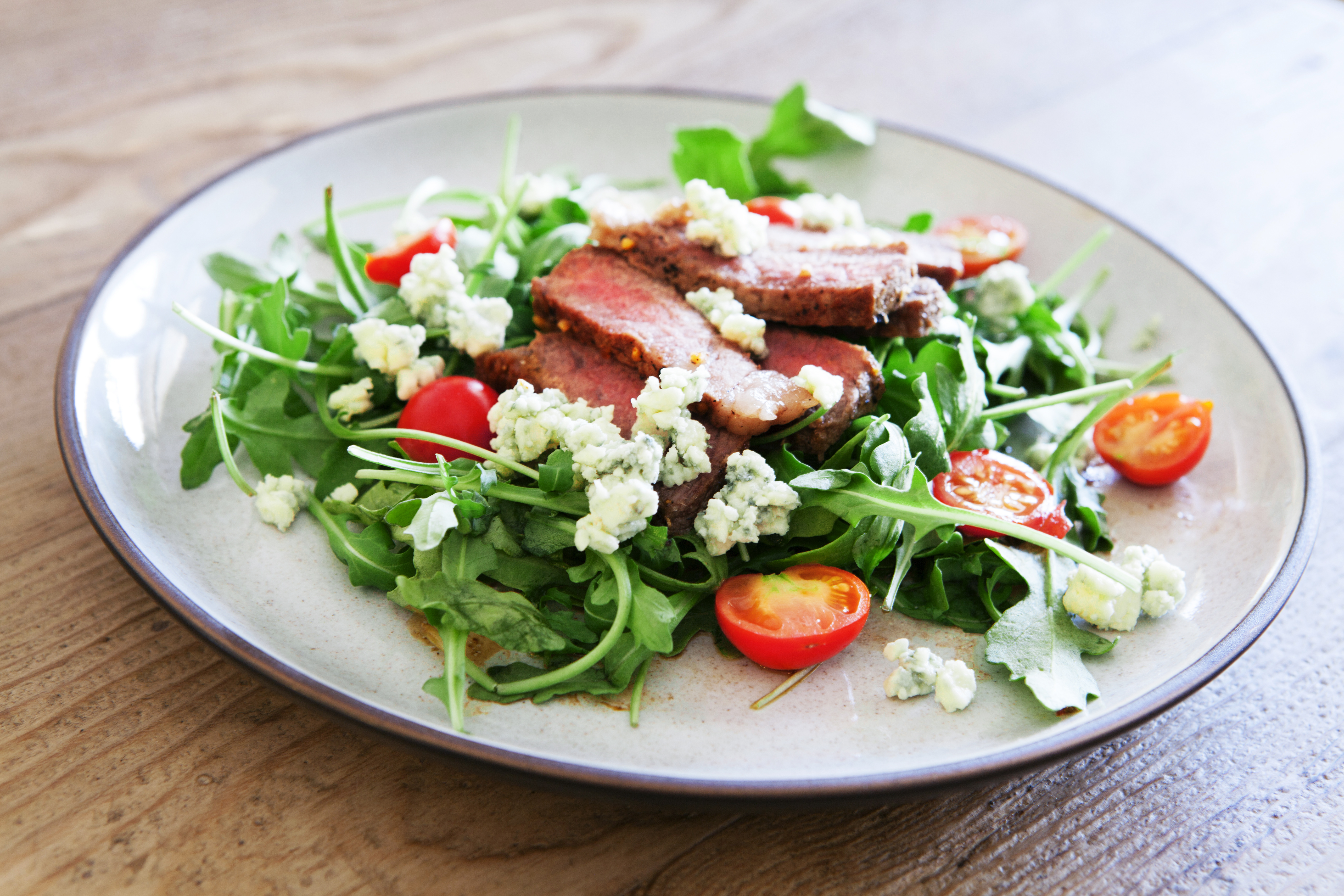 Looking for inspiration to spark new life into your cooking? Look no further!
Each of these five meal plans has five different recipes to try over the course of a week ― plenty of options for breakfast, lunch, dinner, snacks, and even desserts. Try them out and find your favorites. All of these recipes are nutritious and filling, so you can enjoy them guilt-free!
This meal plan offers a rainbow of color and flavor. Enjoy a variety of fresh fruits, hearty veggies, and tasty proteins.
These recipes come from all over the world. Treat yourself to British classics, Mediterranean combos, and Asian cuisine.
You've got some light dishes to look forward to. Each of these recipes is packed with nutrients ― but light on the tummy.
Satisfy your cravings for a crunch. These recipes will offer you a bounty of crisp, crumbly foods to try.
This meal plan puts the spotlight on the softest, smoothest delights nature has to offer. Savor the creamy textures of each dish.
Don't know where to start? Print out this blank meal plan to help you organize your shopping list and keep track of the recipes you try each day.
Enjoy experimenting in your kitchen. Let these meals delight your senses and satisfy your hunger ― the healthy way!
PM04397.A