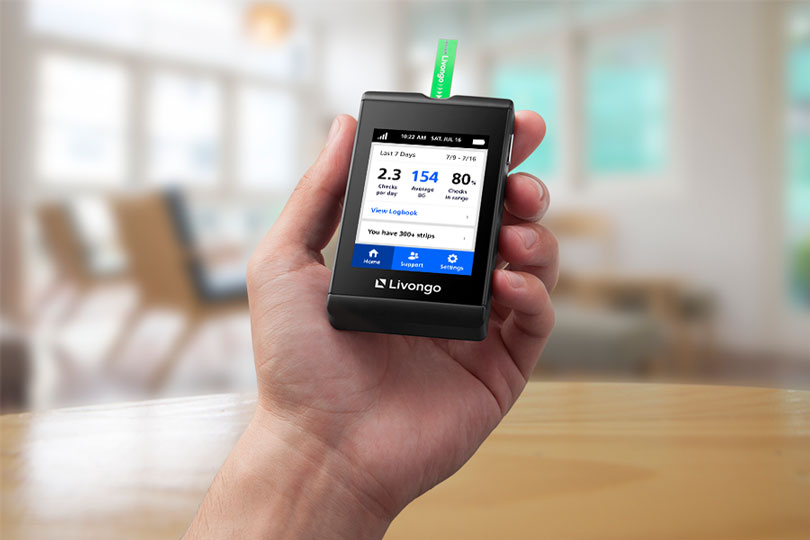 None of us plan to find ourselves in an emergency. But it's wise to be ready for anything — especially when you have diabetes. Now is the time to prepare!
Pack a Diabetes Emergency Kit
Preparing a diabetes emergency kit now can help you stay healthy later on. Your kit should include a week's worth of supplies in a waterproof container. Store your kit in an easy-to-reach place. Here's what you might pack:
Blood glucose meter and charger

Oral medications

Insulin

Insulin delivery supplies

Lancets

Extra batteries and supplies for your pump (if you use a pump)

Charged extra battery source with USB

Quick-acting source of glucose (such as glucose tablets or candies)

Glucagon kit (in the event of a severely low blood sugar reading)

Important health info (like the names and doses of your meds, your doctor's phone number, and your health insurance)

A list of emergency contacts

Anything else you use to manage your diabetes day-to-day
Your doctor can help you get the extra meds and supplies you need for your emergency kit.
Wearing medical ID is another smart way to be prepared. This will help people understand your health needs right away.
If you are a parent of a child with diabetes, make sure your child's school or daycare has doctor's orders on file. Double-check that the school has a list of the adults who will help your child in an emergency.
When a Storm Is Coming
If you know a hurricane, tornado, or blizzard is headed your way, there are a few extra steps you can take to be ready.
Charge your meter.

Refill your prescriptions.

Double-check your kit to make sure it has:

All of your meds

All of your supplies, including test strips and lancets

Important health info (such as meds, doctor's contact, health insurance)
During an Emergency
Your meter will still give you a blood glucose reading even if you lose cell service. Your readings will get sent to your personal member portal when you get a signal again.
If you are in need of extra supplies for your Livongo device in the event of an emergency or natural disaster, call Member Support at (800) 945-4355.
If you are sick during a disaster, follow these diabetes sick-day guidelines.
If you need medical help or you are out of meds, food, or supplies that you need to manage your diabetes:
Go to the nearest hospital; or

Go to an emergency medical center; or

Contact the police; or

Contact the American Red Cross
Our coaches are also available to talk anytime you need! You can schedule a session through your meter. (From the Home screen, tap Support, then Contact a Coach.) You can also set up a call with a coach using our mobile app or online.
It may feel hard to prepare for the unexpected. But planning ahead can help you weather any storm.
See how to manage natural disasters during a pandemic here.
PM03939.A