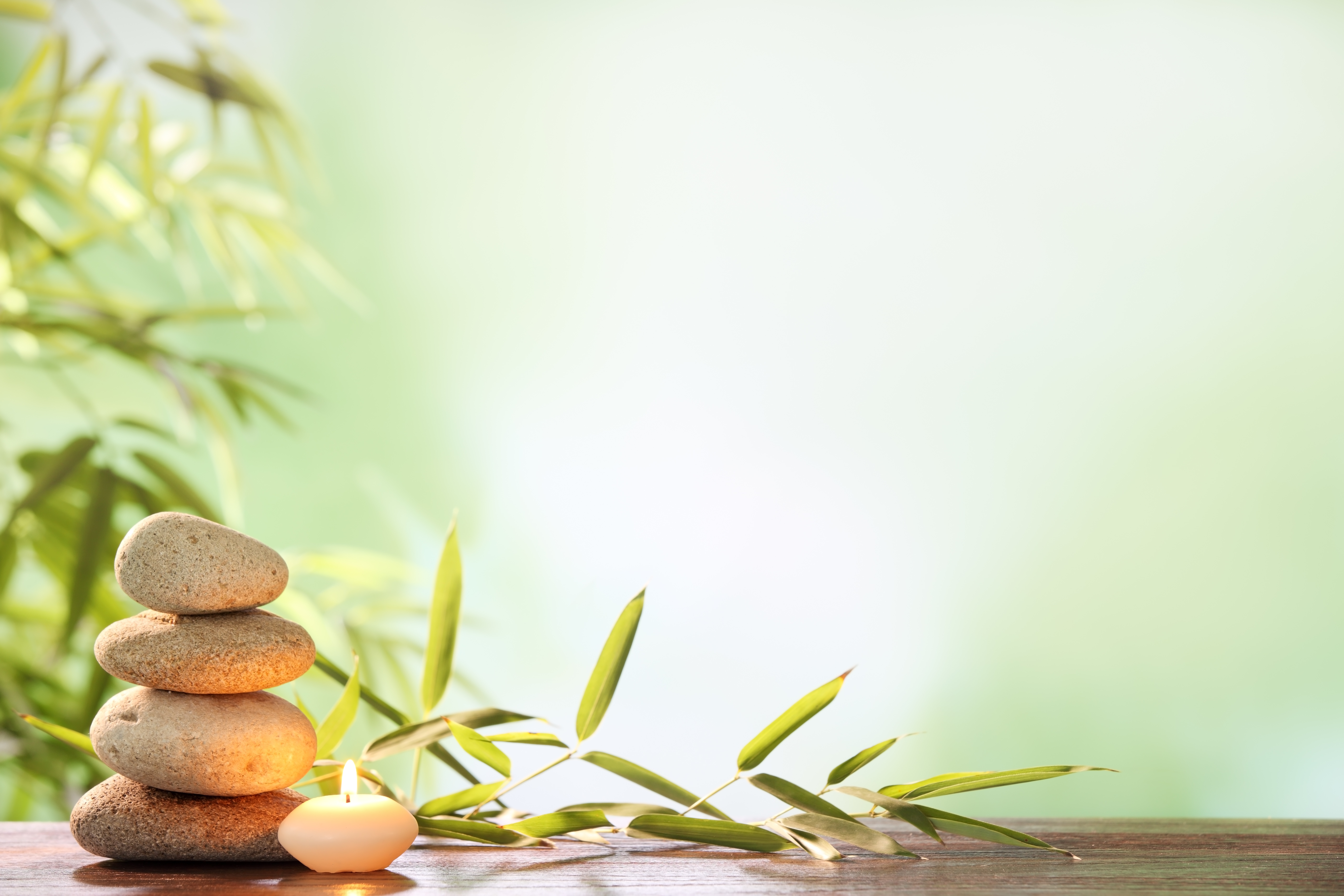 Knowing how to meditate or practice deep breathing is one thing. But following through with it is another.
Entice yourself into your practice. Arrange your space so it coaxes you into a soothing, meditative mood.
Set Up Your Space
Turn your living space into a "Zen zone." You could:
Designate a space for your deep breathing or meditation practice. It could be your bedroom, the backyard, the garage, or even just a corner in the kitchen. Just choose somewhere you can focus and avoid distraction.

Get a comfy pillow or chair to sit on, or a mat for lying down. Choose a fabric or design that appeals to the calmest, most grounded parts of your personality.

Make deep breathing more interesting with relaxing scents. Diffuse some essential oils, or light a pleasant candle or some incense.

Fill your space with silence or helpful sound. You could play peaceful music to help you unwind, or even play a meditation audio track to guide you through the process.
Is your home too busy? Try your car.
Park your car somewhere safe and quiet. Sit in the driver's seat while you practice your deep breathing or meditation.

Load a soothing playlist into your car's music system to ease your mind.

Pick up a nice, subtle air freshener to give your car an inviting ambience.
The beauty of a deep breathing or meditation practice? You can do it anytime, anywhere, for free! Give yourself the gift of a safe space while you practice this important self-care.
PM04051.A