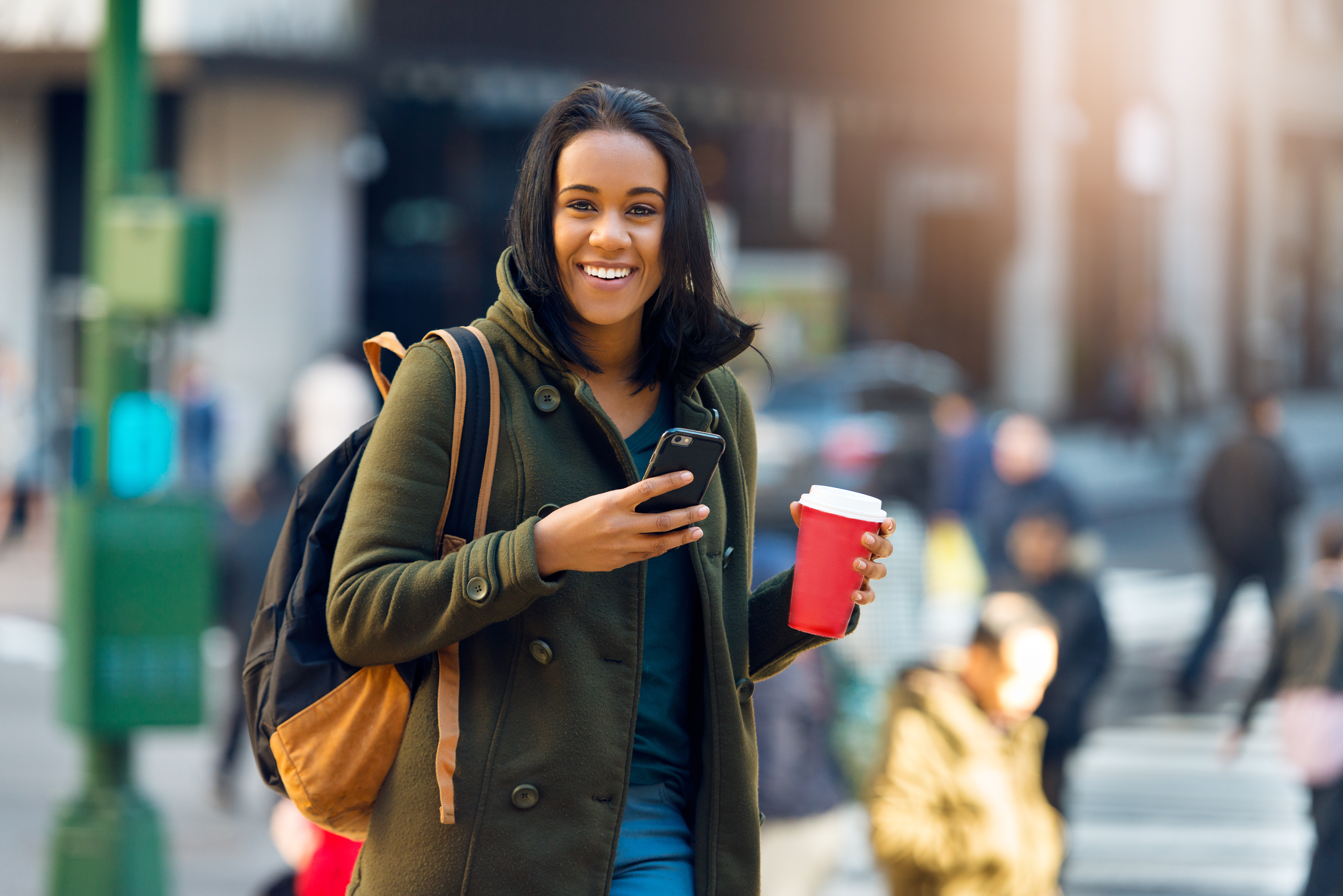 So you know you should sit less and move more. Great! But how do you actually make it happen? Creating a new habit is easier said than done.
Let's break it down and take it one step at a time.
Cut Down Sedentary Time
Did you know you can burn more calories simply by standing rather than sitting? Make it easier to break up those long stretches of chair time!
Set a reminder on your phone or computer to get up and stand for two minutes every half hour.

Keep a small cup or water bottle at work so you're prompted to get up and refill it more often.

Stand up for commercial breaks while you watch your favorite TV shows or videos.

Leave exercise bands, light weights, or walking shoes by your couch or at your workplace so you're constantly reminded to use them.

Entice yourself with a fun playlist you just can't help but dance to.

If you can, try to create a standing workstation for yourself. Standing desks, treadmill desks, and elevated counters can keep you in high gear ― and off your rear!
Catch Yourself With Kindness
It's easy to judge yourself for spending so much time on the couch. Negative thoughts might pop into your head like "I'm so lazy" or "I haven't gotten up in an hour, I'm failing at this." But those kinds of thoughts don't help us improve, they just make us feel worse.
So have a compassionate phrase ready when you catch yourself in that sedentary time. That will help you focus on the behavior with kindness. Try something like, "Oops, time to stand up!" or "Nice try, Netflix. But I'm gonna take a walk first."
PM04036.A