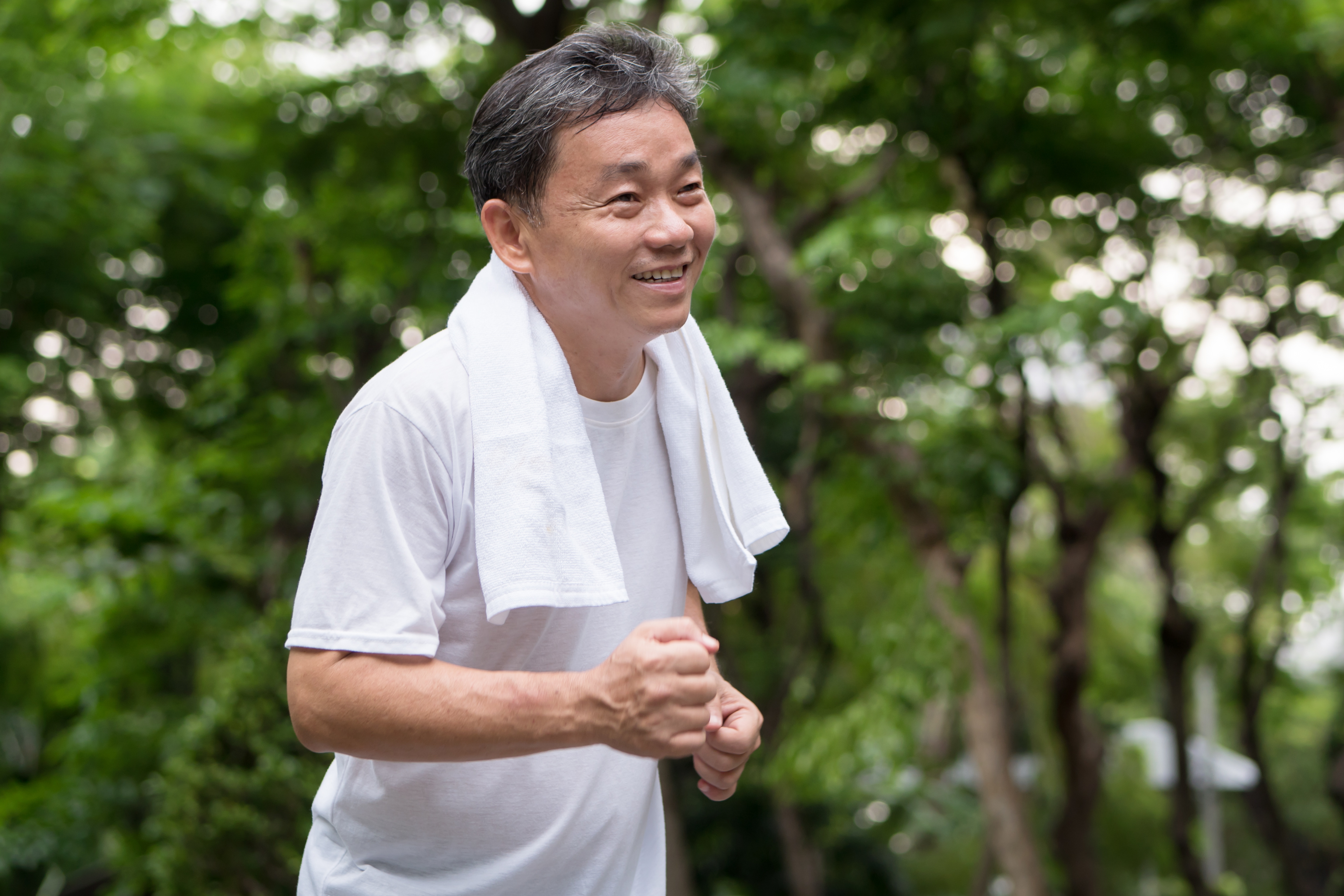 According to recent studies, the average American spends 12 hours a day sitting. And that makes sense, right? Think of the time you spend driving. Then sitting at work. Then lounging at home on the couch.
It may not sound that bad at first, but too much sitting is actually a big health problem.
The Trouble with Sitting
Too much sedentary time (the time you spend sitting or lying down) can have some poor health impacts. The more time you spend sitting, the higher your risk for:
Weight gain

High blood pressure

High blood sugar

Injuries

Loss of strength and flexibility

Mental health problems (like depression, anxiety, and dementia)

Disease (like heart disease, diabetes, and osteoporosis)
These health problems are estimated to cause 3.2 million deaths each year!
The Benefits of Moving
The good news? It's easy to break up the time you spend sitting down. You don't need to become a medal-winning athlete to see some amazing health benefits. Standing and walking more can help you:
Manage your weight

Lower your cholesterol and blood sugar

Lower your blood pressure

Prevent injury and improve your balance

Stay strong and flexible

Improve your mood and mental ability

Prevent disease and stay healthy
Add some activity to your day so you can look and feel your best!
PM04037.A