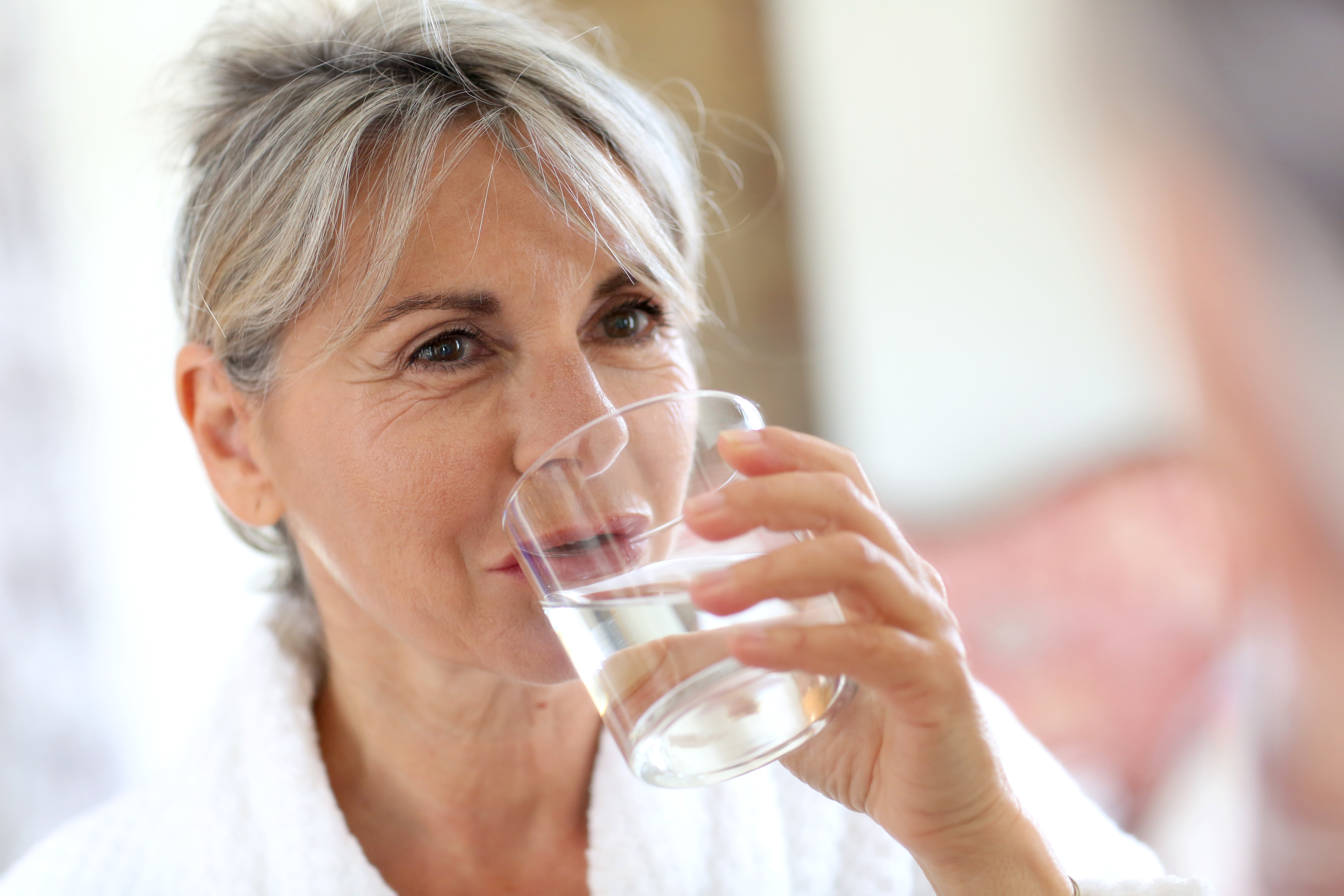 Soft drinks are the top source of added sugar in the American diet. They're also an obvious way to cut back on sugar intake. You don't need to give it up completely to see results. Cutting back even a little bit can have big benefits.
Why Should I Curb the Sugar?
Sugar impacts the body in many different ways. Eating and drinking a high-sugar diet is linked with:
Weight gain and obesity

Acne and premature skin aging

Teeth cavities

Heart disease and many types of cancer

Increased risk of type 2 diabetes

Higher blood sugar levels for people with diabetes, which over time can cause side effects of uncontrolled diabetes like eye and foot problems
A Refreshing Alternative
Thankfully, you have a better choice: pure water! Swapping soda for water is a smart way to hydrate. You may even notice some natural benefits. Drinking water can:
Help you feel better, both physically and mentally

Promote a clear mind and a sharp memory

Help treat and prevent headaches

Improve digestion and keep you regular

Improve weight loss
Trading in the soda you drink for water is a win-win for your health. You'll cut back on sugar and feel good, too. Try swapping at least one of your daily sodas for water today.
CLC14490.C