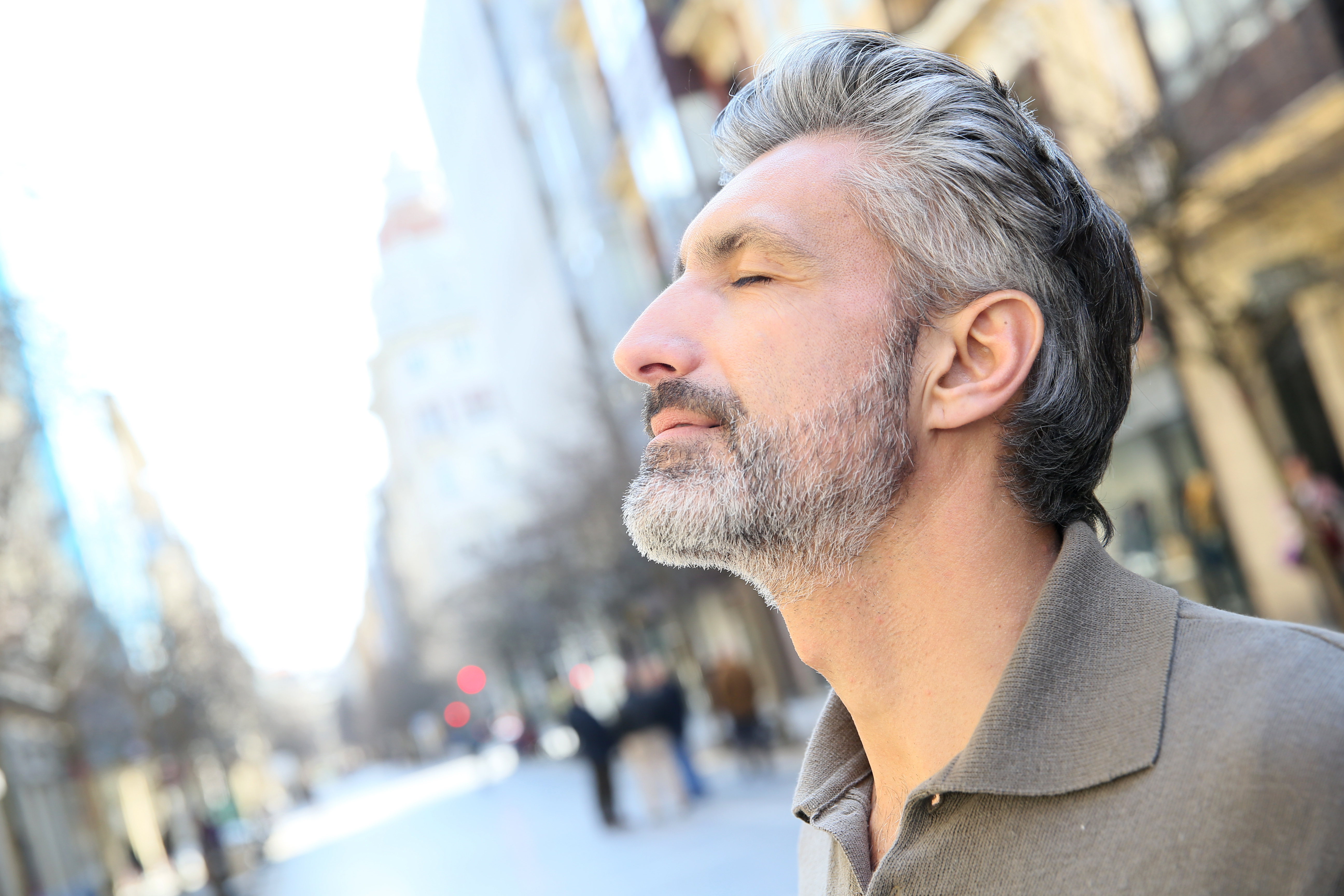 Deep breathing sounds easy. But when you're stressed, it can be harder than it seems. Your body naturally wants to breathe quickly if you're feeling emotions like panic, anxiety, or anger.
So use your body's built-in shortcuts! Slow down your breathing with these simple, physical tricks.
1. Tap Out a Rhythm
You'll help quiet your mind and calm your body when you breathe in for 4 counts, hold your breath for 4 counts, and exhale for 4 counts. If you have trouble focusing on the counts, just tap them out! You can click your fingers together or tap your toes to a nice, slow rhythm. You could even pace your breathing with the beat of a soothing song playing in the background.
2. Lie Down
Try lying flat on your back or on your belly. These positions we normally reserve for sleep can naturally signal your brain to slow down your respiration.
3. Use Your Senses
Make breathing more interesting by using your sense of smell. Practice deep breathing with a pleasant aroma, like your favorite hand lotion, a nearby scented candle, or even the smell of a delicious meal.
4. Constrict Your Airways
It takes longer for air to pass through a narrow passage. Use this to your advantage! Try pursing your lips and breathe through your mouth while you practice 4x4 breathing. Or you can keep your mouth in a relaxed shape but gently constrict your throat, exhaling loudly like you're trying to fog up a window. Yoga experts call this ujjayi breath.
5. Close One Nostril
Just like constricted airways, it takes longer for air to pass through one nostril instead of two. Gently close one nostril with a finger while you breathe. This will halve your air supply in and out, forcing you to inhale and exhale more slowly.
PM04052.A