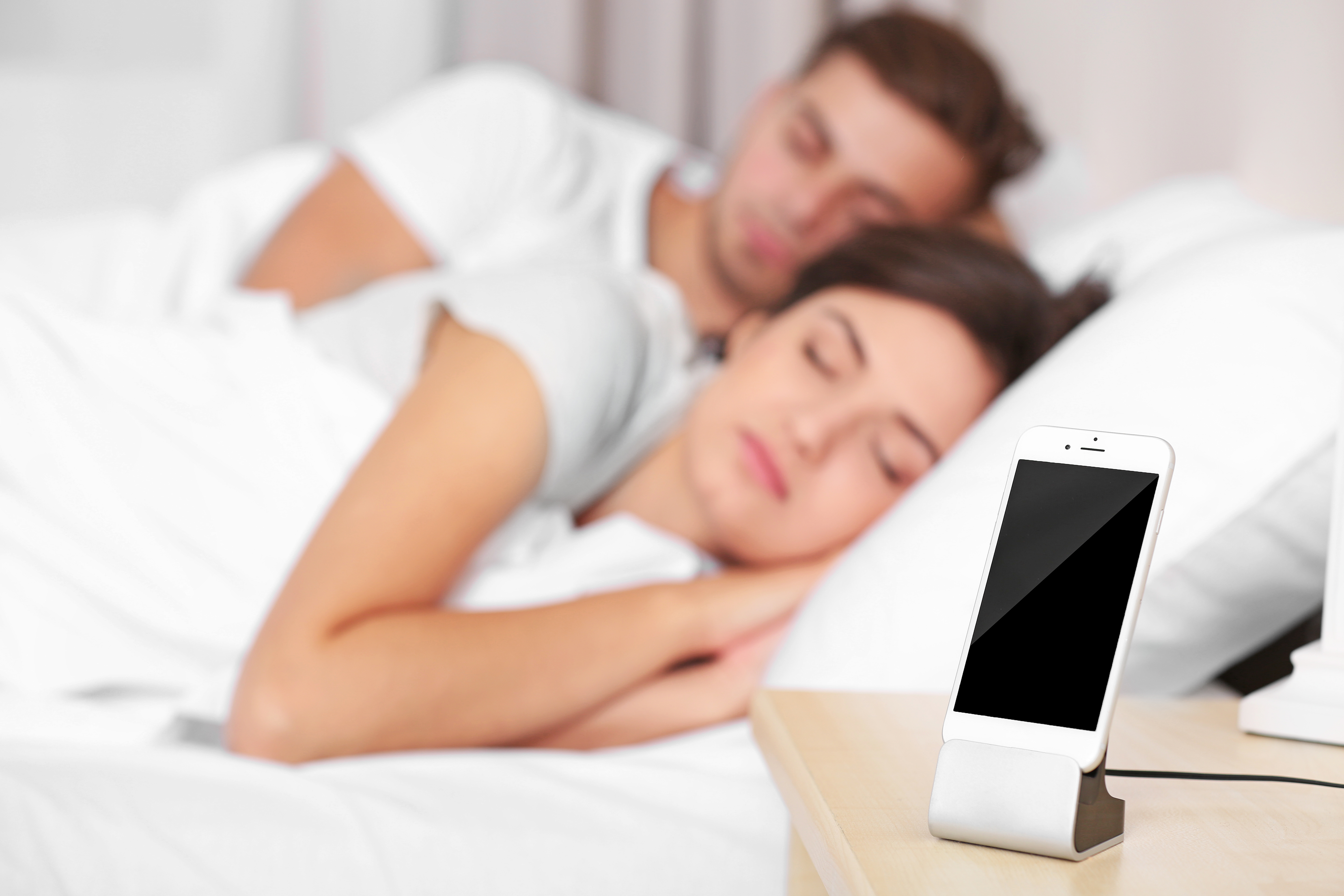 For many people, falling asleep is quick and easy, but staying asleep can be difficult.
Let's get you counting more sheep! Here are some helpful tricks to promote good quality sleep ― and help you stay asleep longer.
Eat for Better Sleep
Healthy sleep often starts in your belly. Did you know that drinking alcohol late at night can make it more likely you'll toss and turn? And that a stuffed belly can make it harder to sleep? Try to:
Limit liquids before bed to avoid bathroom trips.

Limit alcohol to get deeper sleep.

Avoid acidic food to prevent heartburn.

Finish your dinner with a few hours to digest before bedtime.

Avoid eating too much at dinner so you can stay at ease while you sleep.
Set Up Snoozy Surroundings
Your environment is a huge factor for slumber. You're more likely to stay asleep longer if you:
Keep your room dark and cool, between 60 and 70 degrees.

Get cozy sheets and blankets, and clean them often.

Make sure any clothes you sleep in are comfy.

Block out distracting noises with earplugs, or with white noise from something like a fan.

Limit how often your child or pet sleeps next to you.

Avoid making a habit of checking your phone or other devices in the middle of the night.

Hide your clock if seeing the time makes you feel pressured.
Give these options a try. If you still have a hard time sleeping through the night even after giving these tricks a shot, consider checking in with your healthcare provider. They can work with you to get the good quality sleep you need.
PM04044.A