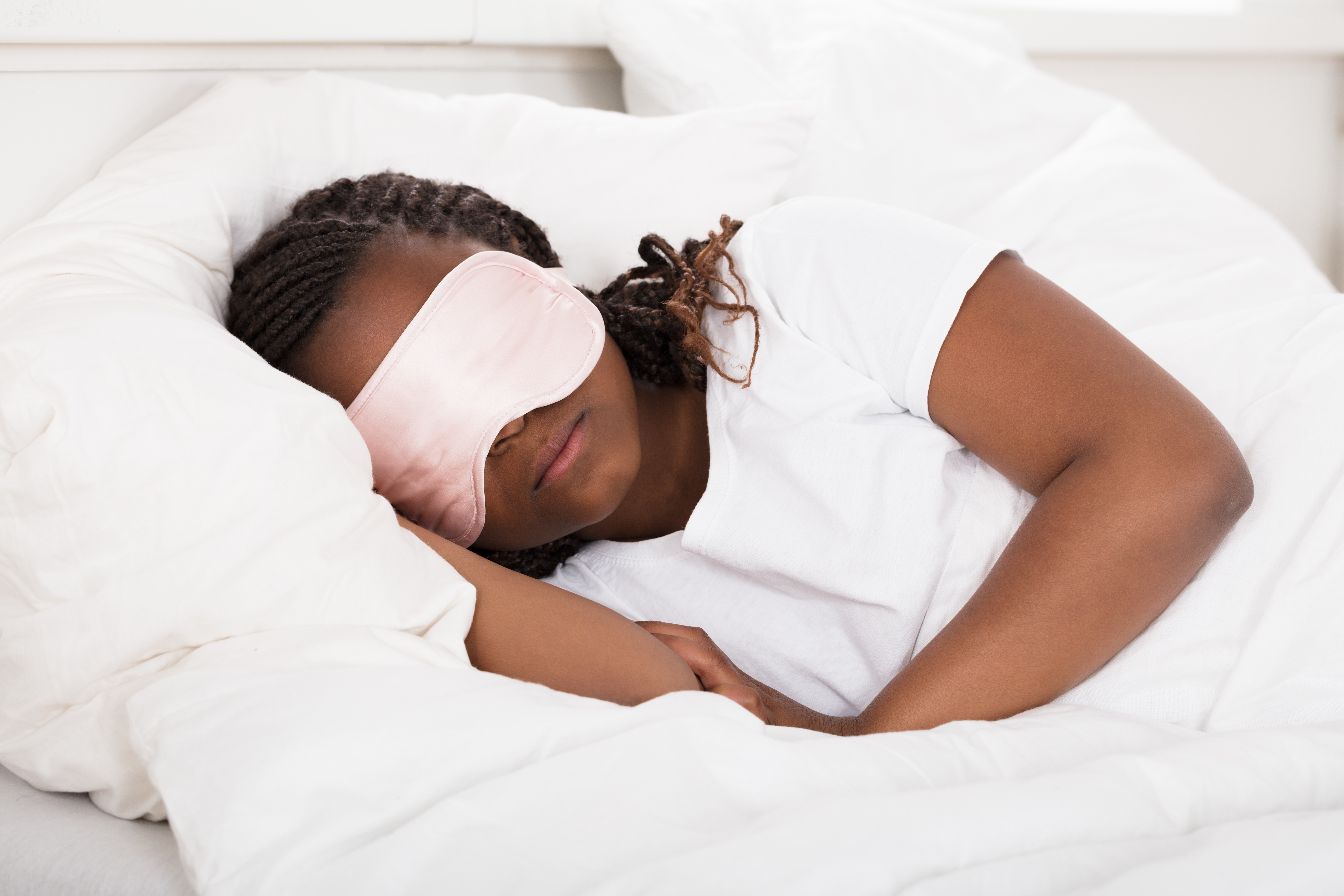 For some people, staying asleep is easy once they finally doze off, but falling asleep is the hard part.
There are a few things that affect how fast you can fall asleep. Here are some expert tips to make your lifestyle and your home more sleep-friendly!
During the Day
Long before you go to bed, you can make small tweaks to your lifestyle that will help you sleep better. If you have trouble sleeping, it's best if you:
Try to stick to a daily routine. This helps your body stay in a healthy rhythm.

Exercise a little each day and tucker out your body the natural way.

Give yourself at least 4 hours to cool down from your exercise before bedtime.

Avoid using devices with screens 1 to 2 hours before sleeping.

Cut out caffeine 5 hours or more before bedtime.
Before Bedtime
You can also set yourself up for success with a good bedtime routine. Relax your body and soothe your mind. Try to:
Finish chores the night before so you can avoid waking up to a stressful morning.

Enjoy a cup of hot chamomile tea.

Practice a calming ritual, such as meditation, prayer, or deep breathing.

Try keeping an essential oils diffuser in your bedroom. Choose your favorite soothing scent, like lavender or jasmine.

Shower or take an Epsom salt bath before bed to heat up your body. This lets your body temp slowly cool down afterward and signal to your mind that it's time to sleep. Plus, the magnesium in an Epsom salt bath can help you sleep even better!

Practice mindful breathing before falling asleep.

Keep a notepad next to your bed to serve as a "parking lot" for ideas or tasks that pop into your head.
A Sleepy Bedroom
Set up your bedroom to be as restful as possible. You can:
Keep your bedroom temp between 60 and 70 degrees.

Keep electronics away from your bed and out of sight.

Wear an eye mask if your bedroom is still too bright at night.

Turn your clock away from your bed if you find that seeing the time pressures you.
If you still struggle to fall asleep even after giving these options a try, consider checking in with your healthcare provider. They can help you explore even more healthy options so you can get a good night's rest.
CLC04043.B