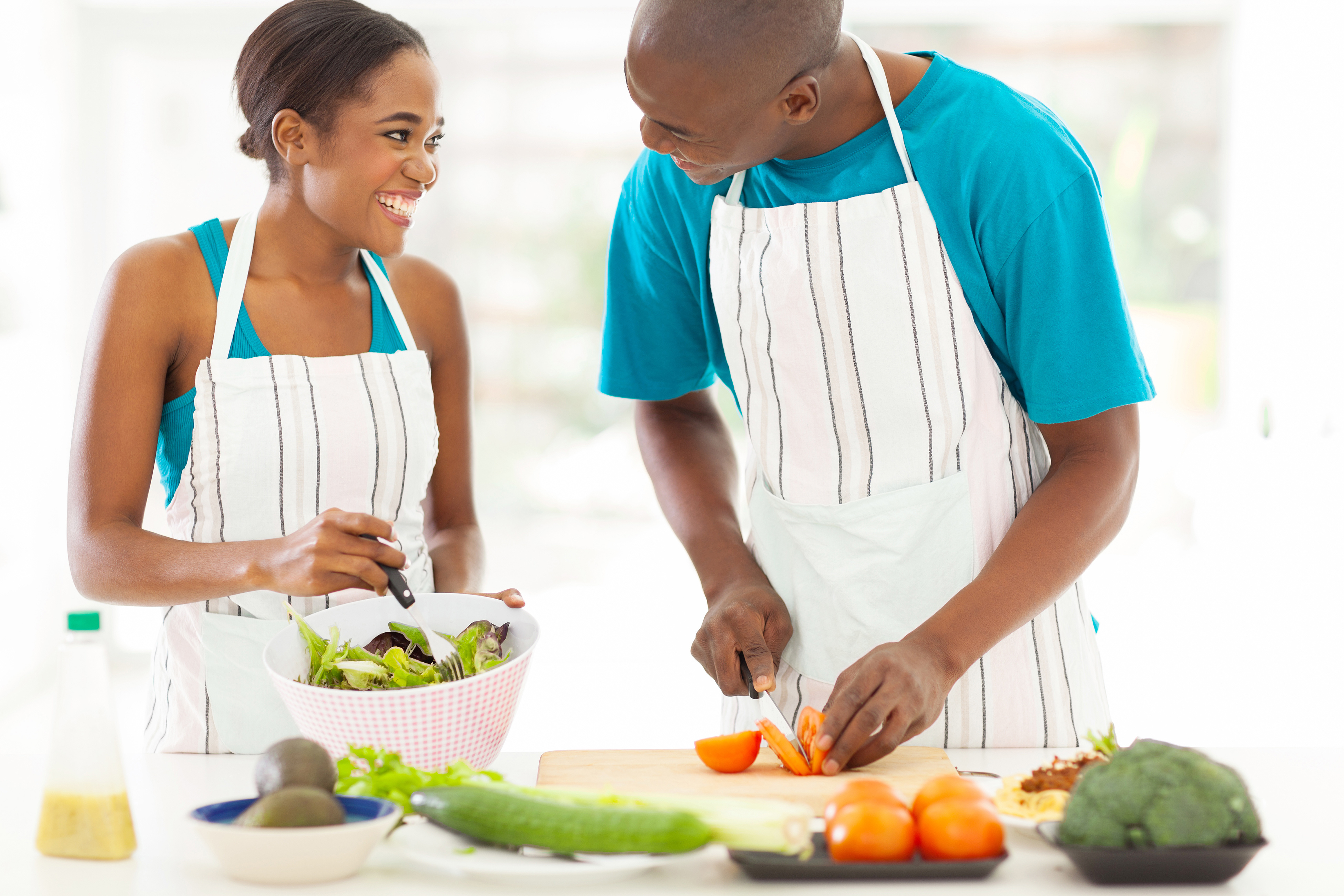 Okay, so you know you should eat more vegetables. But how can you incorporate them into your everyday food choices?
It's easier than you think! Here are some delicious ideas to delight your taste buds and supercharge your body.
Breakfast
Add chopped veggies to your eggs or potatoes. Enjoy a burst of flavor with onions, celery, green or red bell peppers, arugula leaves, or a big portion of your favorite veggie salsa.

Make a savory egg frittata with spinach, sun-dried tomatoes, olives, and a little feta cheese.

Enjoy a slice of whole wheat toast topped with avocado, tomato slices, and onion.
Lunch
Enjoy a fresh vegetable salad for lunch. It could be the usual spinach or dark green lettuce standby. Or you could mix it up with kale, Swiss chard, or shredded brussels sprouts.

Pack your usual sandwich with new textures. Add some crunch with cucumber slices, sprouts, or lettuce. Or smooth it out with tomato slices or creamy avocado.

Heat up with a bowl of flavorful, broth-based veggie soup. Go for the low-sodium option!

Still want the chicken strips? Great! Swap out the side of fries for steamed veggies or a side salad.
Dinner
Enjoy a crisp green side salad with any dinner.

Add a side of steamed or microwaved veggies. Frozen veggies make it easy. And they're still packed with nutrients!

Fill your kitchen with mouthwatering aromas. Add chopped veggies like onions, carrots, spinach, and celery when cooking soup, stew, beans, rice, or spaghetti sauce.

Add lots of shredded carrots or zucchini to your usual meatballs or meatloaf recipe.

Look for easy swaps. Try nutritious roasted turnips instead of plain white potatoes. Or replace the rice in your stuffed peppers with riced cauliflower. It will taste great without a bunch of extra calories and carbs.
PM04025.A > CLC14288.B