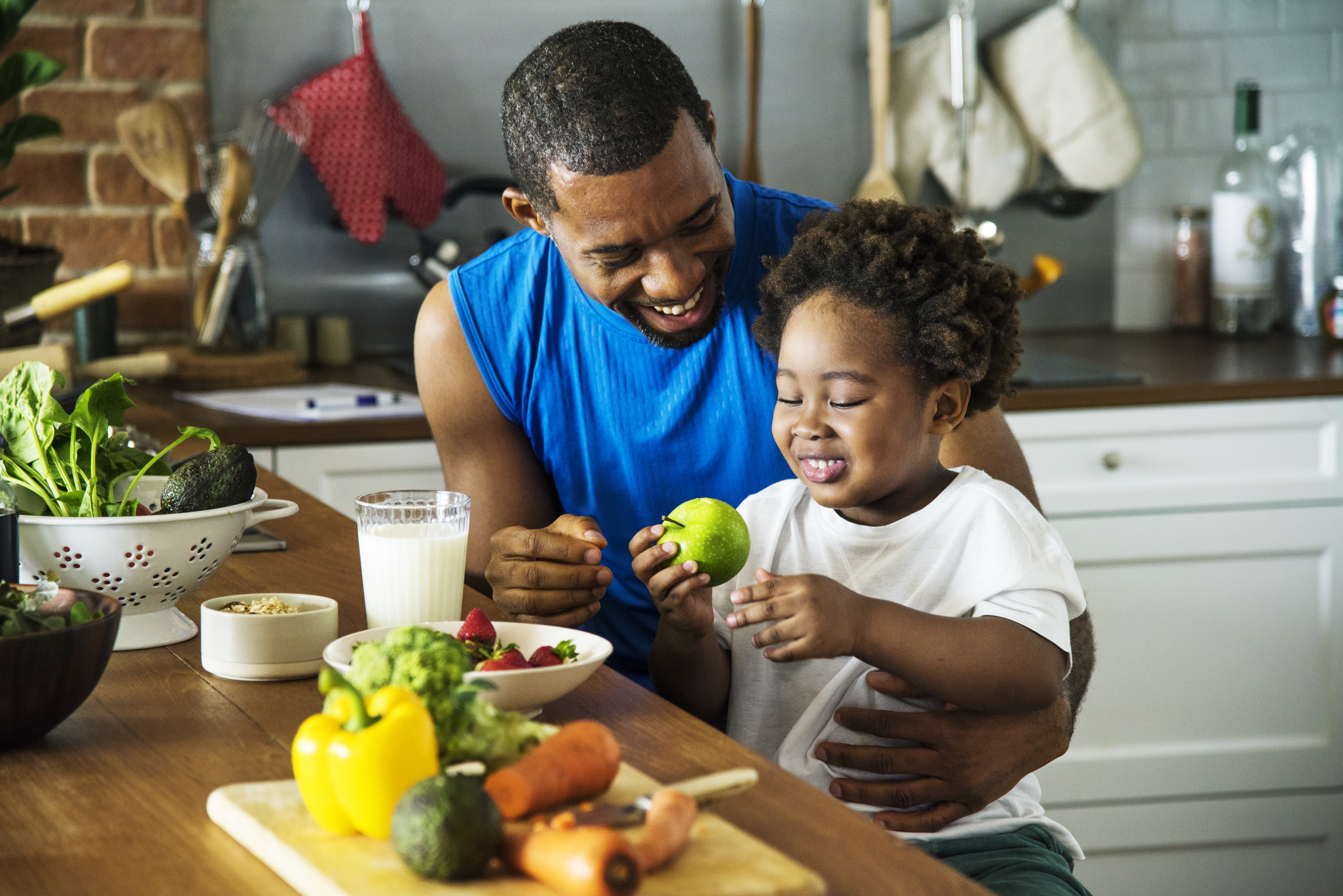 You've heard that breakfast is the most important meal of the day. And it's true! A healthy breakfast is the key to fueling your body for the whole day. It's also helpful for keeping your blood sugar at a good level ― and even boost your mood.
But we're not just talking any breakfast. Pancakes and cereal can come with a lot of added sugar and don't keep you full for very long.
We're talking the balanced kind, full of flavor and nutrients to give your body what it needs. Aim for a Balanced Plate with some carbs, some lean protein, and lots of non-starchy veggies.
Foods to Enjoy for Breakfast
Non-Starchy Veggies like spinach, broccoli, onions, and peppers
Lean Proteins like turkey or chicken sausage, low sodium lean ham, or eggs
Low-Fat Dairy like low-fat Greek yogurt, cottage cheese, or part-skim cheeses like cheddar, swiss, or mozzarella
Whole Fruits like berries, apples, oranges, and melons
Whole Grains like oatmeal, quinoa, whole wheat tortillas, whole grain bread, or whole wheat English muffins
Healthy Fats like chia seeds, walnuts, avocados, almonds, or nut butter
Note: For anyone with diabetes, be sure you're monitoring your total carbohydrate intake from fruits, grains, and dairy products.
Easy Breakfast Recipes
Need some ideas? Try these breakfast recipes to start your day on the right foot!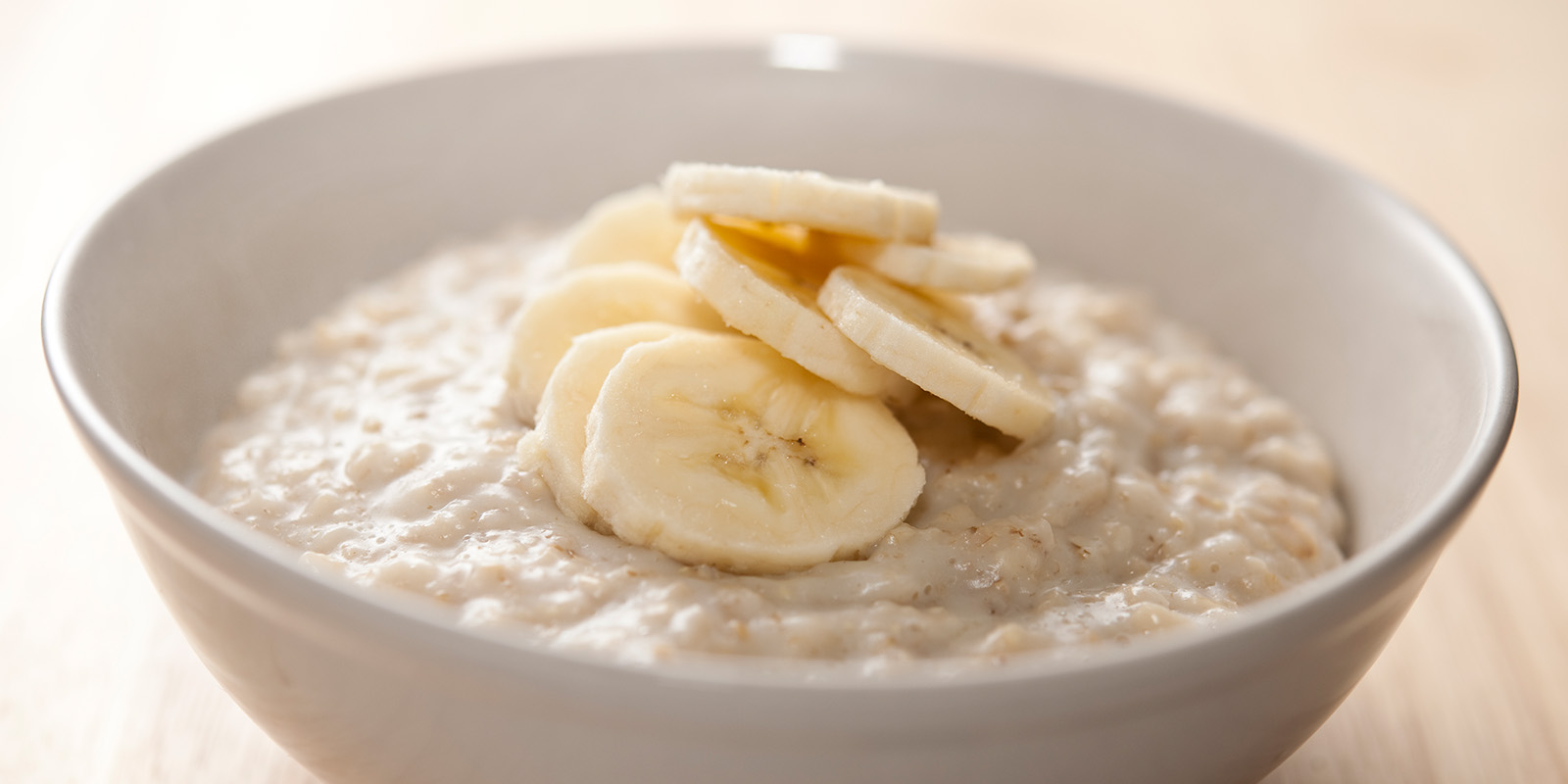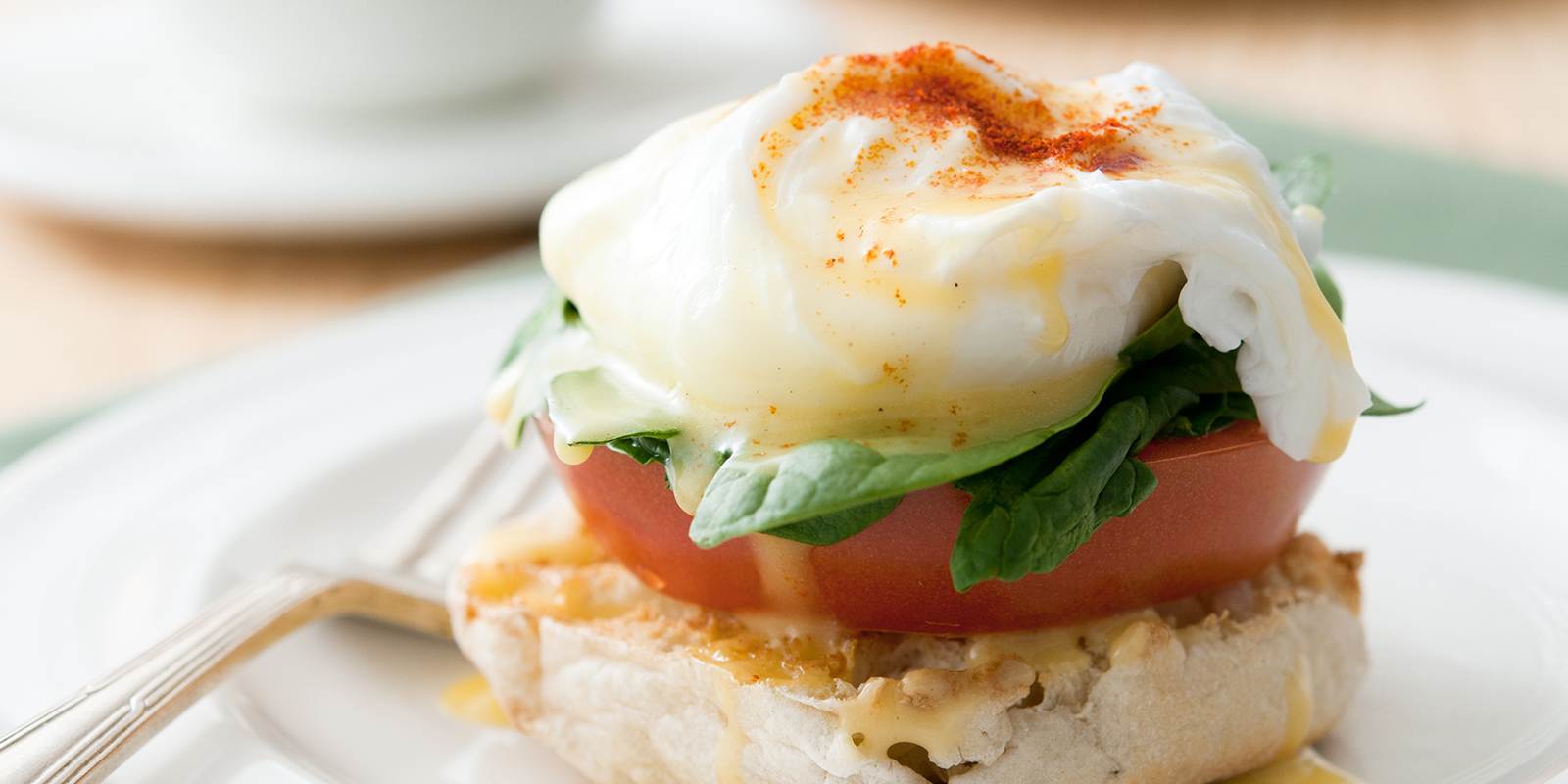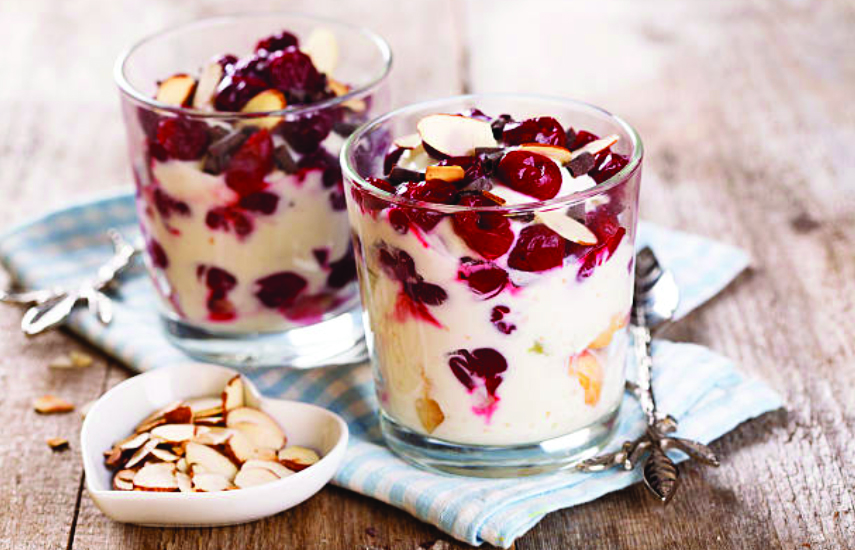 CLC14428.A