Sure, readymade meals are convenient — but they can do a number on your blood sugar and your budget. Cooking at home helps save money and keeps you in the driver's seat, meaning no hidden ingredients or supersized portions.
Love Banana Nut Muffins?
Make This Easy Banana-Cinnamon Oatmeal
$0.44 / serving*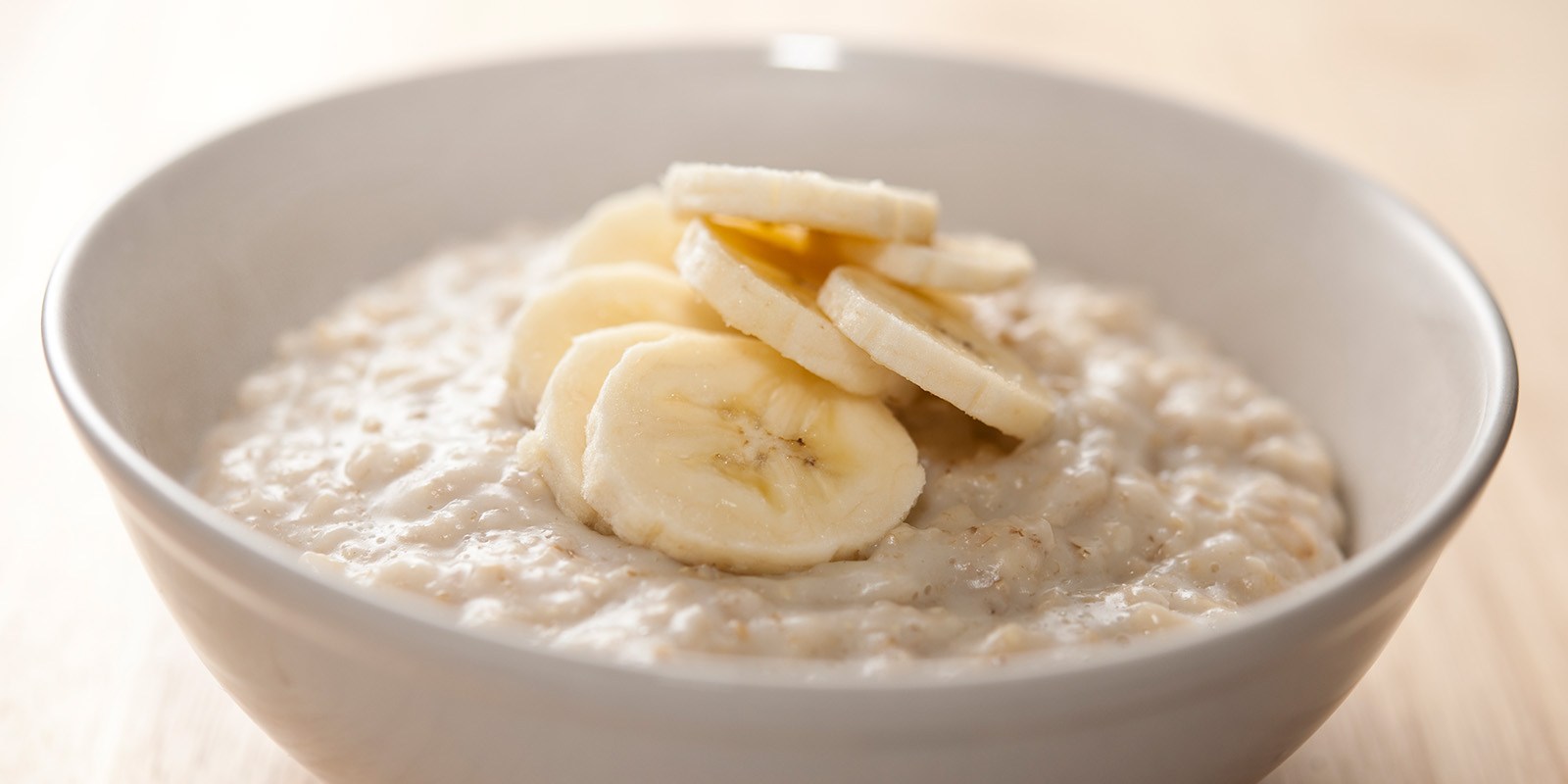 Ingredients:
½ cup rolled oats
1 cup water
½ banana, mashed with a fork
Cinnamon to taste
2 tablespoons peanut butter
Instructions:
Mix oats and water in a microwave-safe bowl. Microwave on high for 2 minutes, or until cooked. Mix in banana, peanut butter, and a dash of cinnamon.
Nutrition Information:
Calories: 344
Total Fat: 19 g
Saturated Fat: 3 g
Sodium: 126 mg
Cholesterol: 95 mg
Total Carbohydrates: 38 g
Fiber: 8 g
Sugars: 8 g
Protein: 14 g
Potassium: 211 mg
Love Frozen Cheese Enchiladas?
Make This Quick 'n' Easy Chicken Tacos
$2.94 / serving*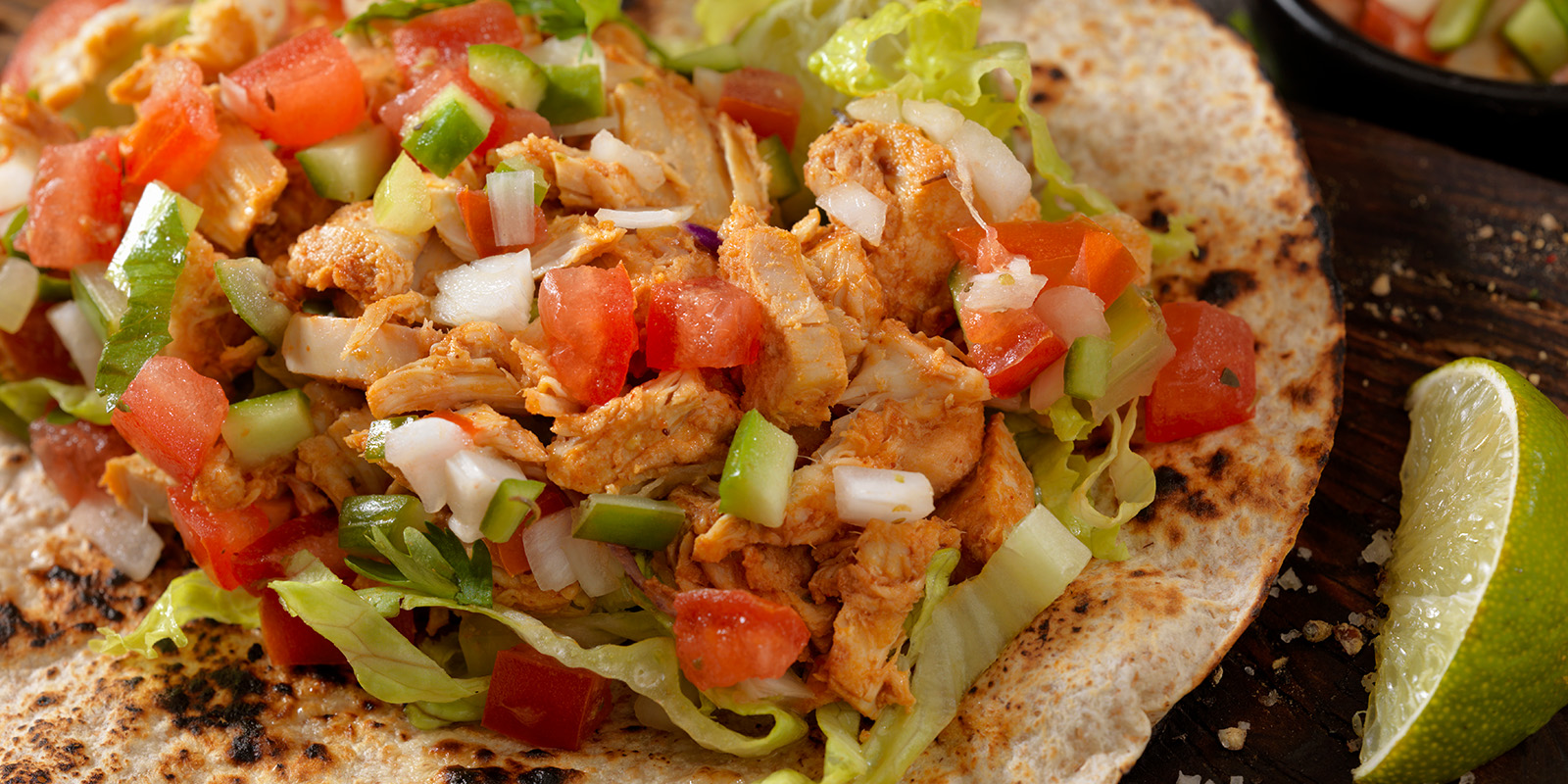 Ingredients
¼ cup no-salt-added black beans drained and rinsed
3 ounces cooked chicken breast, prepared ahead of time and cut into strips
2 6-inch corn tortillas
¼ cup mild salsa
¼ small avocado
Instructions:
Gently warm beans and chicken in the microwave. Divide ingredients evenly on two tortillas: Beans, chicken, salsa, avocado.
Nutrition Information:
Calories: 330
Total Fat: 10 g
Saturated Fat: 3 g
Sodium: 340 mg
Cholesterol: 53 mg
Total Carbohydrates: 34 g
Fiber: 10 g
Sugars: 5 g
Protein: 27 g
Potassium: 669 mg
Love Chinese Takeout Fried Rice and Kung Pao Chicken?
Make This Asian Stir Fry
$2.81 / serving*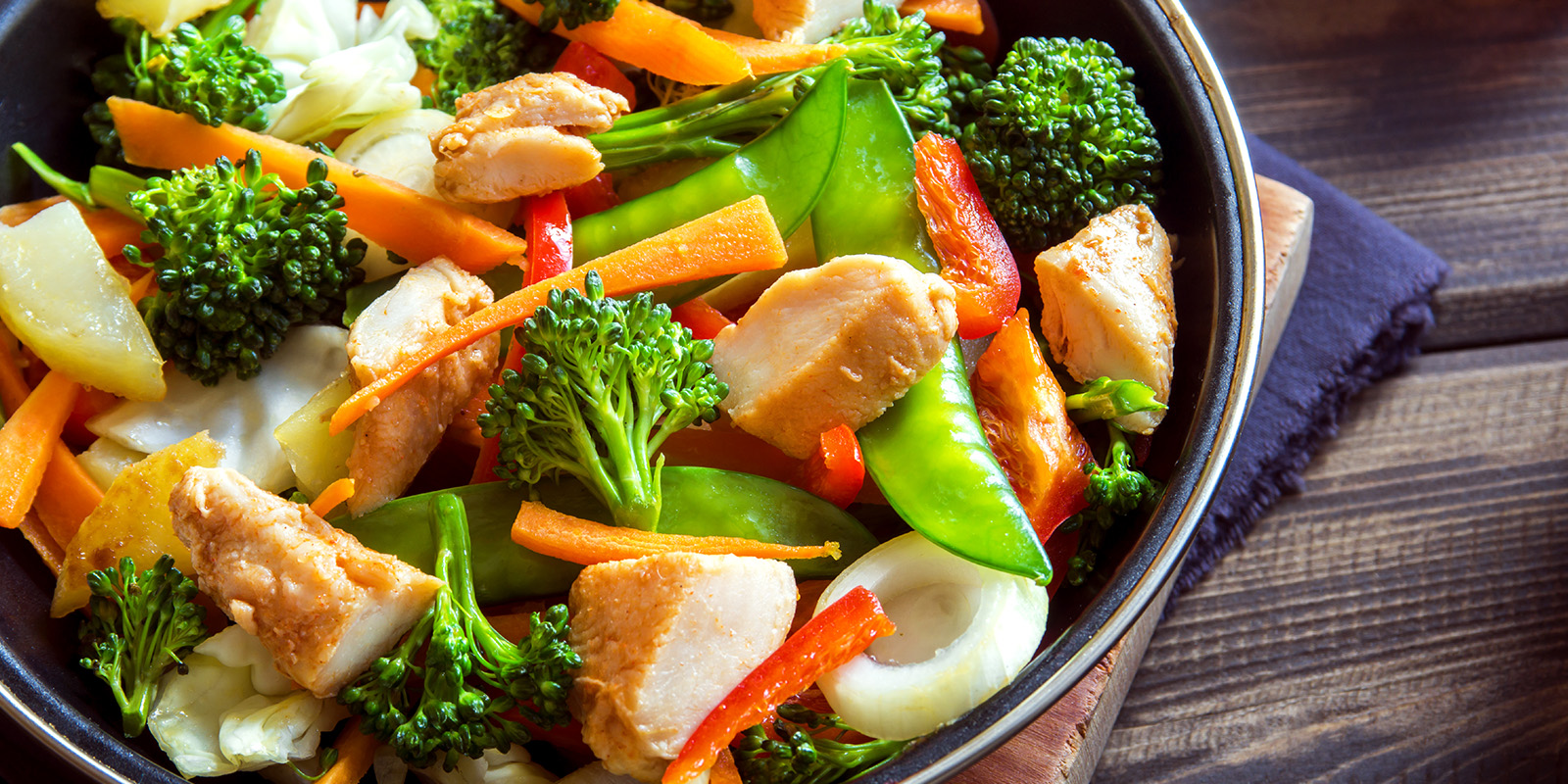 Ingredients
2 teaspoons vegetable oil (divided, 1 teaspoon + 1 teaspoon)
4 ounces raw chicken breast, cubed
1 12-ounce bag frozen Asian stir fry veggies
1 teaspoon low-sodium soy sauce
½ cup low-sodium vegetable broth
2 teaspoons roasted unsalted peanuts
½ cup cooked brown rice
Instructions:
In a nonstick pan, heat 1 teaspoon of vegetable oil over a medium-high flame. Add chicken and cook until browned evenly around 4 minutes and remove from pan. Heat remaining teaspoon of oil. Add frozen veggies and cook until tender, about 5 minutes. Add chicken back in, along with soy sauce and vegetable broth. Stir until veggies and chicken are coated. Top with peanuts and serve with brown rice.
Nutrition Information:
Calories: 454
Total Fat: 17 g
Saturated Fat: 8 g
Sodium: 346 mg
Cholesterol: 62 mg
Total Carbohydrates: 42 g
Fiber: 8 g
Sugars: 3 g
Protein: 33 g
Potassium: 301 mg
CLC13904.A