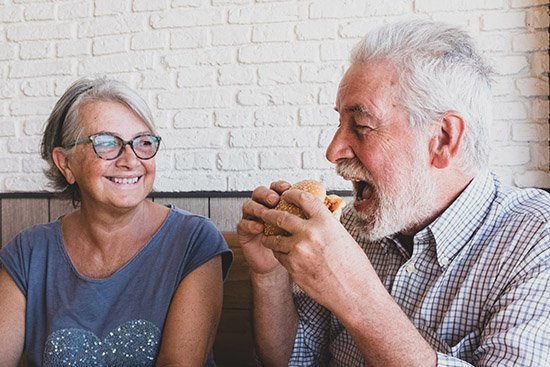 Five swaps to help you cut the sodium when you eat out.
Slash the salt even when you eat out.
A lower sodium diet is in the bag when you make these five fast-food swaps.
If you eat out regularly, it can be extra challenging to slash salt from your diet. Around 70% of the sodium we eat is already in food when we buy it, and restaurant meals make up a big portion of that. What's more, it can be impossible to know how much salt is in the food you order just by looking at it. The other drawback is that most fast food is low on potassium-rich ingredients, like fresh fruit and veggies, that help offset the effects of salt on your blood pressure.
Doing a little investigative work — in other words, looking up the restaurant's nutrition information when available — is the only reliable way to determine the best options. We did a little digging for you to find five lower sodium options at some of the most popular fast-food chains.
At: McDonald's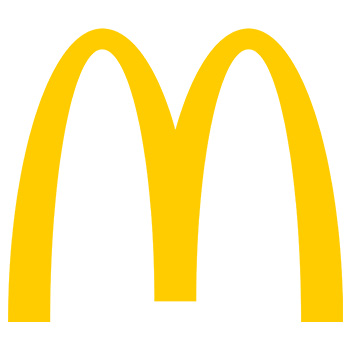 Instead of: Cheeseburger with Large Fries (1,120 mg)
Try: Hamburger with Small Fries (690 mg)
Bonus: Ask for your burger without grill seasoning (salt and pepper) and for your fries without salt to cut sodium even more. Opt for a salad in place of the fries to save an extra 145 mg of sodium and bank a healthy dose of blood pressure-lowering potassium.
At: Taco Bell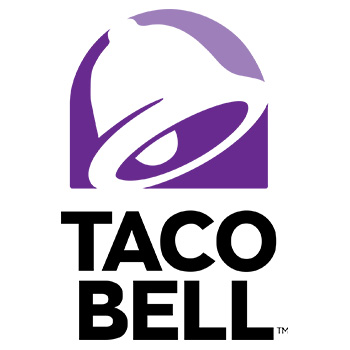 Instead of: Chicken Quesarito (1,390 mg)
Try: Chicken Soft Taco (550 mg)
Bonus: Ask for yours without cheese to cut sodium and add pico de gallo and romaine lettuce for potassium.
At: Wendy's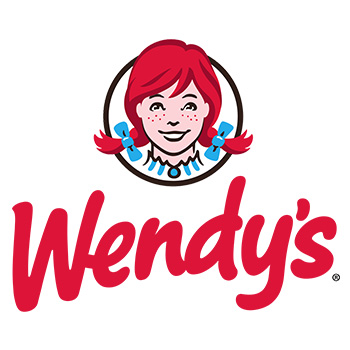 Instead of: Southwest Avocado Salad (1,250 mg)
Try: 4-Piece Chicken Nuggets and Sour Cream and Chive Baked Potato (535 mg)
Bonus: Add an order of apple slices; it won't set you back sodium-wise but will provide 75 mg of potassium.
At: Subway

Instead of: 6-Inch Italian B.M.T. Sandwich (1,100 mg)
Try: 6-inch Oven-Roasted Chicken Sandwich (540 mg)
Bonus: Ask for extra veggies like spinach, cucumbers, and bell peppers to add extra potassium (and flavor!) without extra salt.
At: Panera Bread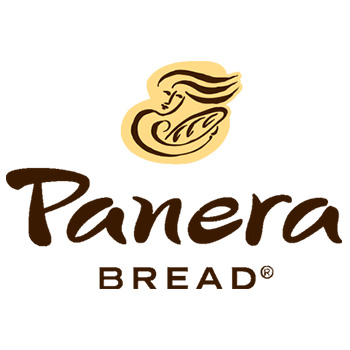 Instead of: Southwest Chili Lime Salad with Chicken (1,230 mg)
Try: Strawberry Poppyseed Salad with Chicken (480 mg)
Bonus: Skip the dressing to slash even more salt and season with olive oil and lemon juice instead. Add in a small apple with 170 mg of potassium but no extra sodium.
CLC13785.A