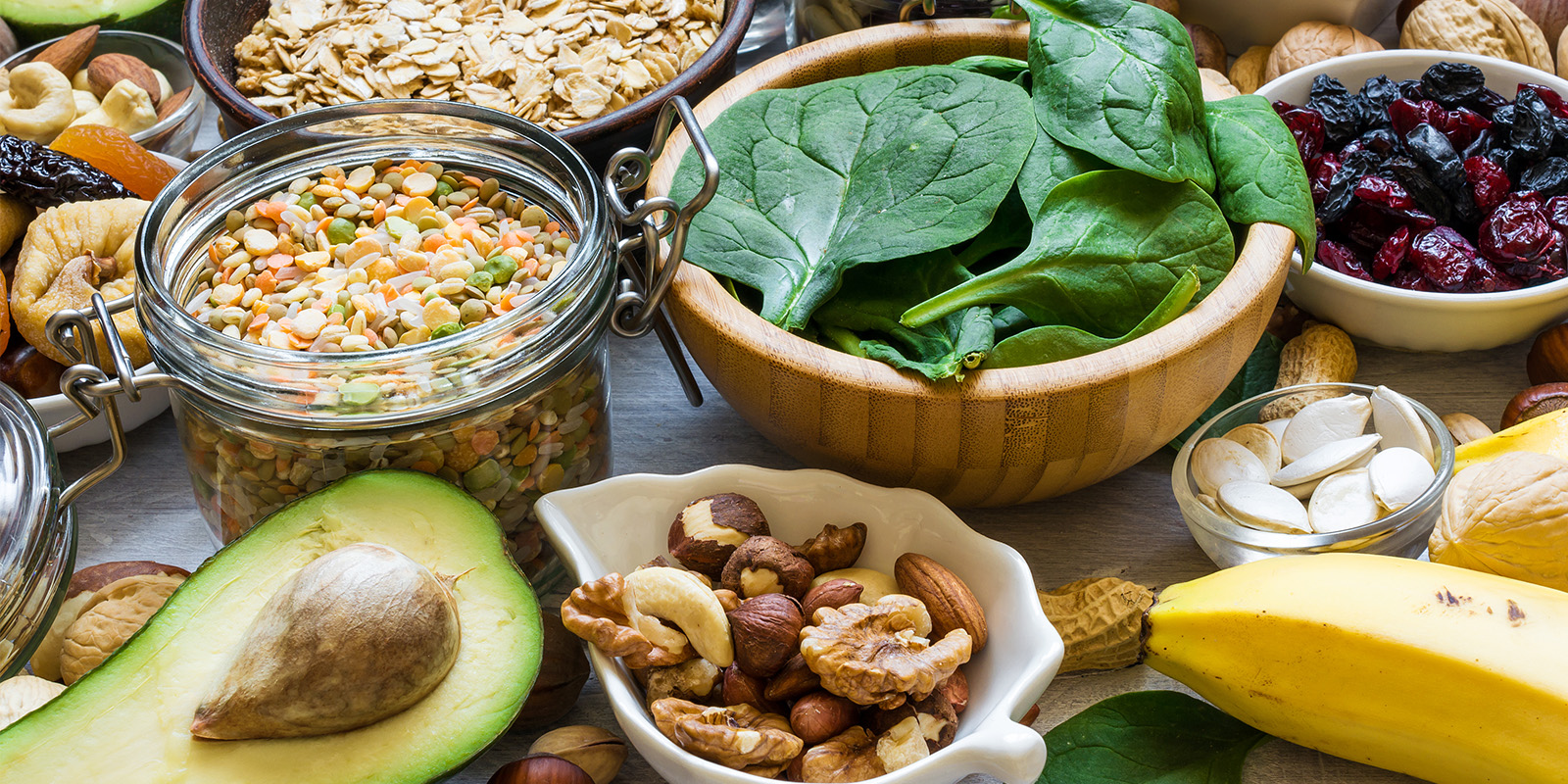 Foods high in potassium can help decrease your numbers.
When people talk about eating to lower blood pressure, the focus is usually on the foods you should avoid. But what you add to your diet can be just as important as what you limit. Increasing the amount of potassium-rich foods in your diet can actually lower your blood pressure.
Too much sodium contributes to elevated blood pressure — and most Americans get double the daily recommended limit of salt. But the mineral potassium is the yin to sodium's yang. Potassium helps your body get rid of sodium through the urine, blunting its impact. It also helps relax blood vessel walls, which can lower blood pressure. Yet the average American adult gets only 56% of the recommended daily intake of potassium per day.
If you have high blood pressure, increasing the potassium in your diet could be one valuable strategy to help lower your blood pressure. Getting more potassium through food is a low-risk, easy-to-implement solution for most people. If you have kidney disease, you'll need to be mindful of the amount of potassium you eat; talk with your doctor about how much potassium is safe for you. Also check in with your doctor if you're on ACE inhibitors, diuretics, or beta-blockers, which may disrupt your body's potassium balance.
Healthy adults should get around 4,700 mg of potassium a day. Fruits, vegetables, dairy foods, and beans are some of the best sources. Here are a few easy ways you can pump up the potassium in your diet to hit that goal.
| | |
| --- | --- |
| Food | Potassium |
| Baked russet potato, medium | 952 mg |
| Dried apricot halves, ½ cup | 755 mg |
| Yogurt, plain, 1 cup | 380 mg |
| Black beans, ½ cup | 305 mg |
| Avocado, ½ medium | 345 mg |
| Pistachios, shelled, ¼ cup | 315 mg |
| Orange, 1 small | 238 mg |
| Banana, ½ medium | 211 mg |
| Spinach, 1 cup raw | 167 mg |
PM10105.A