Season your way to tasty meals with these pantry essentials.
When you think of eating a low-salt diet, do the words bland and boring come to mind? They don't have to! There are plenty of ways to boost the flavor of your food without adding salt — or too much extra work. Flavor your meals with these seven sodium-free ingredients.
Fresh herbs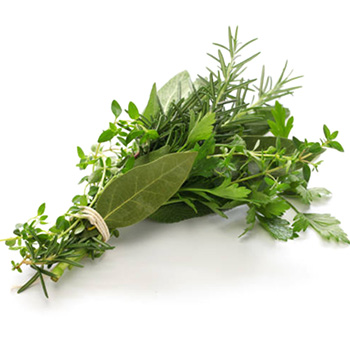 Add chopped fresh parsley and oregano to pasta and salads; use oregano and marjoram instead of salt and pepper to season chicken.
Dried herbs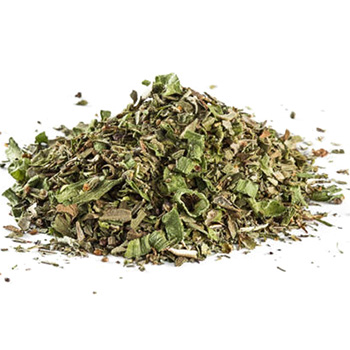 Dried herbs have a more concentrated, intense flavor than fresh, so you don't have to use as much. Sprinkle dried thyme and rosemary on roasted veggies like potatoes and squash.
Vinegar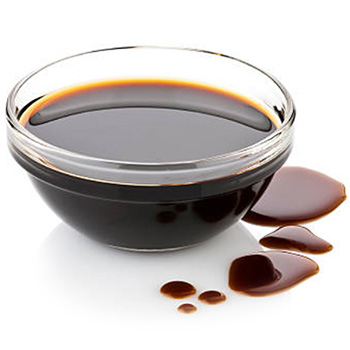 A splash of balsamic vinegar in your favorite soup recipe can add depth and acidity and cut back on the need for salt.
Citrus juice (lemon juice, lime juice)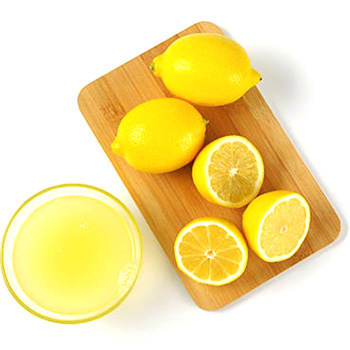 Instead of high-salt (and high-sugar!) bottled salad dressing, whisk together lemon or lime juice and olive oil. Add in a touch of chopped fresh herbs like cilantro or chives for fun variations.
Citrus zest (lemon, lime, orange)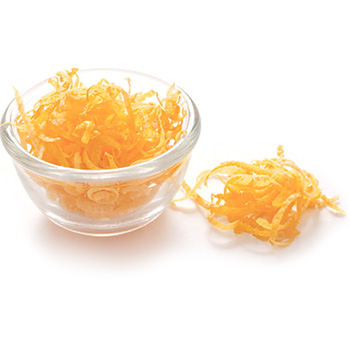 Add lemon zest to minced garlic and parsley for a classic gremolata — a super-flavorful sauce that can be added to any cooked meat or fish for a burst of flavor.
Salt-free spice blends (like Lawry's Salt-Free 17 Seasoning, Mrs. Dash, etc.)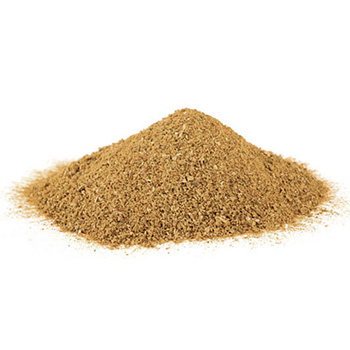 Sprinkle on popcorn, roasted veggies, meat, fish, beans, and more.
Tabasco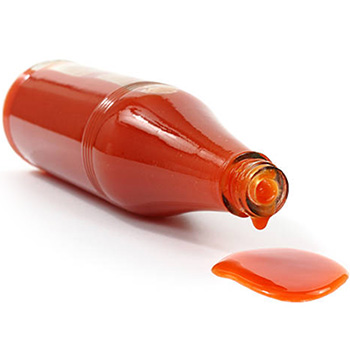 This brand of hot sauce has only 30 mg of sodium per teaspoon; add it to no-sodium beans and rice for a low-salt kick. Be sure to read labels for other hot sauces, though — some can be surprisingly high in sodium.
PM02549.A