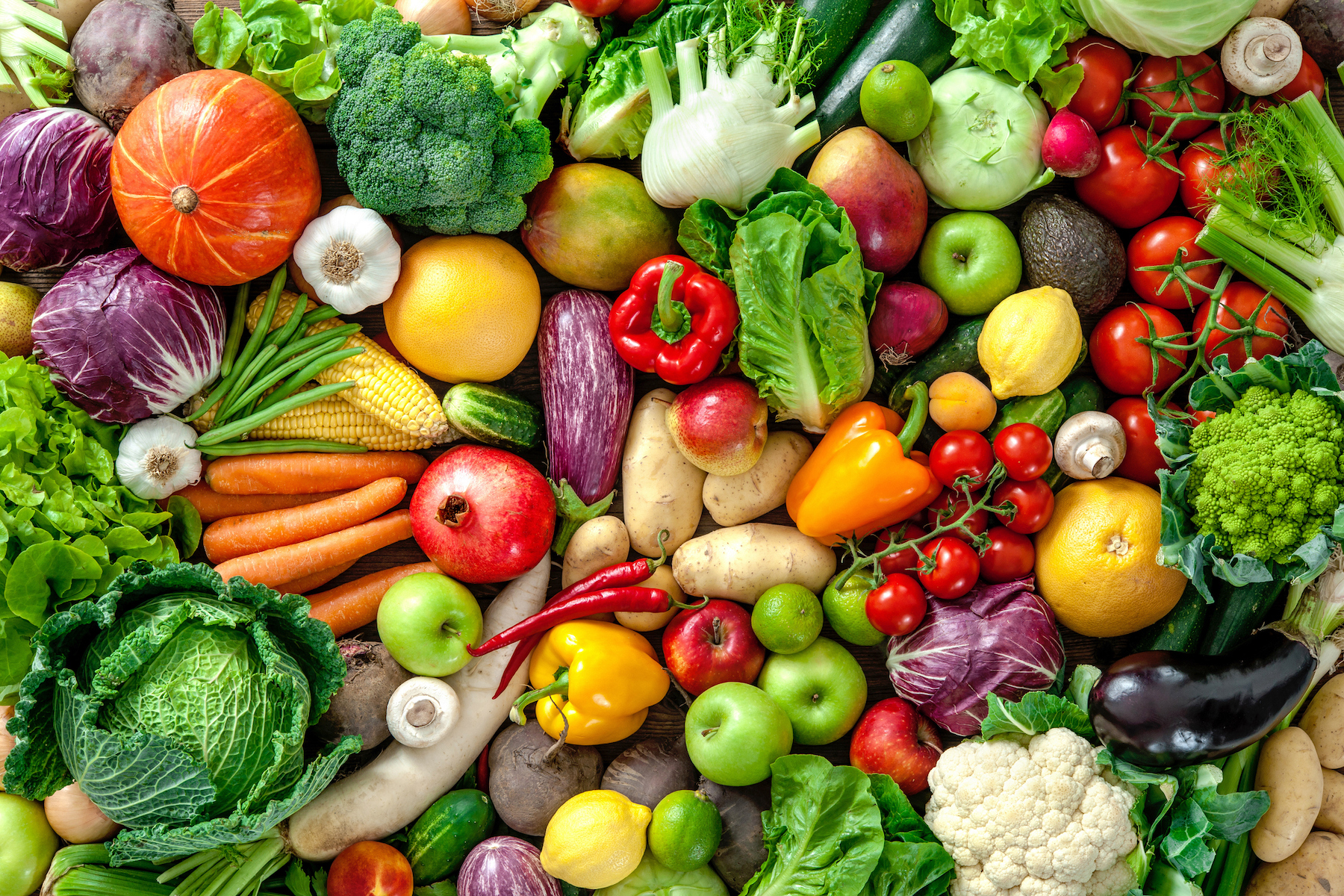 There are so many good things to eat all throughout the year! You don't have to wait for warmer months to get plenty of vitamins from flavorful fruits and veggies. And you don't have to wait for cooler weather to enjoy hearty, comforting foods. You can grow the tastiest, most nutritious options year-round, right at home!
Here are some links with five natural superfoods for each season:
Dig in and live deliciously, no matter the month!