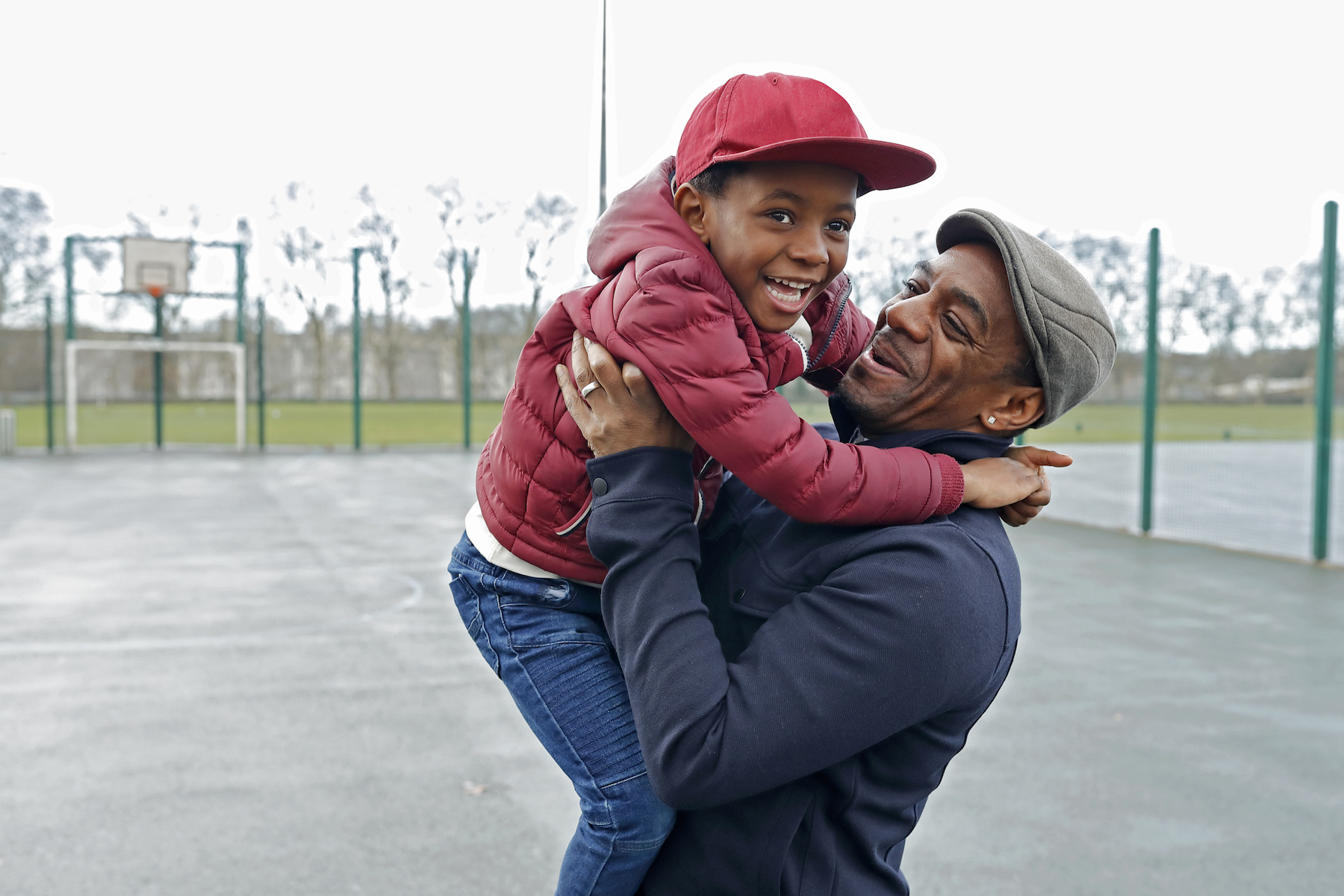 What is fatigue?
Fatigue is a feeling of constant tiredness and lack of energy. It makes it hard to get up in the morning and get through your day. While everyone feels tired sometimes, it can usually get better with rest and a good night's sleep. Fatigue is different. It doesn't get better with enough sleep.
What causes fatigue?
Many things can cause fatigue. It's important to talk with your healthcare provider to understand what's causing your fatigue. The main causes of fatigue can be:
Physical and mental health conditions

Medications/medical treatments

Lifestyle
Health conditions can include:
Anemia

Depression or anxiety

Autoimmune disorders

Thyroid issues

Hormone imbalances

Heart and lung problems

Illness

Chronic conditions, such as cancer, type 2 diabetes and COPD
Medications/medical treatments can include:
Chemotherapy

Bone marrow transplants

Some over-the-counter medications, including antihistamines

Many prescription medications
Lifestyle reasons can include:
Drug and alcohol use

Diet (not getting enough calories or nutrients)

Stress and burnout

Not getting enough exercise

Sleep disturbances (a snoring partner or caring for a baby, for example)
How can I treat fatigue?
As you can see from the list above, some of these things are outside of your control. But some of them are things you have power over. Some might be long-term or even permanent. And some could be temporary.
Because there are so many causes of fatigue, it's important to understand where yours is coming from. Have a thorough discussion with your healthcare provider, and don't be afraid to request lab tests. Remember, knowledge is power!
Once you have an idea of what's causing your fatigue, the next step is to treat that underlying cause. This might mean eating healthier foods or cutting down on alcohol, gluten, dairy or something else your doctor or a nutritionist recommends. It could mean getting more exercise and finding different ways of relieving your stress. It could mean scheduling time with a licensed therapist to help you with emotional or mental roadblocks in your life. Or it could mean treating a more serious health condition that a doctor could help you with.
What if fatigue is a long-term issue for me?
Sometimes, fatigue might be a long-term issue if it's caused by a permanent condition or a medication you need to keep using. This can be a tough reality for some folks living with fatigue. But there are things you can do to improve your quality of life, even if fatigue is bound to be a part of it. 
Think of energy as a resource. What's most important to you? What do you want or need to spend your energy on? If fatigue looks like it will be part of your life for a long time, budget your energy to focus on the things that bring you the most joy, value and connection with others.
Making time for stress relief, sleep, light activity and eating well could also help you get the most energy you can. You may not have as much energy as you did before, but adopting healthy habits can help charge your battery as much as possible.
Get support
You're not alone. You can schedule a coaching session or a telehealth doctor visit and get more ideas or answers. We're here to help!