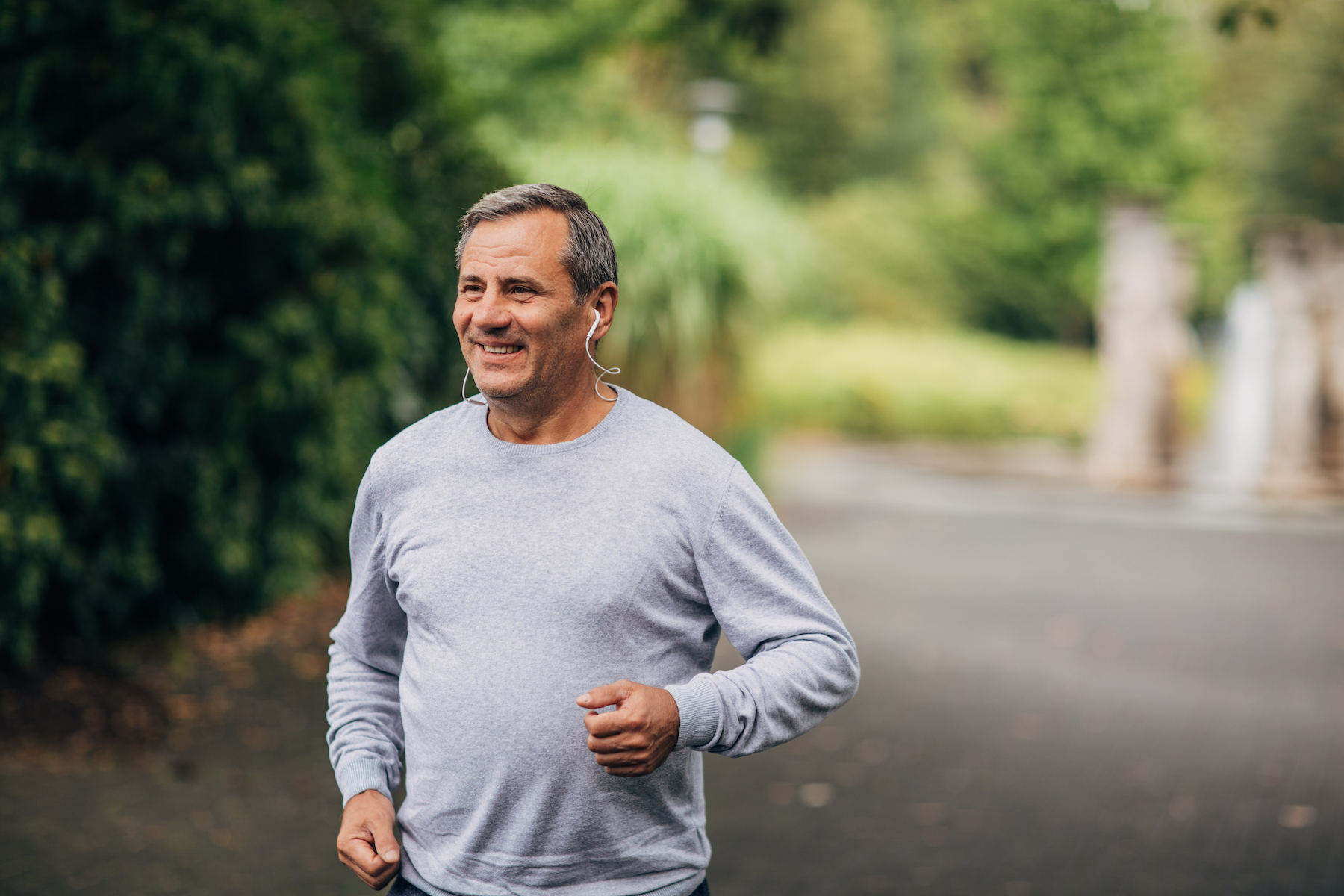 What is arthritis?
Arthritis is the swelling of joints. Joints are places in the body where two bones meet, such as shoulders, knees and wrists.
There are over 100 kinds of arthritis. While it's most common in older adults, people of all ages can have it. It's the most common cause of disability in the U.S.
What causes arthritis?
It depends on the type of arthritis. Osteoarthritis happens when joints deteriorate with regular use over time. Gout happens when uric acid crystals form in your joints. Other types of arthritis occur from inflammation caused by autoimmune diseases.
How can I manage arthritis?
How you manage arthritis depends on the kind of arthritis you have. The first step is talking with your primary care provider. They can diagnose the kind of arthritis you have and refer you to a specialist, if needed.
For most people, arthritis causes joint pain. That pain can sometimes keep you from moving properly and might keep you from doing the things you normally enjoy. It can be particularly challenging when managing other health conditions.
Here are steps you can take to manage arthritis and make it easier to live with it:
Control pain. Your doctor may recommend anti-inflammatory medications (NSAIDs) to reduce pain and swelling. Take medications as prescribed and track your symptoms so your doctor can help you create the right treatment plan.
Take a self-management education course. Some of these courses are specifically tailored to arthritis. Others go over chronic pain in general. All will help teach you skills to manage your symptoms and help you improve your quality of life.
Stay as active as you are able. While it might seem strange to move your body when you're experiencing pain, regular and safe movement can actually help reduce joint pain. Choose low-impact activities, such as walking, swimming, cycling, gardening and group exercise classes geared for people with joint pain.
Rest when you need to. When arthritis is most active, try to lighten your schedule. Save your energy for the activities that are most important to you and skip the ones that don't matter as much.
Be compassionate to yourself. Dealing with pain and other health challenges can be hard emotionally. Acknowledge the feelings that you are dealing with around your condition. Reach out to supportive friends, family and mental health therapists to help you deal with the emotional toll of arthritis.
Wherever you are in your arthritis journey, know that you are not alone. There are many resources to help you deal with the hard times and to continue to thrive!