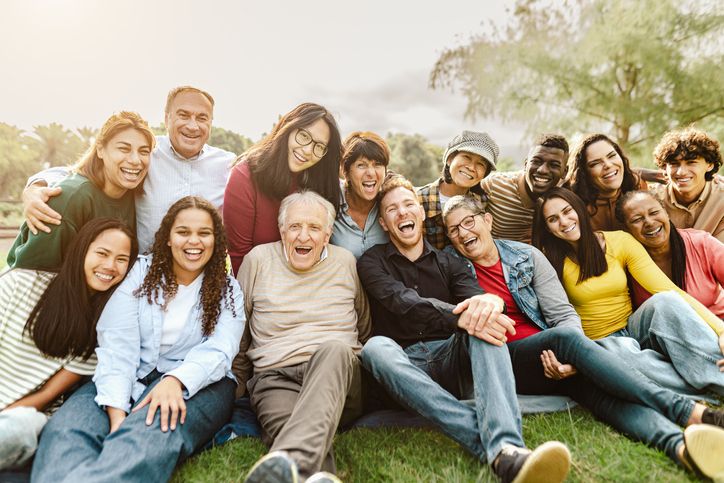 There are many reasons for us wanting to live longer. More time with family and friends. To accomplish more. Or just curiosity about what the future will bring. Whatever our reason, our goal should be to enjoy a high quality of life. 
Our daily habits impact the length of our lives. Here are eight healthy tips for living a longer, high-quality life.
Eat healthier.

Healthy eating can help prevent heart disease, diabetes or high blood pressure. Consider eating more fruit, vegetables, whole grains and nuts. Avoid processed foods. And try other lean proteins like fish and chicken.

Be active.

Consistent physical activity can prevent chronic conditions, like diabetes, hypertension or heart disease. Try being active 15-30 minutes a day. Exercise or just going for a walk daily can extend our lives.

Get enough sleep.

A consistent sleep schedule can limit fatigue. Try for 7-8 hours of sleep every night. Getting enough sleep can help prevent hypertension, diabetes or heart disease. Be careful not to oversleep. Sleeping more than 8 hours can lead to other chronic conditions.

Connect with family and friends.

Too much isolation can lead to high blood pressure, depression or anxiety. Having meaningful relationships can reduce stress. Also, it can give us a purpose for staying healthy and living longer.

See your doctor before you are sick.

Primary care providers help us live longer. Annual checkups establish a baseline of our health. We should go to our checkups even when feeling healthy. We lose out on the benefits if we miss our checkups. Our care providers can help prevent chronic conditions with early detection. This could also avoid expensive or difficult procedures.

Stop smoking.

Smoking reduces our lifespan. No smoking is healthy smoking. It is never too late to quit. By not smoking, we reduce the risk of lung disease, heart attack and heart disease.

Drink less alcohol.

Drinking too much can increase our risk of liver disease and high blood pressure. We can avoid a lower lifespan by drinking in moderation or not drinking at all.

Take care of your mental wellness.

Stress and anxiety are part of life. But extreme stress or anxiety can increase our risk of chronic conditions, like high blood pressure, diabetes or mental illness. There are many ways to manage stress or anxiety. These include meditation, therapy, yoga and journaling. 
We all get older. But it doesn't have to be bad. These healthy tips can help boost the quality of life as we age. Small changes make a big difference. Try focusing on one or two tips. Then, after the positive changes, try the others as well.