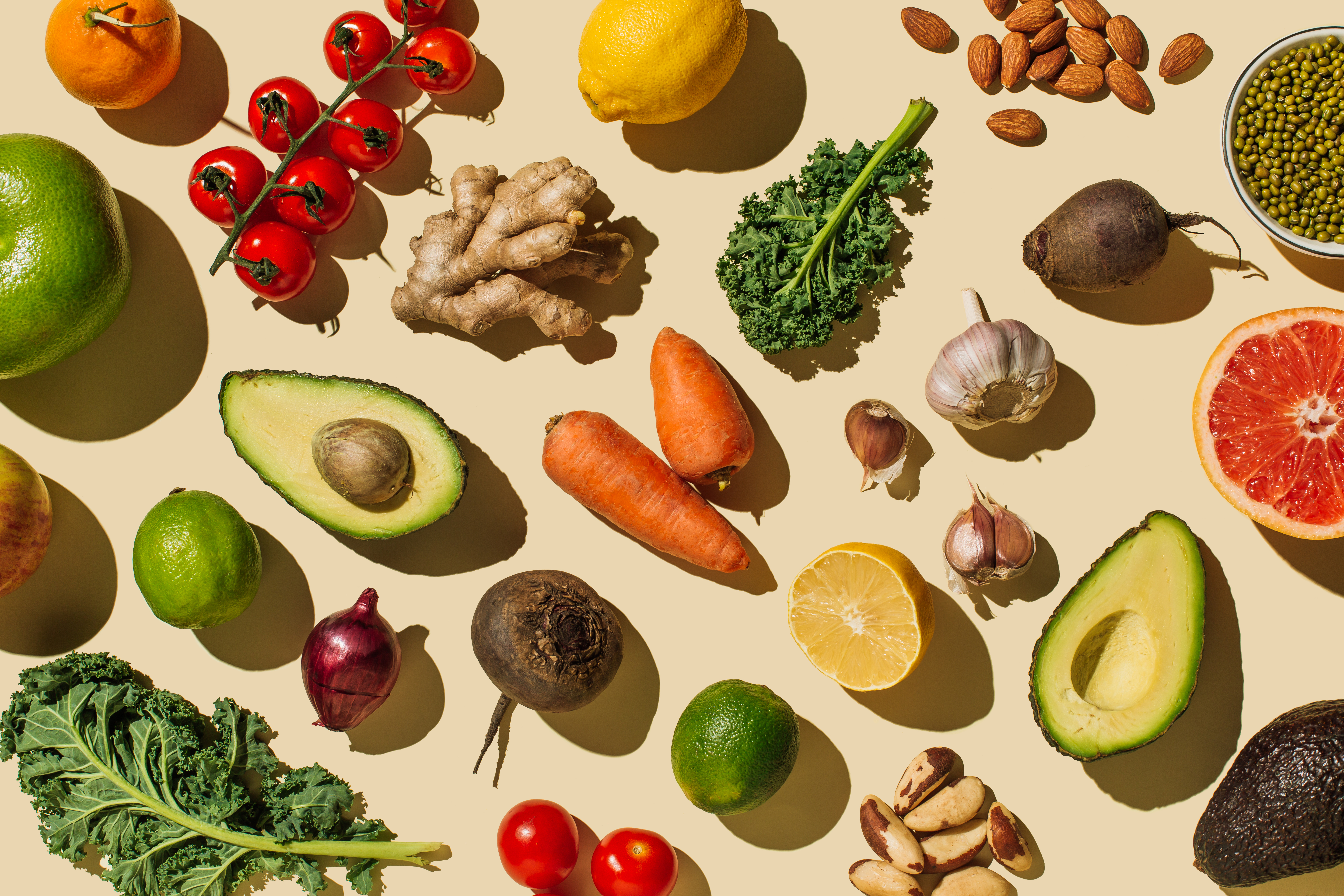 Inflammation in the body is linked with many chronic conditions, from diabetes to heart disease and more. Surprisingly, inflammation is not all bad. In small doses, it helps your body protect against foreign invaders like bacteria and pollen. Constant inflammation, however, can make it harder to stay well.
How we eat can be a powerful tool in managing our health, including excess inflammation. But eating to fight inflammation isn't as simple as adding a few "superfoods" to your meals. Yes, components of foods may have anti-inflammatory effects on the body. It's the big picture of what we eat often, however, that makes a difference when it comes to food and health.
Focusing on anti-inflammatory eating has other benefits too. Eating styles that fight inflammation are recommended for good health in general. An anti-inflammatory menu has a lot in common with what you may think of as the Mediterranean diet.
Here are the foods you can enjoy—and avoid—to help prevent excess inflammation:
Focus on:
Vegetables, especially leafy green veggies like kale, spinach and collard greens
Fruits, especially berries like raspberries, blueberries and blackberries
Nuts like walnuts and almonds
Fatty fish like salmon, mackerel and sardines
Olive oil and other plant-based fats like olives and avocados
Spices and herbs like turmeric, cinnamon and rosemary
Limit:
Sodas and sugar-sweetened beverages
Refined carbohydrates like white bread and pastries
Red and processed meat like beef, bacon and salami
Fried foods like onion rings and mozzarella sticks
You can shift your eating style in a way that matches nearly any taste, budget and health need. Try swapping half a burger roll for leafy greens, adding frozen berries to your breakfast cereal, or sprinkling spices onto your dinner. These small changes can add up to big benefits!