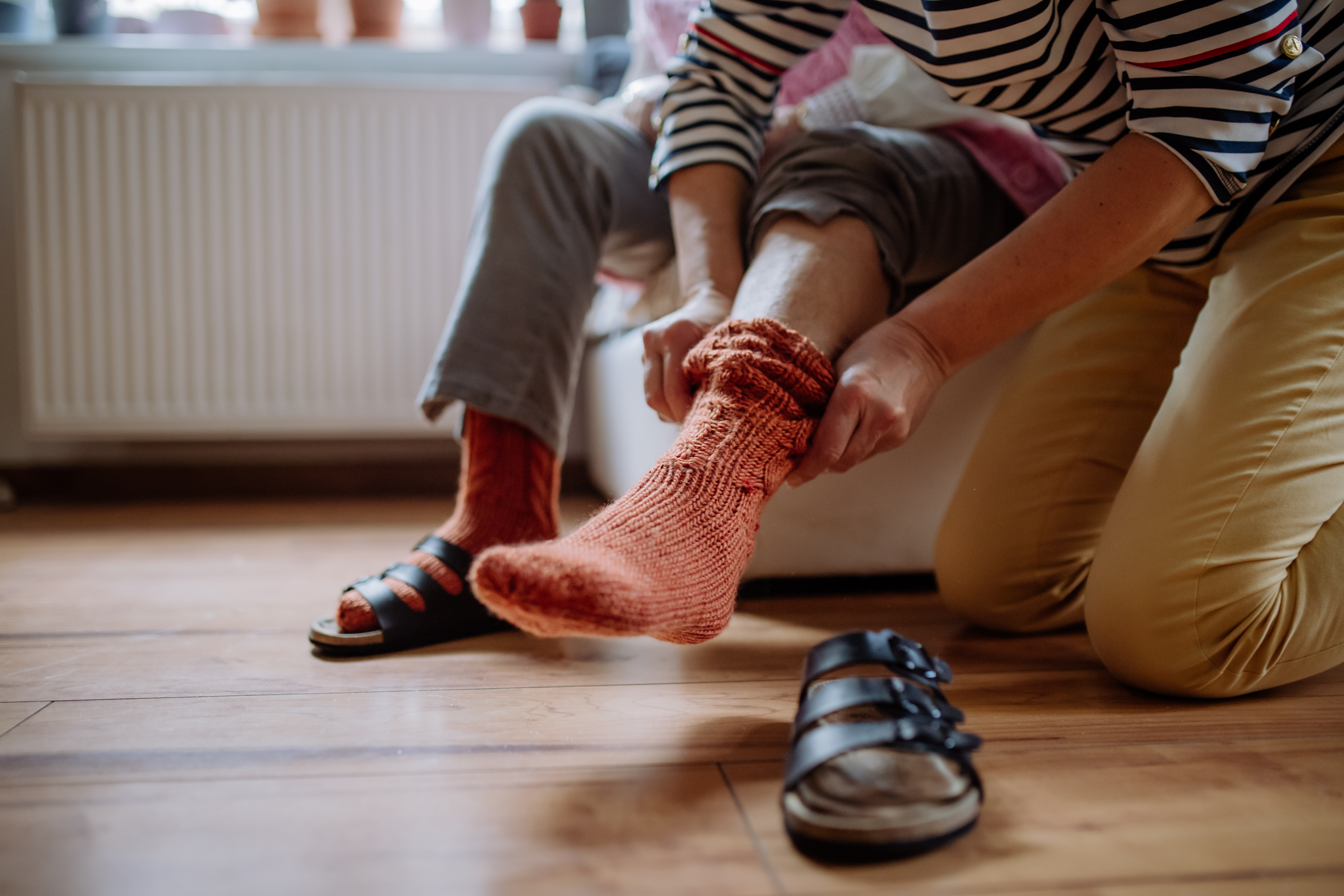 Caregiving takes a lot of physical and emotional strength. If you are taking care of someone who needs your help day in and day out, you might feel drained or even depressed. Feeling overwhelmed as a caregiver is normal. But there are steps you can take to minimize that feeling and take better care of yourself. Here are some self-care tips that can help you manage daily stressors and emotions that can arise.
Ask questions when you have them
You don't have to figure this out on your own. Stay in contact with your loved one's care team so that you can learn what to do next. Ask about the medical condition or even for mental health resources for you or your loved one.
Seek support
Many care teams offer emotional support for caregivers. You can search for support groups for caregivers locally and online. If you have a therapist, come to them with your concerns. Or consider trying talk therapy with a professional for the first time. Maybe you have a close friend or family member you can confide in. If there are others who can help share the duties of caregiving, seek them out. The important thing to remember is that you're not alone.
Prioritize sleep, diet and exercise
Having free time may be difficult when caring for a loved one. But it's important to remember that a healthy sleep, diet and exercise balance is crucial for your well-being. Try to go to bed at the same time every night. Make time for at least 8 hours of sleep. Try planning your meals ahead of time to ensure you're getting a balanced diet. Exercising is known to help reduce stress and improve sleep. Try to squeeze in 10-30 minutes of exercise a day. You can exercise all at once or during multiple 10-minute intervals throughout the day.
Check in with yourself
How are you feeling? Make checking in with yourself a part of your daily routine. You can do this by journaling in the morning or in the evening before bed. Note how you are feeling physically and emotionally. If you feel tired, look for ways you can fit a little extra restorative time into your schedule for the day. If you're feeling sad, try to schedule some time to do something to lift your spirits. Use your daily check-in to inform how you plan your day.
Do something you enjoy
Regularly schedule time for something you enjoy. It could be a recurring weekly event or outing with friends. It could be a monthly spa day. Make sure it's something that allows you to relax and clear your mind.
Acknowledge the hard work you do
While balancing the demands of caregiving, you may forget to acknowledge all the work that you are doing. Being a caregiver shows that you are a compassionate person. Allow yourself to recognize that compassion by recognizing your impact.