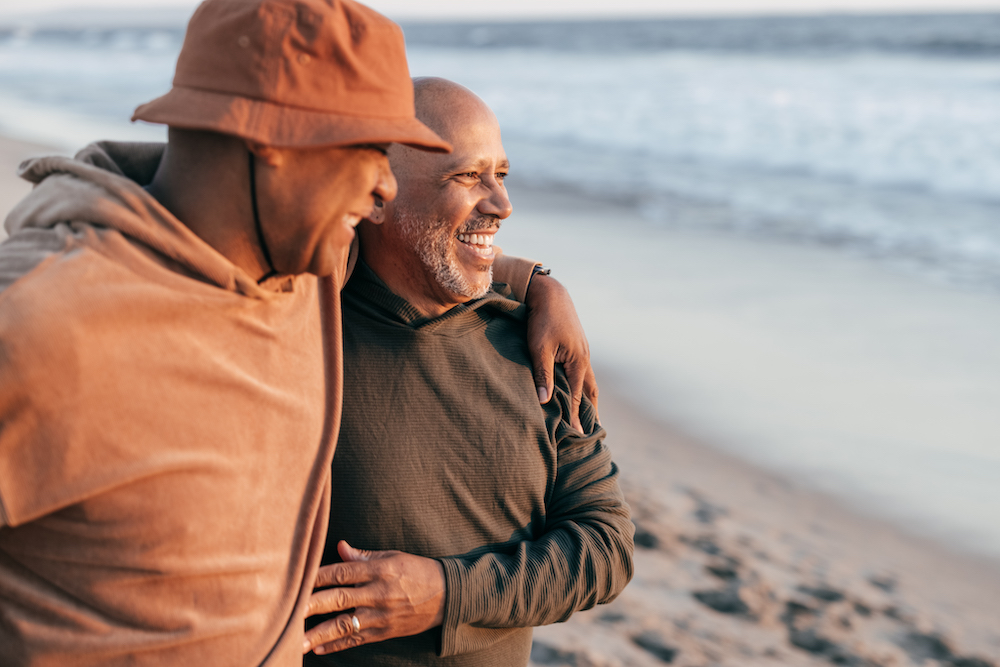 Being LGBTQ+ can feel like a wonderful gift. It's empowering to connect with a community of people who are lesbian, gay, bi, trans, queer and more. The LGBTQ+ community is creative. Strong. Worldwide. And LGBTQ+ people have been around since the beginning of human history.
At the same time, LGBTQ+ folks face unique challenges. Homophobia and transphobia can take their toll. According to the Center for American Progress, more than one-third of LGBTQ+ adults experience some form of discrimination. This social pressure can weigh heavily on the mind, body and heart.
That's why it's so important for queer folks to take care of themselves and show themselves some love!
Here are some general health tips for LGBTQ+ people:
HEALTHY BODIES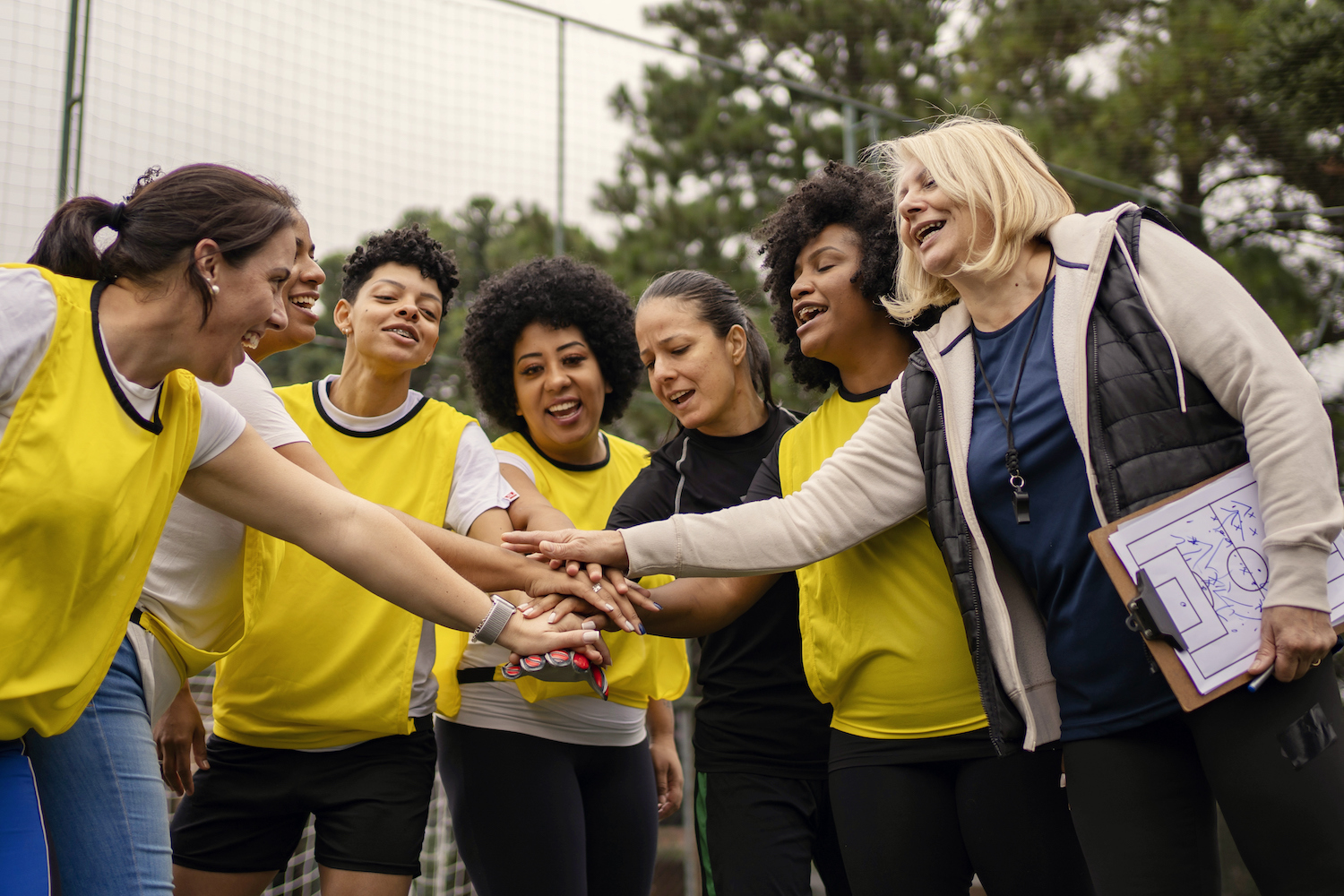 Maintaining a healthy weight
Reaching and maintaining a healthy weight is key for anyone's health. Cisgender LGBTQ+ women often have a higher body mass index than the general population. To reach a weight that feels right for you and your health goals, enjoy a balanced diet of healthful foods. Find physical activity that brings you joy. And aim to get 7-9 hours of sleep when possible.
Quitting tobacco
LGBTQ+ people smoke cigarettes at a higher rate than the general population. But quitting tobacco is one of the best things you can do for your body! Here are some helpful tips if you'd like to kick the habit.
Limiting alcohol
Bars and clubs play a huge part in the queer community. They're often spaces where LGBTQ+ people can come together and escape social pressure. The key is to keep alcohol from becoming the reason for celebration. Reducing alcohol will help prevent chronic conditions and other health problems down the line. Here are some ideas to help limit alcohol.
Using PrEP
P

rEP

(pre-exposure prophylaxis) is a medication used to help prevent HIV infection.

It is 99% effective in helping people avoid HIV infection when used as directed.

This is especially important for gay men and trans women, whose HIV infection rates

are

still

higher than the rest of the population.

Talk to your healthcare provider to see if

PrEP

is right for you.
Getting the care you need
The Center for American Progress also reported that more than one-third of LGBTQ+ people put off medical care because the cost was too high. This was especially true of trans folks. That's why it's so important to find a provider who understands your identity and experience. Teladoc Health's Trans and Intersex Medical Assistance Program makes it easier to get the care you need. You are always allowed to try out new providers until you find someone who feels like the right fit.
HEALTHY MINDS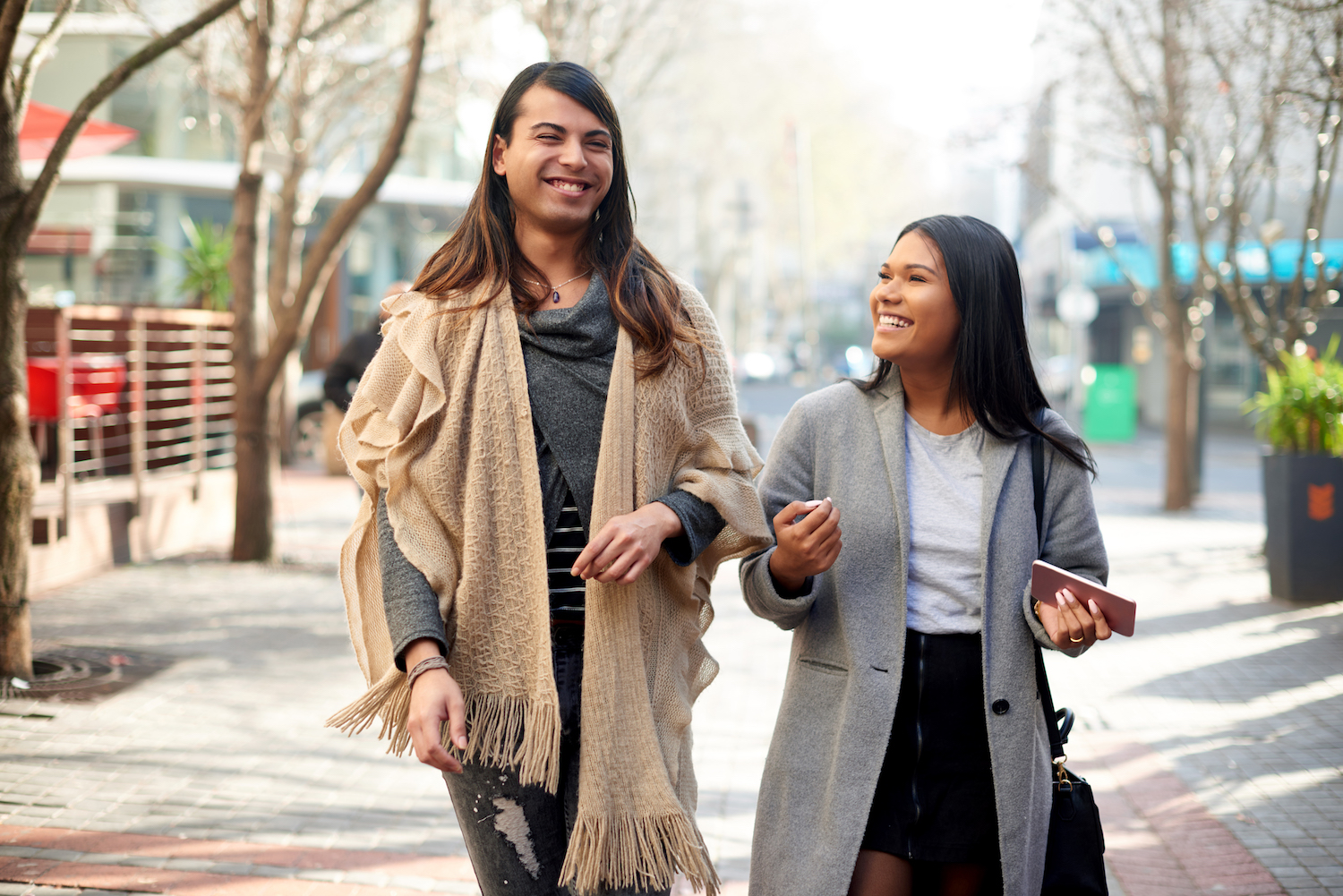 Managing anxiety
The social pressures and safety concerns that LGBTQ+ people often face can cause anxiety. And chronic anxiety can take a huge toll on one's health. Relieving your nerves and finding peace is important—and possible! You can work with a licensed healthcare provider to find out more. You can also check out this guide on anxiety and how to manage it. 
Managing depression
Just like anxiety, depression can be common in LGBTQ+ folks. Feelings of numbness or hopelessness are normal when faced with discrimination or fear. But it's important to remember: You are not a problem. Click the following link to learn more about how to cope with depression.
Preventing self-harm
It is a very sad reality that, currently, LGBTQ+ people are more likely to attempt to harm themselves than the general population. It's hard to feel love for ourselves when some people don't reflect that love back to us. If you or someone you know is struggling with thoughts of suicide or self-harm, please reach out for help immediately. People in the US can call The Trevor Project. Anyone in the world can use this directory for global crisis hotlines.
Building self-love
LGBTQ+ people offer so much to the world. There's a lot to love! It's not always easy to access that love. But a good place to start is with this simple guided meditation. Give it a try. You have nothing to lose but the weight on your shoulders.
HEALTHY COMMUNITIES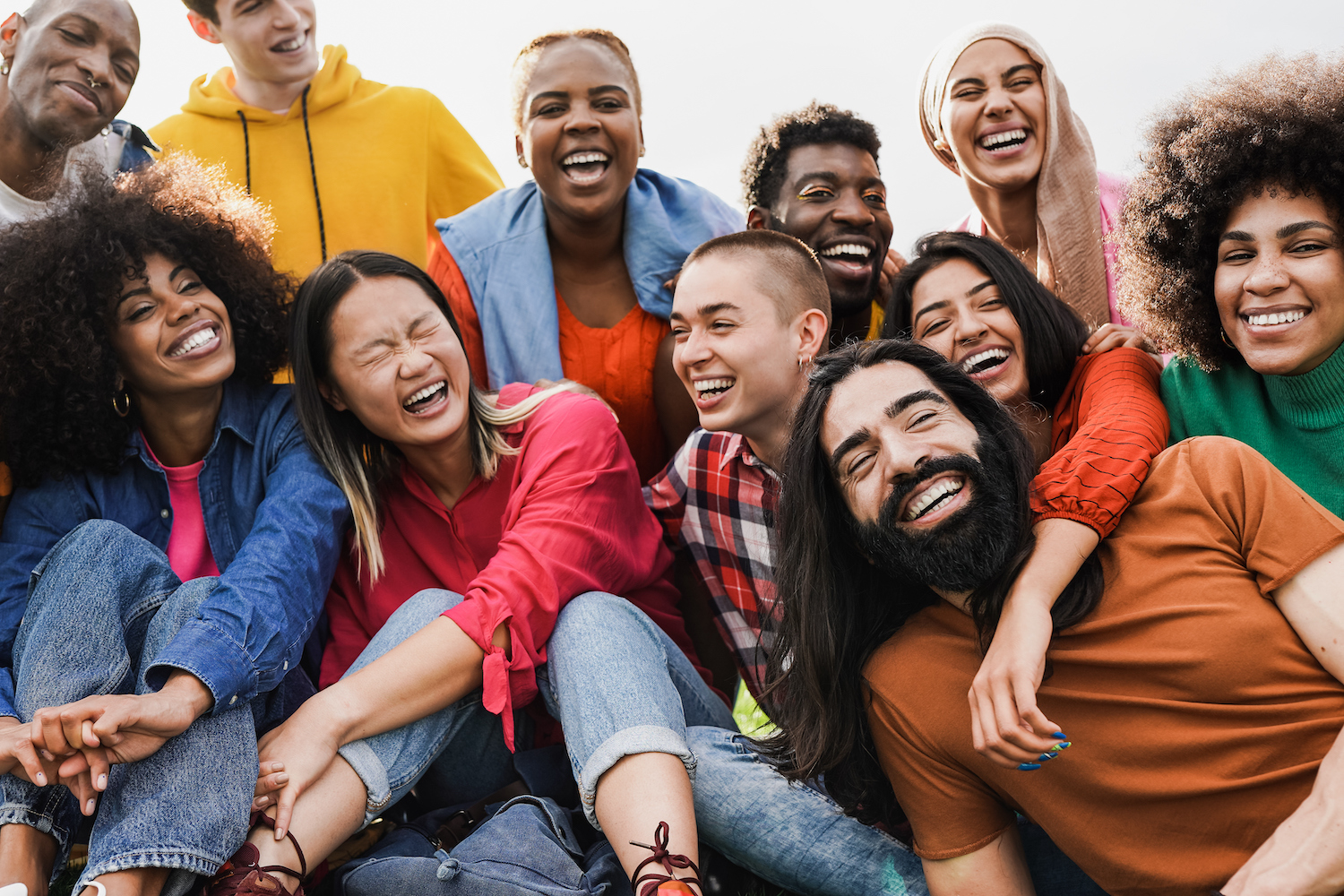 Connecting with others
Humans are social creatures. We need connections with each other to survive. Our guide about the importance of social wellness has helpful info and quick tips to stay social. Life is easier when you feel deeply connected to others.
Finding our communities
The LGBTQ+ community is incredibly diverse. And it is a place for connection. This is especially true for queer people who were shunned by their birth families or pushed out of their faith communities. Forming a "family of choice" has been a queer skill for countless generations. So, find your people! Whether they're LGBTQ+ or not, the key is to connect with folks who accept you for who you are and treat you with respect and love. Thankfully, there's no "one right way" to be LGBTQ+. There are many facets of the queer community. You can find a pocket of queer friends and straight allies who show you that you belong.
Bonding over healthy habits
Gay bars have been a classic place to meet friends. They work for many people. For those who are looking for a different scene, you could consider:

Volunteering at your nearest LGBTQ+ center

Joining a queer sports league

Joining an LGBTQ+ book club

Reaching out to local queer centers or organizations

Finding an LGBTQ+ community online
Remember, you are worthy of a healthy body. You are worthy of peace and friendship. You are worthy of love and support! And Teladoc Health is here to support you in your journey to a happier, healthier life.