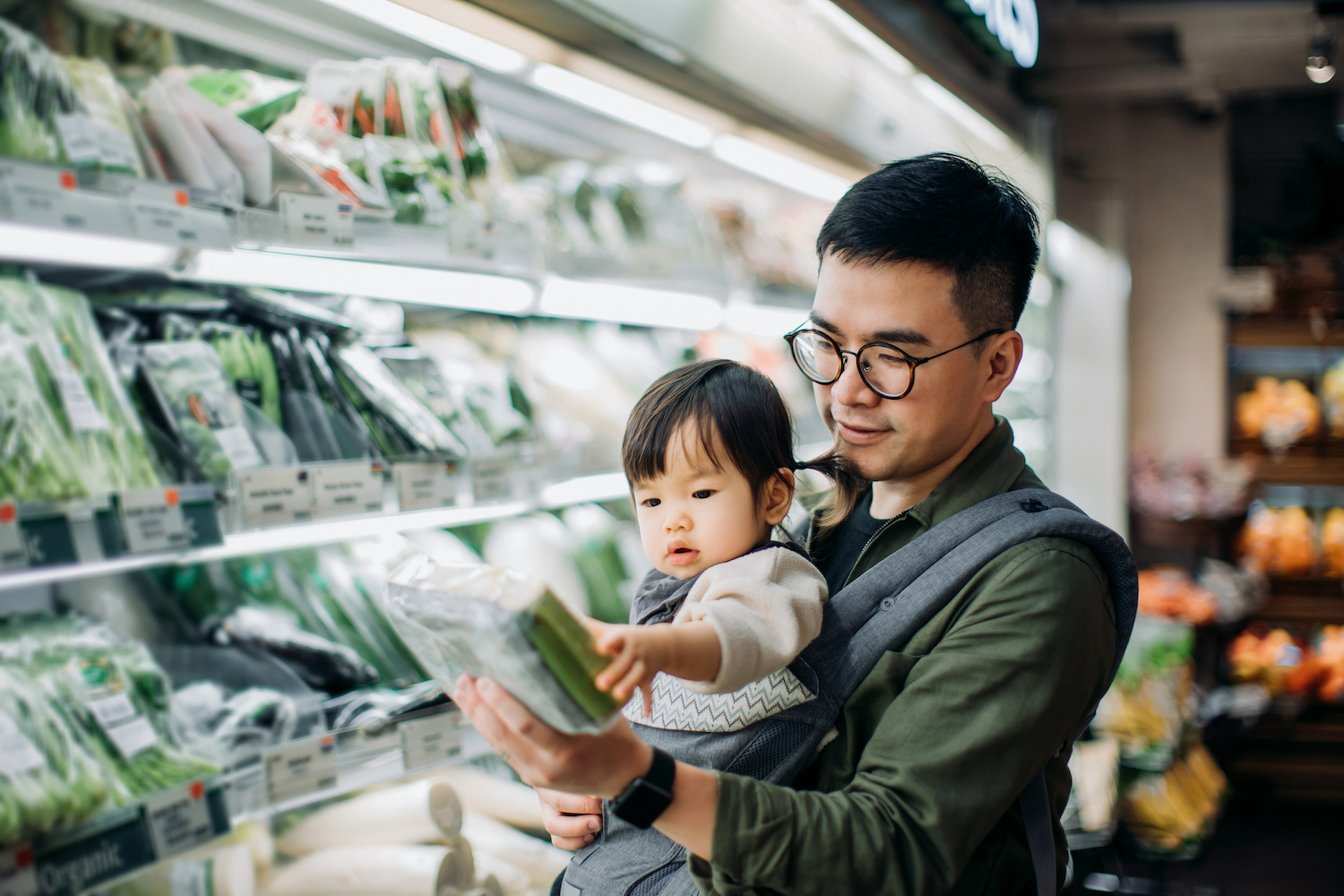 There are many beautiful things about being someone with Asian or Pacific Islander (API) ancestry. Asian and Pacific cultures are rich, ancient and have influenced the entire world!
And if you are Asian or Pacific Islander, there are a few health details to keep in mind. It's sadly common for some healthcare providers to think of health issues through the lens of their own race. And if your care provider is not API, that can limit both their ideas and your care.
Here are some health tips for anyone with Asian or Pacific Islander ancestry:
Unique issues
Asian and Pacific Islander bodies can store fat differently than other bodies. Body mass index (BMI) is a way to measure a person's body size. It is often used to measure a person's risk for certain conditions, like diabetes or metabolic disease. But since API people often have a lower BMI, this number doesn't tell the full story about an API person's risks.
For instance, API people often have smaller waists than other folks. That's why your healthcare provider might measure your waist to see if you carry extra weight around your abdomen. This is more helpful than relying just on BMI numbers.
It's so important to consider all your risk factors for health issues. These can include:
Age

Gender

Family history

Smoking tobacco

Diet

The amount of time you spend sitting
Folks with Asian or Pacific Islander ancestry are also more likely to get:
Cancer

Osteoporosis

Heart disease

Tuberculosis

Hepatitis B
Staying up to date with your health screenings is crucial. Don't be afraid to ask your care provider for lab tests or screenings. You might be able to rule out some problems for peace of mind. Or you might catch a problem early on, which is much easier to treat.
Staying healthy
Healthy diet
As with anybody, eating a nutritious diet is a key to a healthy life. If you like a blend of Eastern and Western foods, aim for the healthiest of both worlds. Limit simple carbs like white rice and white breads. Go for tasty whole grains more often, like brown rice or whole wheat bread. Eat baked or roasted foods more than fried foods. And fuel your body with your favorite non-starchy veggies.

Many Asian and Pacific Island meals are already very healthy. For those that aren't, you can always make them healthier! Here are some helpful guides with healthy recipes from South Asia and East Asia.
Physical activity
Bodies are meant to be active. So keep moving! Burning calories with your favorite activity can help keep you healthy as you age. Learn more about the benefits of an active body with this article.
Treatments
If you're seeking health treatments, you and your care team might consider a blended approach. Many Western ideas of health include medications and supplements. And many Eastern ideas include practices like acupuncture and meditation. Both can work in harmony as part of a good care plan for many people and many conditions.
Support
Making decisions for your healthcare—or for a child's or elder's healthcare—can be tough. It is important to weigh all the options. As you do, seek advice from your healthcare provider. You could also seek advice from friends or family members. They may have lived through a similar health experience and may know you (or the person you're caring for) very well.
Remember, you have our support too! Follow this link to schedule a session with a coach. We're happy to help you with your health goals.