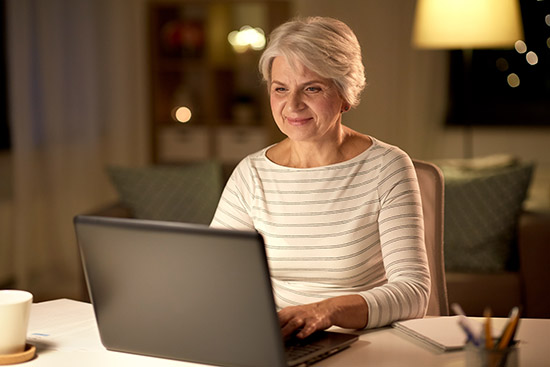 Cardiac rehab is a medically supervised program focused on heart-healthy living. It includes teaching healthy lifestyle changes like exercise training and nutrition education. Managing your meds and reducing your stress levels are important parts of the program as well.
The program's goal is to stabilize or even improve your heart's overall health. This will help you feel better and help you live a longer life. It can reduce your risk of heart disease and future cardiac events. Cardiac rehab may cut down your need for some meds. It can even help with weight loss.
The best part? It's covered by Medicare and Medicaid for people with heart failure. Most insurers also cover cardiac rehab.
Your Cardiac Rehab Team
One of the benefits of cardiac rehab is the team of specialists that you will work with. The team includes doctors, nurses, and exercise physiologists. You will have access to dietitians and physical and occupational therapists. Pharmacists, mental health experts, and social workers will make up your team as well. Together, they will create a program to meet your needs.
What to Expect
You can take classes in person or online. A standard program includes 36 sessions over 12 weeks. The length of your program depends on your condition.
Before you start, your team will complete an initial assessment. This includes taking your medical history and a physical exam. You'll also take an exercise test where your team will watch your vital signs.
The program focuses on these areas:
Exercise. You will be able to increase your physical activity and improve your heart health.
Nutrition. Learn about heart-healthy foods and how to make healthy choices. This can lower cardiac risk factors.
Medical therapy. Learn about your meds and what they can do to help improve heart health.
Stress. Discover ways (e.g., music, yoga, and sleep) to manage your stress.
Therapy. Learn how to process your feelings and emotions.
Cardiac rehab is one of the best things you can do for yourself. You will learn how to live a healthier and more active life again. Talk to your doctor about signing up. You will be glad you did.
CLC15128.B