We've rounded up our top 10 diabetes-friendly recipes all in one place! From chicken and veggies to smoothies and stews, there's something for everyone to enjoy.
Flavored with garlic, tossed with panko breadcrumbs and roasted in the oven until browned and crispy.
Seasoned chicken topped with balsamic vinegar, Roma tomatoes and fresh basil.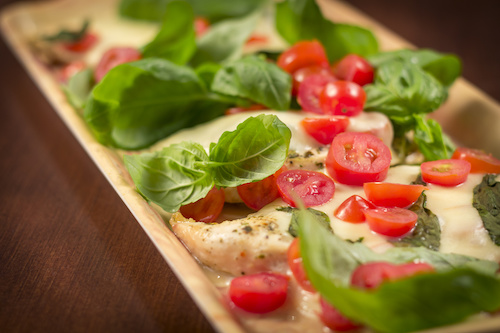 A quick and easy smoothie made with fresh peach, vanilla yogurt and cinnamon.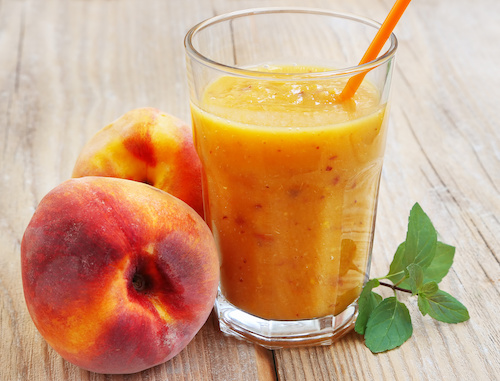 A lightened-up version of the classic Chicken Waldorf Salad made with diced apple, fresh celery and diced walnuts.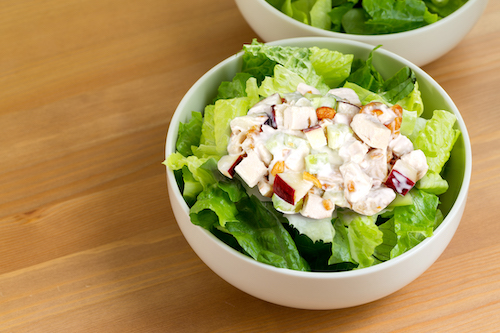 The classic flavors of a burrito all in one hearty stew. Made with ground turkey, diced green peppers, black beans and green chiles.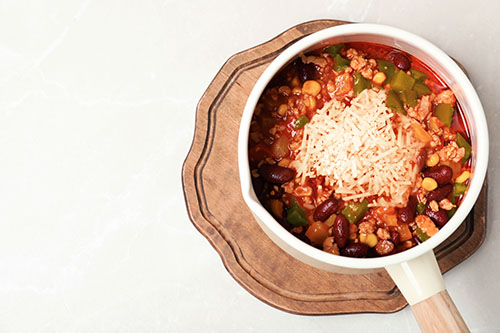 Lemon Herbed Salmon with Baked Potato
Broiled salmon brushed with a garlic and lemon dressing and topped with freshly chopped basil. Served alongside a fluffy baked potato and tomato basil salad.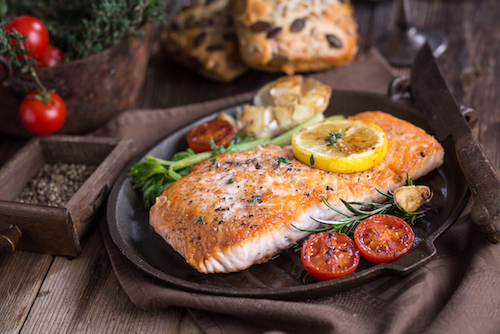 Peanut Butter & Banana Smoothie
Made with just four simple ingredients and full of that beloved peanut butter banana flavor combination. Plus, two servings of veggies!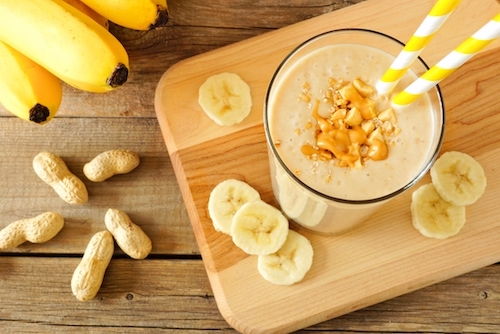 This is not your average tuna salad! Made with ripe avocado, chopped onion and olive oil and served in a red bell pepper.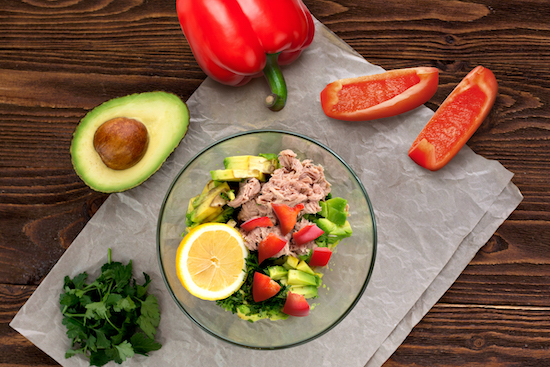 Greek yogurt layered with juicy cherries and sliced almonds. The perfect healthy treat or way to start the day.
Chipotle chicken made right in the slow cooker. Served in crispy lettuce leaves with your favorite taco toppers.