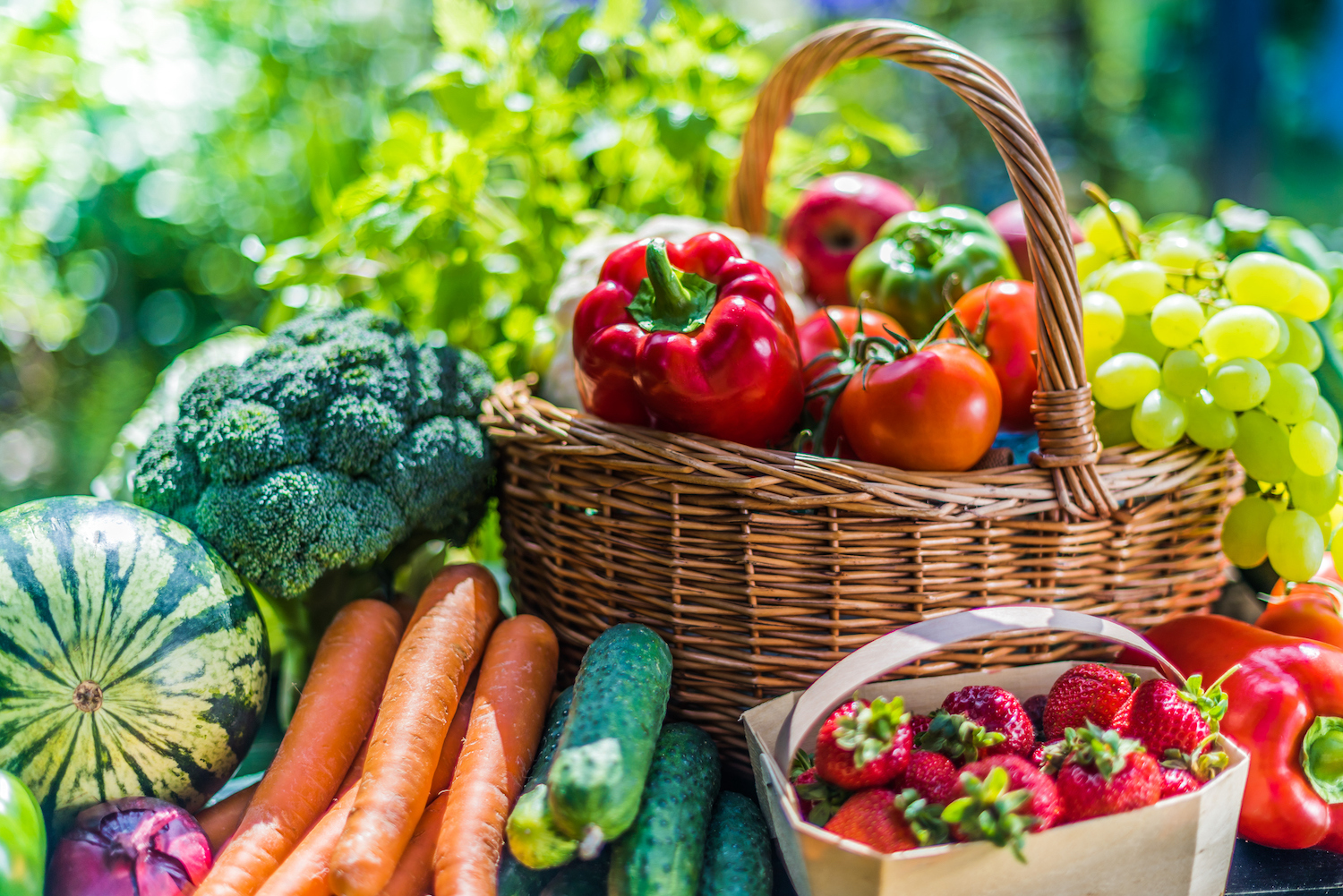 Many people think of vacation season and warm, sunny weather when they think of summer. Summer can represent vitality and freedom. Many superfoods that you plant in the spring can last all summer. These include foods like tomatoes, peppers, and cucumbers. If you're looking to add to your garden, try growing these five additional summer superfoods.
Okra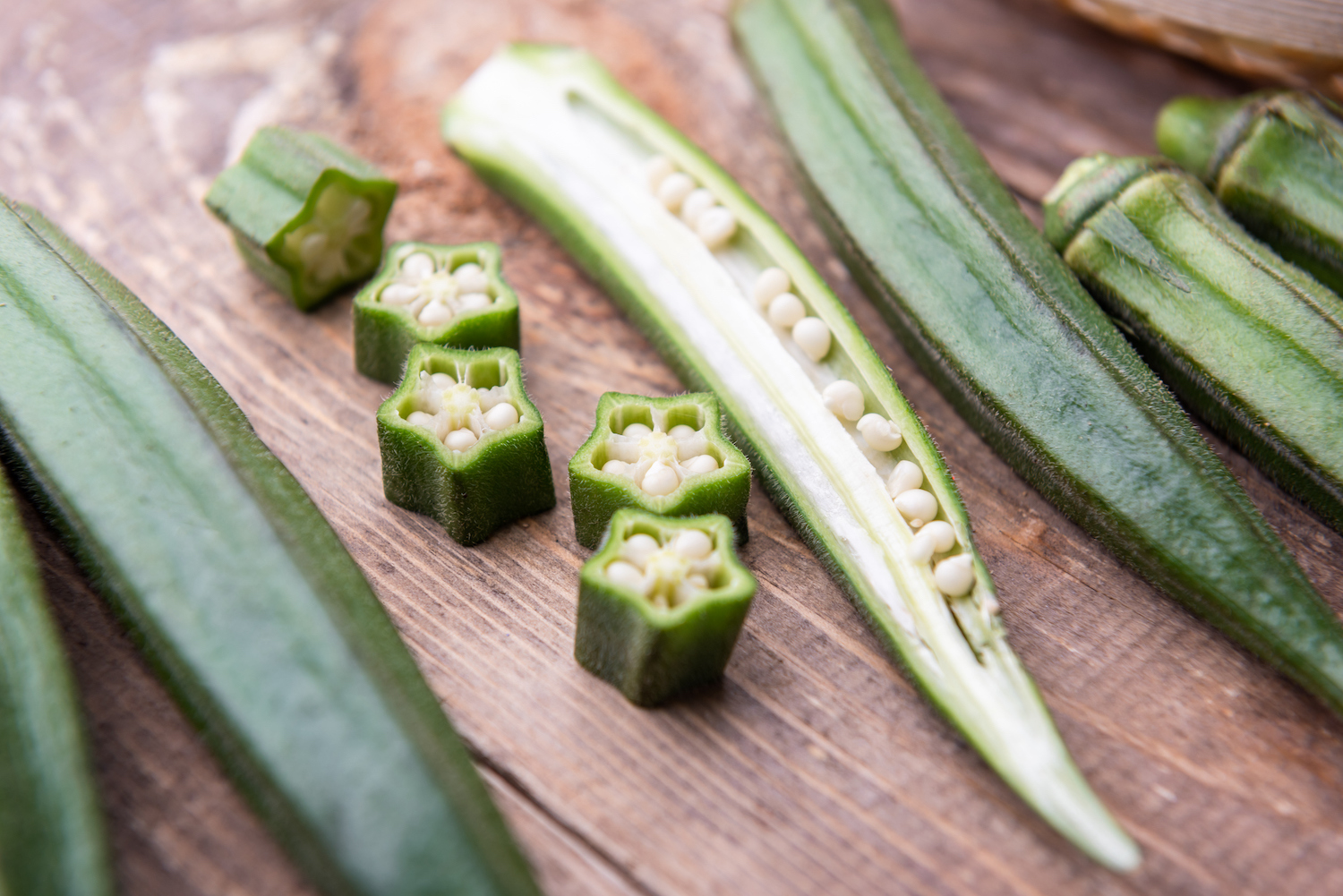 Okra is known as an American favorite both fired and steamed. But prepared mindfully, it can be a rich source of magnesium, folate and fiber. In warmer climates with mild winters, you can plant okra seeds year-round. In colder climates, stick to the summer. Plant your okra seeds a few weeks after the last spring frost. Okra loves warm weather and full sun. Water your okra frequently.
Blueberries
Blueberries are a summer favorite that the whole family can enjoy! They are a great source of vitamins C and K. It can take up to two years to mature and fruit if you plant blueberries from seeds. Luckily, many gardening stores sell small blueberry bushes ready for fruit. Some varieties of blueberries do well in a container. This means you can grow your blueberries on a porch or in a sunny room. Plant your blueberry bush at the end of spring. These tenacious plants can withstand temperatures as low as 15°F, so they can survive an end-of-spring cold snap. Blueberry bushes need full sun with little to no shade. Water them regularly. Enjoy your blueberries right off the bush, or try this red, white, and blue berry parfait.
Eggplant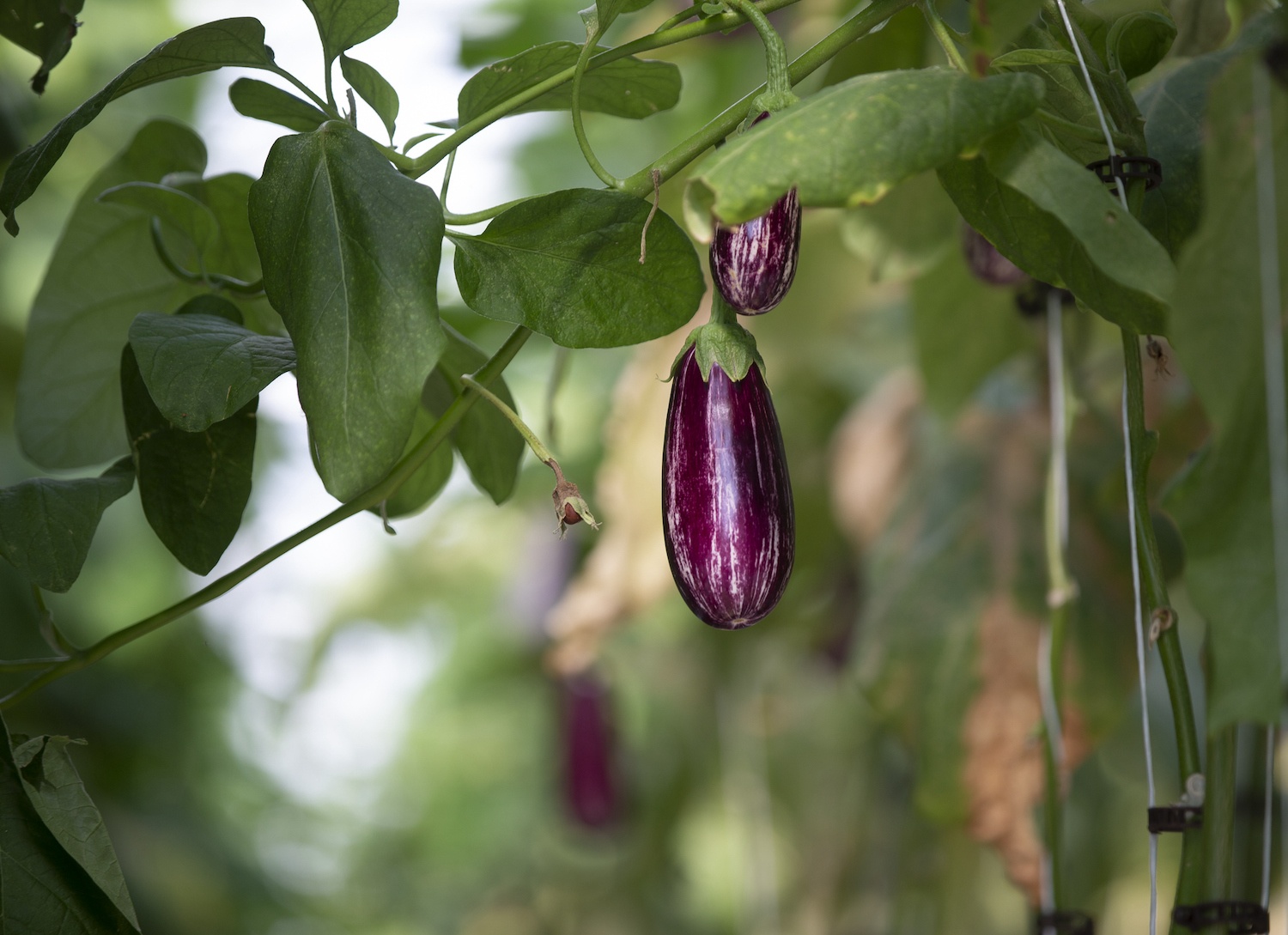 Egg plants are versatile savory fruit that add texture and flavor to many dishes. They are non-starchy and full of beneficial fiber, manganese and potassium. Plant your eggplants after the last spring frost. They thrive in temperatures about 50°F. Give them full sun, and water them between 1 and 2 inches per week.
Summer Squash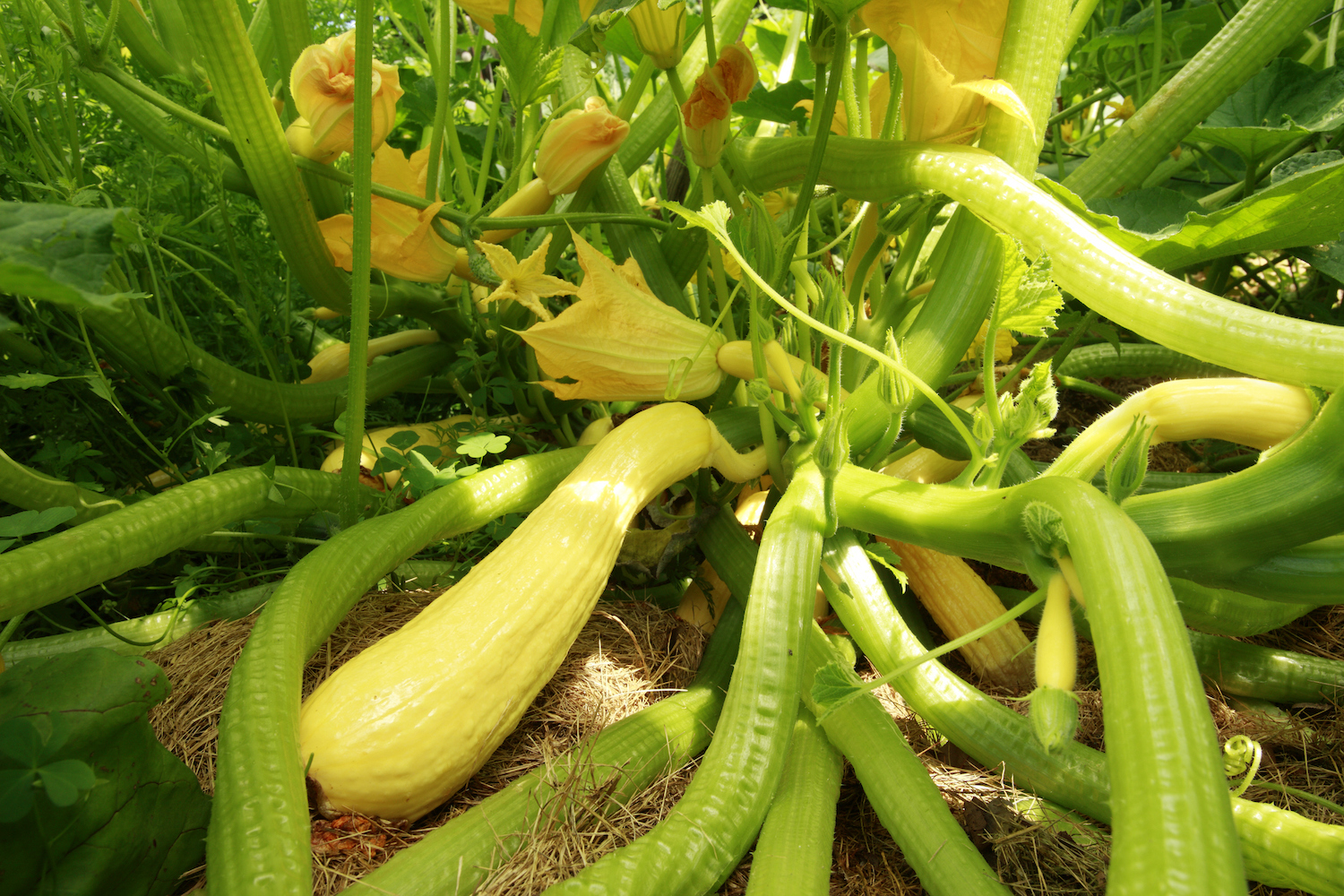 Summer squash comes in many shapes, sizes, and flavors! They are an excellent source of vitamins C and B12. Plant your squash in the late spring or early summer, between May and June. Make sure they get plenty of water and full sun. Once you are ready to harvest your squash, you can roast them with other vegetables!
Sweet Potato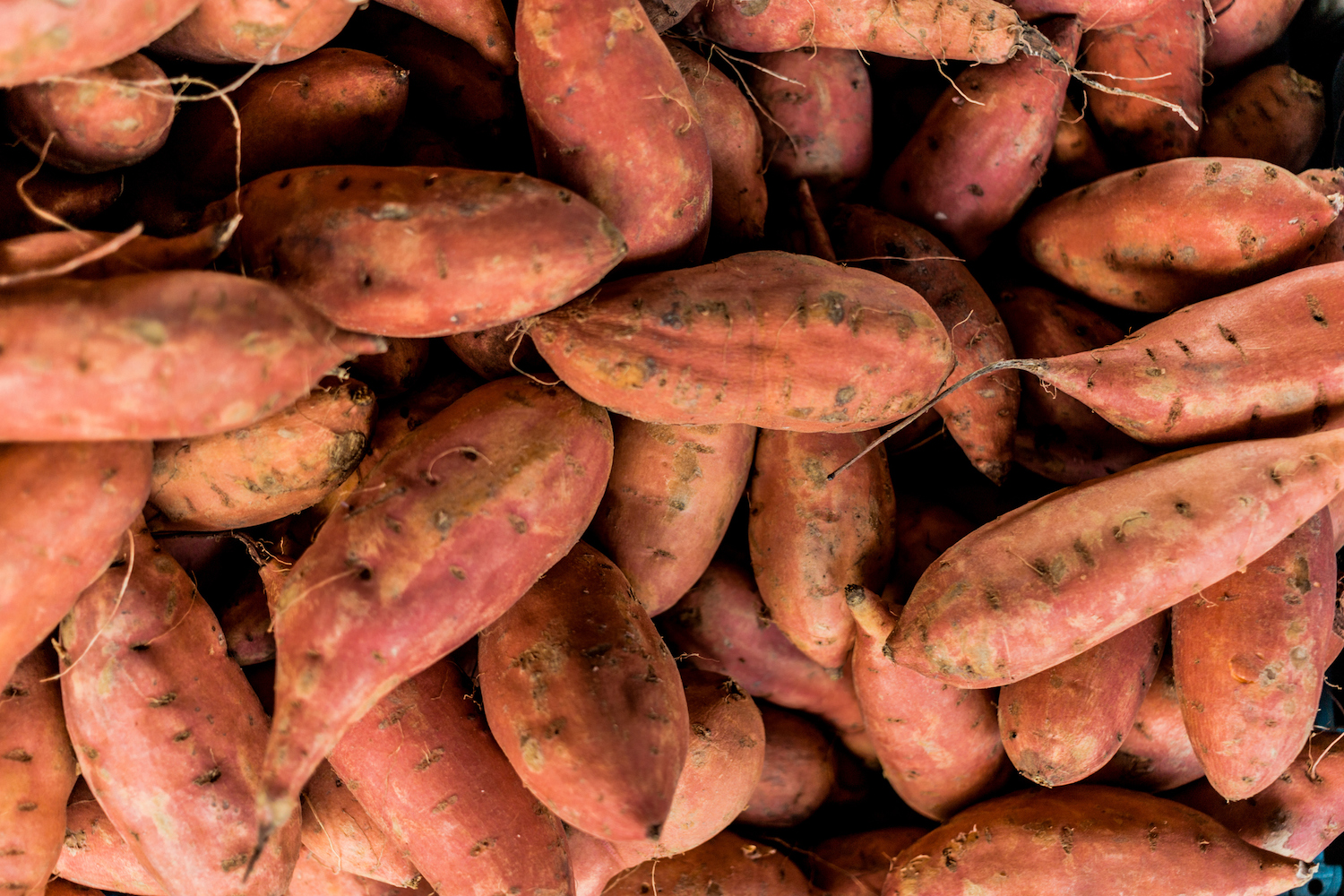 Sweet potatoes are a vitamin A powerhouse! They also have plenty of vitamin C, manganese and vitamin B6. Plant these after the last spring frost. Keep the soil moist and make sure they get full sun. It takes just shy of three months for sweet potatoes to mature. When they are the right size, dig them up and roast them, bake them, or make air fryer sweet potato fries!