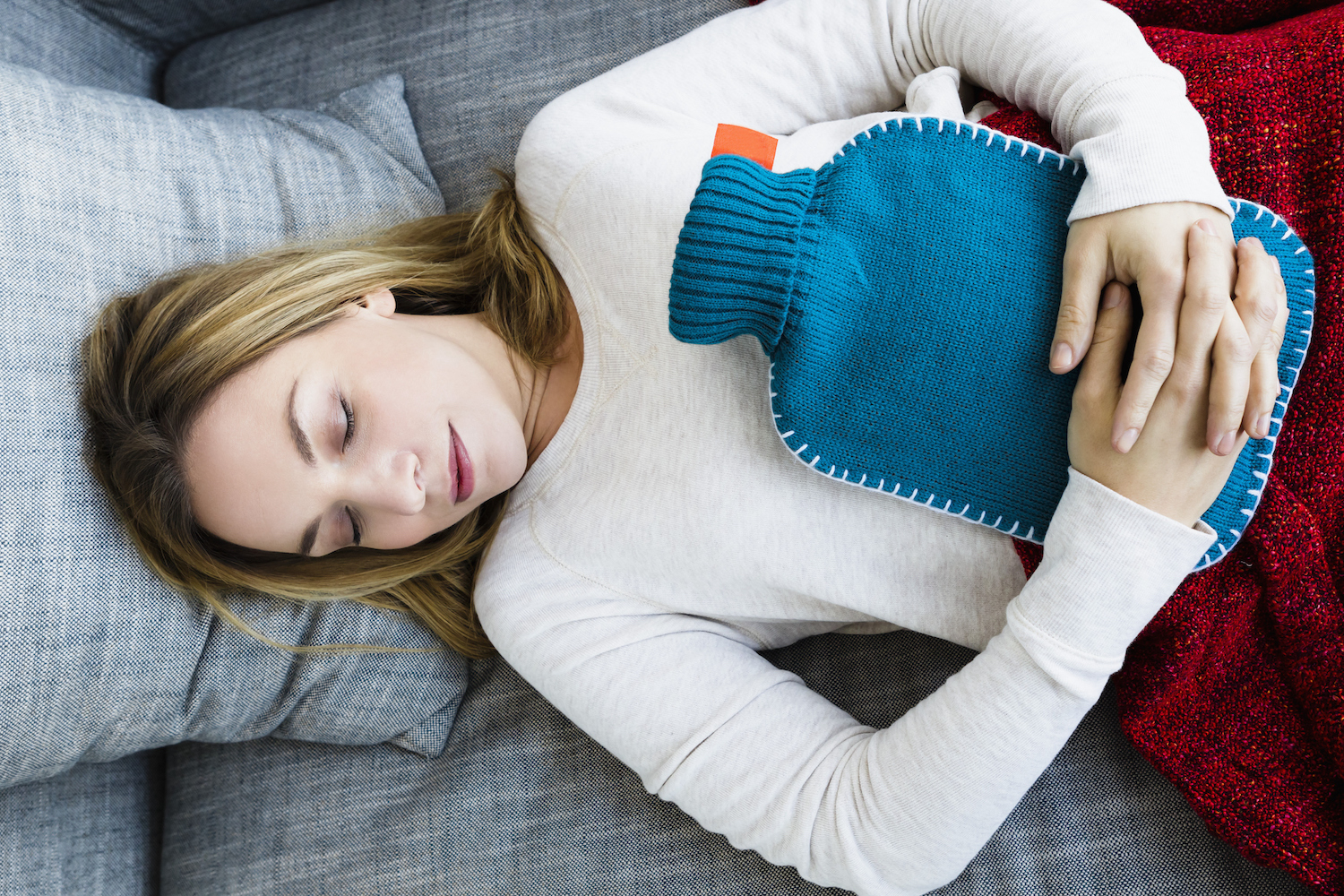 What is PCOS?
PCOS stands for polycystic ovary syndrome. Small sacks of fluid, called cysts, form along the outside of the ovary. These cysts can contain immature eggs that are released irregularly. There is no known cause for PCOS.
Symptoms of PCOS include:
Irregular periods

Excess body hair

Excess facial hair

Scalp hair loss

Trouble getting pregnant

Acne

Weight gain

Depression

Severe menstrual pain
Diabetes and PCOS
About 10% to 30% of people with PCOS develop prediabetes or type 2 diabetes before turning 40. PCOS is associated with hormonal imbalances, including insulin and androgens (androgens are the hormones responsible for hair changes). High insulin levels and insulin resistance increase the likelihood of developing type 2 diabetes. Therefore, PCOS can influence diabetes and vice versa.
What can you do?
There is no cure for PCOS, but you can manage the symptoms. Your doctor may suggest birth control, which can regulate periods and help with hair growth. Your doctor may also suggest acne products or other products that target specific symptoms. Everyone's journey with PCOS is different, so it is important to be kind to yourself as you manage symptoms. Maintaining a healthy routine can influence your experience with PCOS. For some, losing a healthy amount of weight can help manage PCOS and diabetes. Talk to your care provider to see what treatment options are right for you.