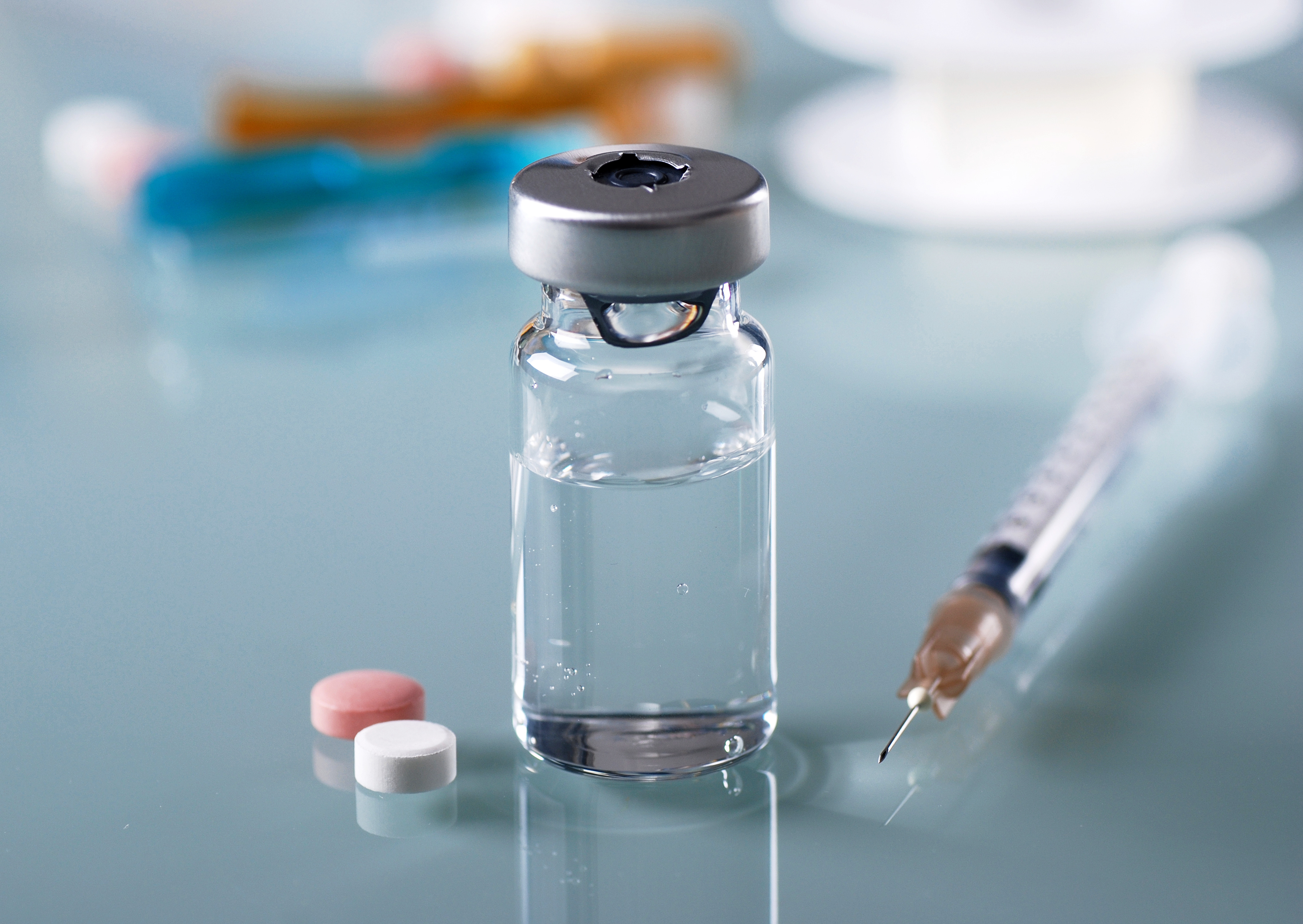 Managing diabetes is all about keeping your blood sugar levels in range. Too much sugar in your blood can increase your risk of getting heart, kidney, foot, and eye problems. Don't worry, though — your doctor will tell you what to do to stay within a healthy range.
There are a few different treatments that can help you manage your diabetes. These may include lifestyle changes, medication, or both. Not all treatments work for everyone, so don't worry if it takes time to figure out the right one for you. Staying on track can be tricky but knowing how it all works can help you get it right.
How Do Diabetes Treatments Work?
Your treatment depends on what kind of diabetes you have. For type 1 diabetes, your doctor will prescribe insulin to make up for what's missing. If you have type 2 diabetes, your doctor may suggest some lifestyle changes. You may also get pills or insulin to help maintain healthy blood sugar levels. Other kinds of diabetes might have slightly different causes and treatments.
Lifestyle Changes
You may be encouraged to manage your diabetes by eating healthy, keeping active, sleeping enough, and trying to lower your stress levels. It's easier said than done, but your Livongo expert coach is always happy to help.
Lifestyle changes and medication can work together to help you stay healthy. Some people may reduce or stop their medication through a healthy lifestyle. But for many, medications are essential.
Pills, Insulin, and Injectables
Here's a quick rundown of how different types of diabetes medications work:
Pills help your body produce more insulin or use it more effectively. Common pills are Metformin, Glyburide, Glipizide, Januvia, Jardiance, Farxiga, and Invokana. You might also be given a combination.
Injectables help your body manage blood sugar better. These are injected and may be taken alone or with pills. A common daily injectable includes Victoza. Ozempic and Trulicity are common for weekly use. These meds can help some people lose weight. Some have also been shown to reduce the risk of certain kinds of heart disease.
If you're prescribed insulin, you'll inject it directly using a vial and syringe, a pen, or a pump.
How to Manage Your Diabetes Treatment
Here are some simple ways to stay on track:
Follow the instructions. It's important to take the right pill or injection at the right time. Watch your blood sugar levels closely. Talk to your doctor if you have two or more blood sugar level readings below 70 mg/dL within a week. The Livongo Health Summary Report in your dashboard is a good way to keep a note of your readings. You can also take your report to your doctor or share it from your meter if you want to talk about your treatment. Learn more about sharing your report.
Have a plan. If you have to take more than one dose throughout the day, it's important to keep track. Ask your doctor if any meds can be taken together, to make it simpler. Stay organized with a pillbox or reminder alarm so you take the right amount.
Don't stop or adjust your insulin dose unless your doctor says it's OK. If you have side effects or concerns, talk to your doctor, pharmacist, or Livongo expert coach.
Make a diabetes toolkit. Having everything you need in one handy bag means you're never searching around for supplies. Your kit should be tailored to what you need. Some items may include: A blood glucose meter and strips, syringes or an insulin pen, and extra supplies. You might also want to add something sweet to eat in case your blood sugar gets too low.
Learn more about how to understand and manage your diabetes treatment.
CLC13777.B