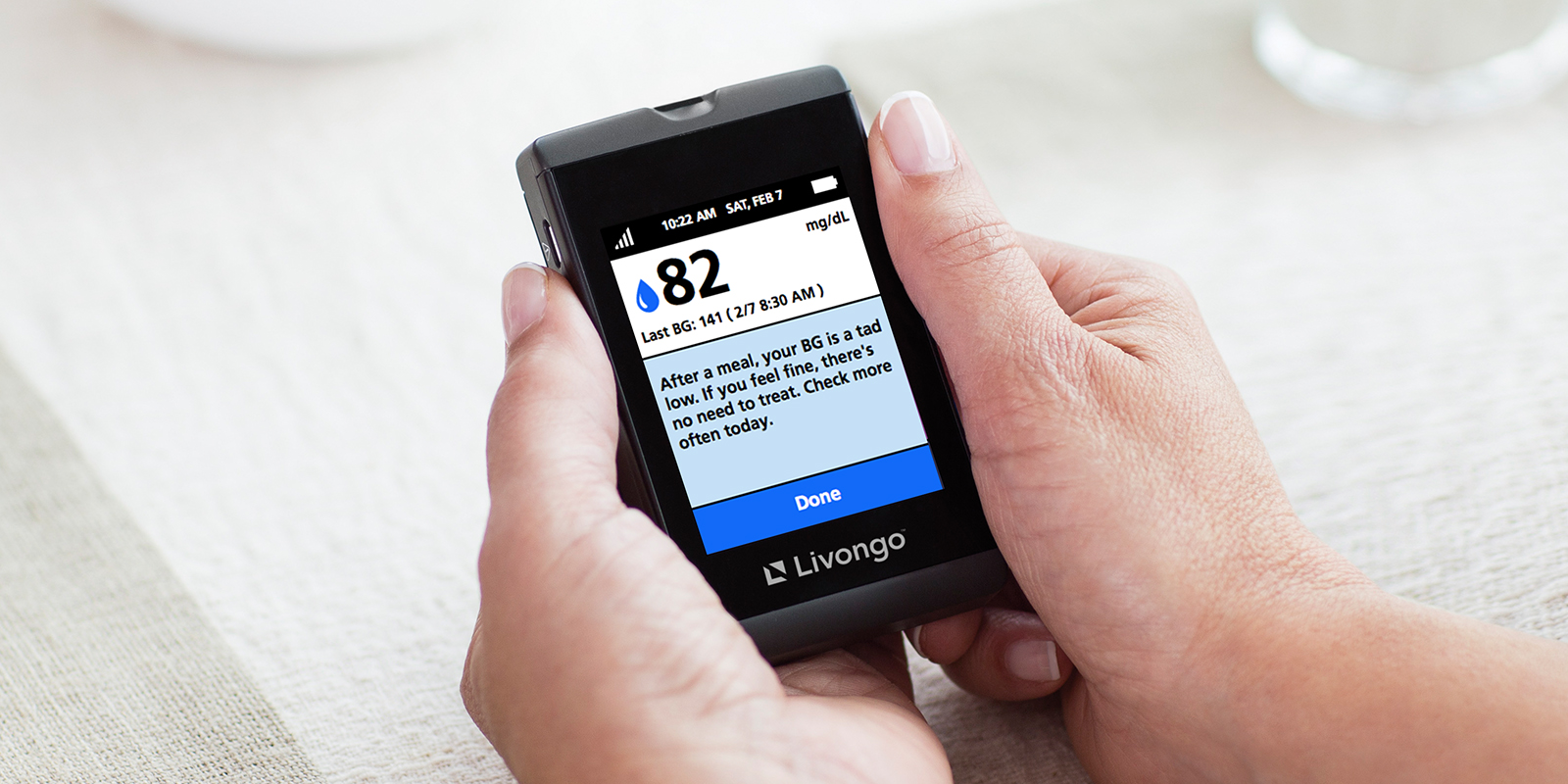 Diabetes is when a person's blood sugar, also called blood glucose, is too high too often. Nearly 1 in 10 people in the United States have diabetes.
The body breaks down food to make sugar, or glucose, in the blood. A hormone called insulin helps deliver glucose into the cells. The cells then use that glucose for energy. When glucose cannot get into the cells, it remains in the blood. As a result, the glucose level in the blood (blood sugar) gets too high.
There are a few different types of diabetes:
Type 1 diabetes.

In type 1 diabetes, the body's immune system attacks the cells that make insulin. As a result, the body doesn't make enough (or any) insulin. People with type 1 diabetes need to take insulin every day to make up for what their bodies are not producing.

Type 2 diabetes.

In type 2 diabetes, a person's body cannot use insulin correctly. Type 2 diabetes can occur at any time, but it most often develops in adults. It's also the most common type of diabetes.

Gestational diabetes.

This type of diabetes develops in some women when they are pregnant. It usually goes away after the baby is born, but women who have had gestational diabetes are at a greater risk for getting type 2 diabetes later on.

Prediabetes.

Prediabetes is when a person has blood glucose levels that are raised, but not high enough to be considered type 2 diabetes. Doctors may refer to prediabetes as "impaired glucose tolerance" or "impaired fasting glucose." A person with prediabetes is at a higher risk of developing type 2 diabetes.
How does diabetes affect the body?
Unmanaged diabetes means there is an increase of sugar in the blood. Over time, this can cause problems like heart disease, stroke, nerve damage, kidney disease, eye problems, dental disease, and foot problems. Managing your diabetes, however, can decrease your risk.
How can I manage diabetes?
There are many things people with diabetes can do every day to stay healthy:
Eat healthy foods

Stay active

Check blood sugar often

Take prescribed medications

Get enough sleep

Manage stress
Don't worry if it seems like a lot. Every step you take toward a healthier lifestyle makes a difference in managing diabetes. Remember that your meter, app, and coaches are here to help you on your journey to the healthiest you yet.
Sources:
https://www.cdc.gov/diabetes/pdfs/data/statistics/national-diabetes-statistics-report.pdf
https://www.niddk.nih.gov/health-information/diabetes/overview/managing-diabetes
https://www.niddk.nih.gov/health-information/diabetes/overview/what-is-diabetes
PM04949.A